We arrived at Maui, Hawaii yesterday afternoon. We have no plan and probably will just relax, hit the beach, swim, sun bathe, eat and dine out.
Today, we hung out on the beach all day. We absolutely enjoyed the beach, the water, the waves, the sun and we had great-fun time.
My Hawaiian girls.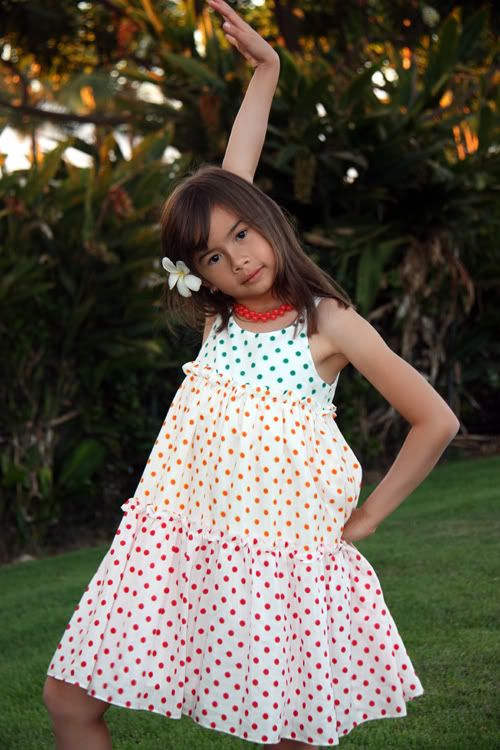 We were on our way for dinner. I wore Dries Van Noten silk top, Ysl silk canvas pumps (I had flip flop with me,…hehe), F21 shorts and recently gold F21 bracelet. This bracelet was copied exactly Dries bracelet spring 09 collection.
The Blue and Palm trees.
On the Beach.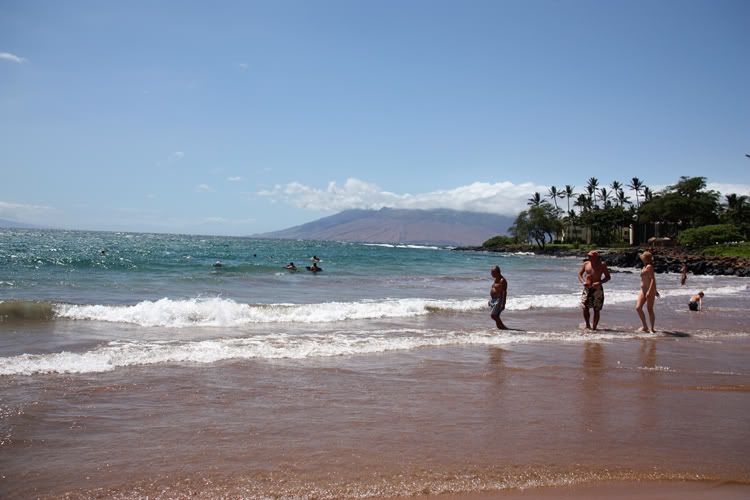 Cover-up was my husband's T-shirt from J Crew, my special beach bangles (I specially wear them for beach vacation every time and I love them) from F21.