Hi my fabulous fellow readers,I hope you're doing well. I'm excited to let you know that EVA NY in Manhattan, 355 Bowery, has launched online store http://www.evanewyork.net/ and their blog past this month. Thank you EVA team for offering 15% off discount for lifeintravel readers. They especially have programmed a discount code for us at the check out and it will discount the purchase, and the code is lifeintravel. They're also interested in offering a 20% discount code " evany" for associates of EVA. They have a great selection of labels that I hope you visit their site. Hopefully, you like it and support the store as much as I do!!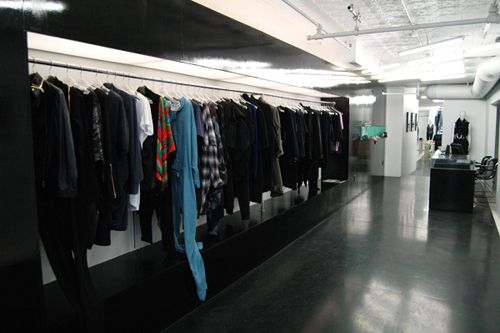 I'm also excited it's fall…I can wear my leather jacket, sweater, scarf, gloves, boots…I wore Alexander Wang knit vest, my new F21 tank and knit scarf…love love this scarf, the Row legging, Proenza boots and my long gloves from last year.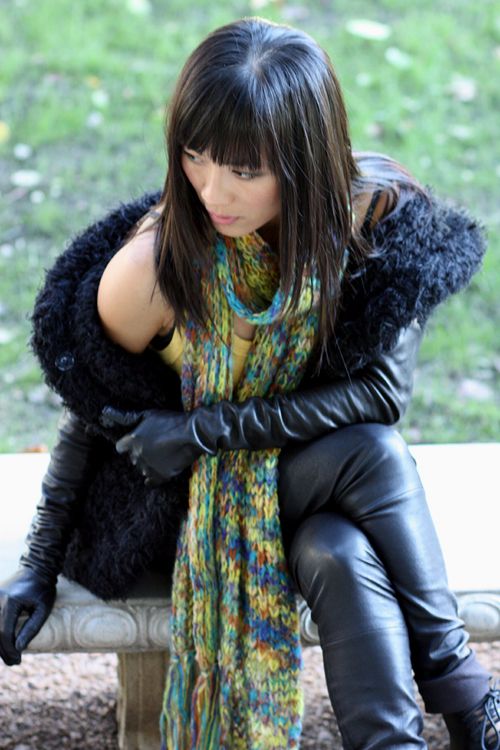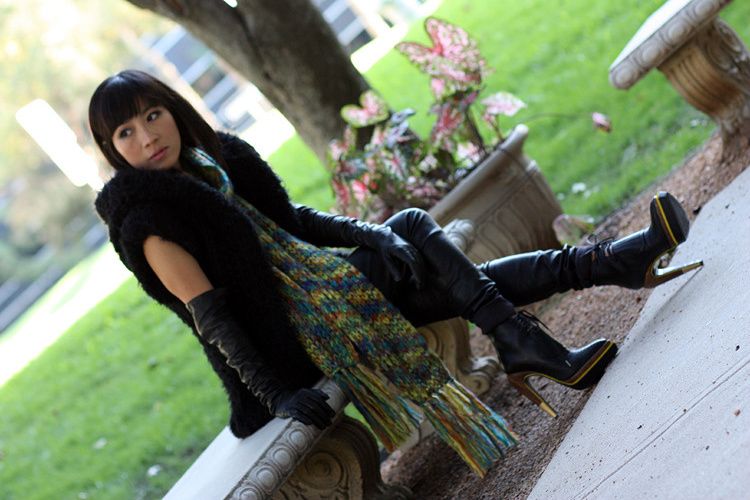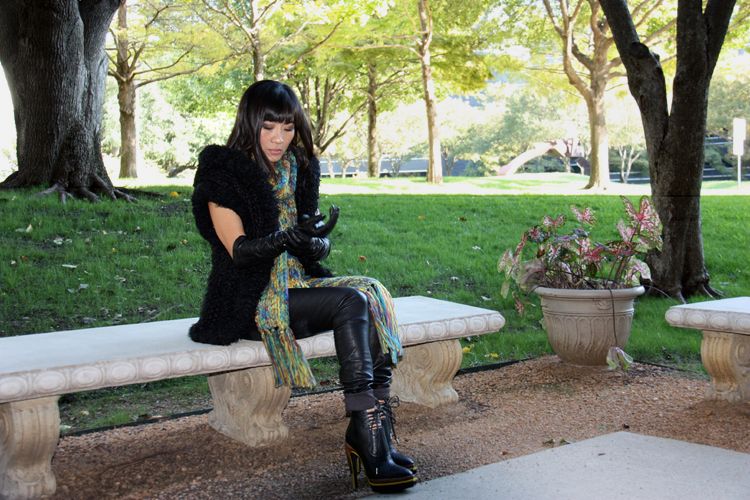 Wishing you all a wonderful day!!! Thank you for visiting!!!
Kisses…Hanh;-)