Breakfast at Home
Hahaha….just playing dress-up and having some fun on a lazy afternoon at home with my hubby and kids.
Oliver Peoples sunglasses, Vera Wang necklace, Aldo ring, Alaia dress, Ysl pumps…Lol!!!
I have seen this movie a million times. It's a classic movie, I love it so much!!!and you probably do, too. Audrey Hepburn is a beautiful, elegant, graceful and charming with her stunning face, an icon to many people. Her style is timeless and classic. Everyone knows that, so I don't need to say more.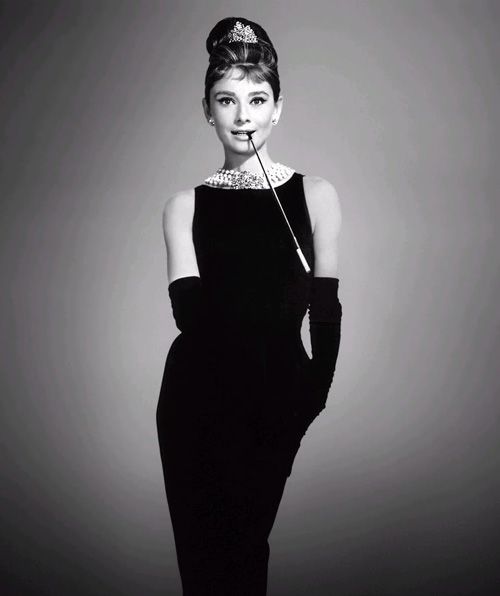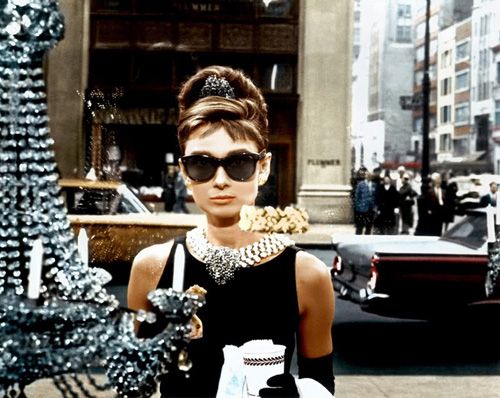 The book "Audrey Hepburn, An Elegant Spirit" by author Sean Hepburn Ferrer who is also her son, is one of my favorite books. It features nearly three hundred photographs, documents and artwork by Audrey herself, many of which were previously unavailable. In this book, the author offers an intimate glimpse into the life of Hollywood's most celebrated actress. Sean tells us his mother's remarkable story, from her childhood in war-torn Holland to the height of her fame, to her autumn years far from the camera and the crush of the paparazzi. It's a rare look at Audrey not from the photographer's lens, but through the eyes of the son who adored her. I received this book from few years ago as a Christmas gift from my sweet husband. I hope this book gives you an idea for your Christmas shopping this year.
1939, Arnhem, Holland. Photograph by Manon van Suchtelen. Audrey Hepburn Estate Collection.
Sean at home in 1960, only a few weeks old. Photograph by Mel Ferrer.
Ethiopia, 1988. Photograph by John Issac.
Thank you very much for your kind comment!!!
Big hugs…Hanh;-)