I wore this outfit sometime last week : Comme des Garcons skirt F/W09- love the interesting constructed shape and cut of this skirt, Jil Sander over knees boots from F08, Forever 21 turtle neck sweater and scarf.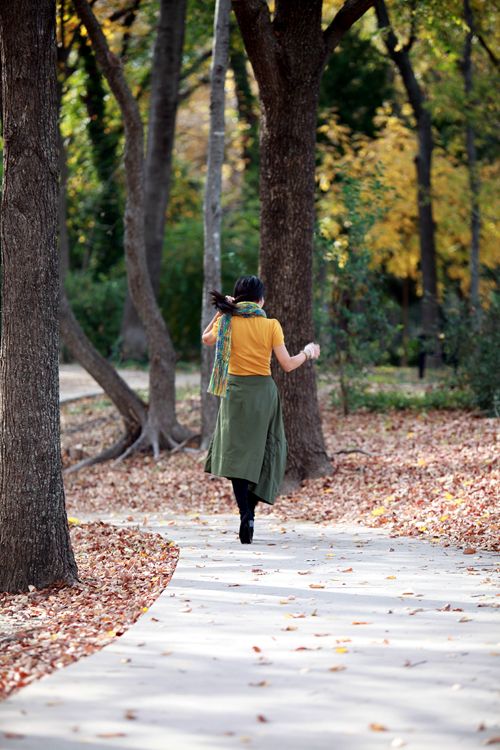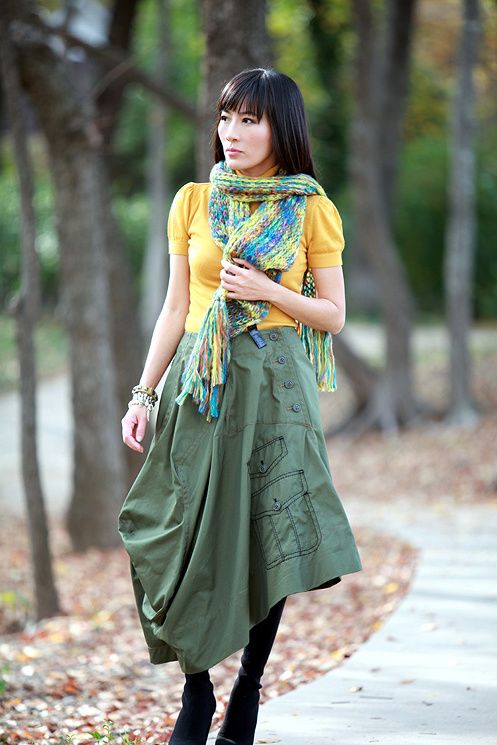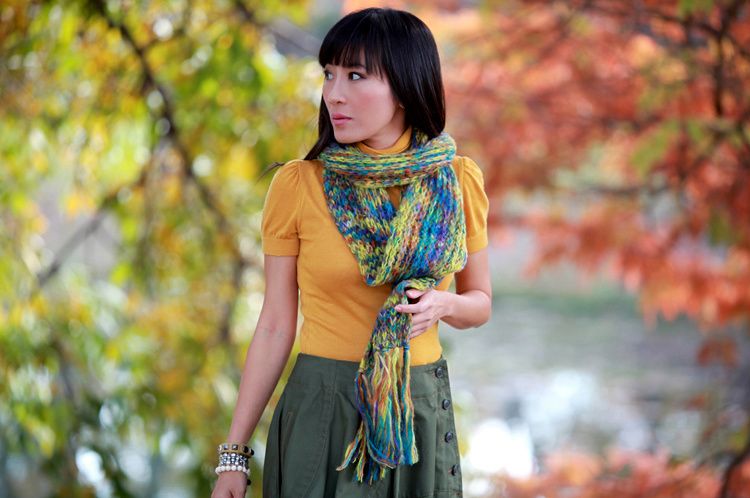 Homemade Pumpkin Pie from Today
The kids had no school today, so we did many things and had awesome time together. Baking a pumpkin pie this morning was one of our fun things that we enjoyed. I'm glad that my kids love baking as much as I do!! Baking is on the list of must-do-things with your kids. It is the perfect time to bond with your children.
Home made pumpkin pie, the recipe is from Williams Sonoma (lick here for the recipe) but I just used less than 3/4 cup brown sugar for less sweetness. I use rolled-out pie dough from Pillsbury pie-crust that you can find it at any grocery store and it's easy to do the crust. To add a fanciful finish to this pumpkin pie, use decorative cutters to create autumnal shapes from rolled-out pie dough. These cutters are available at Williams Sonoma.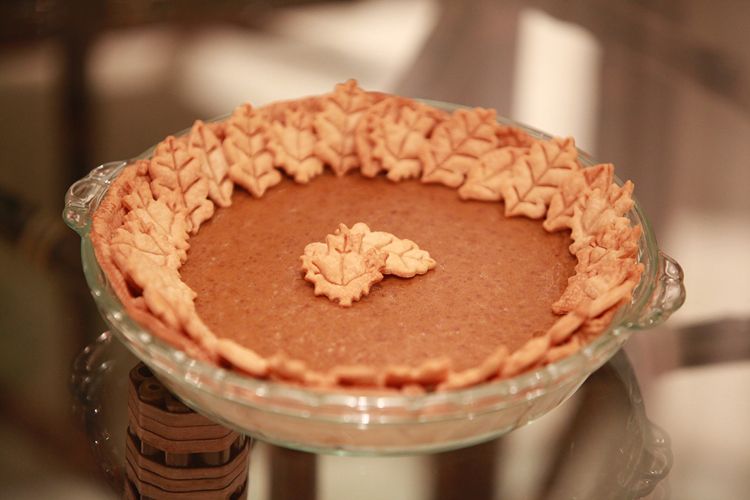 They enjoyed to cut the leaves for decoration.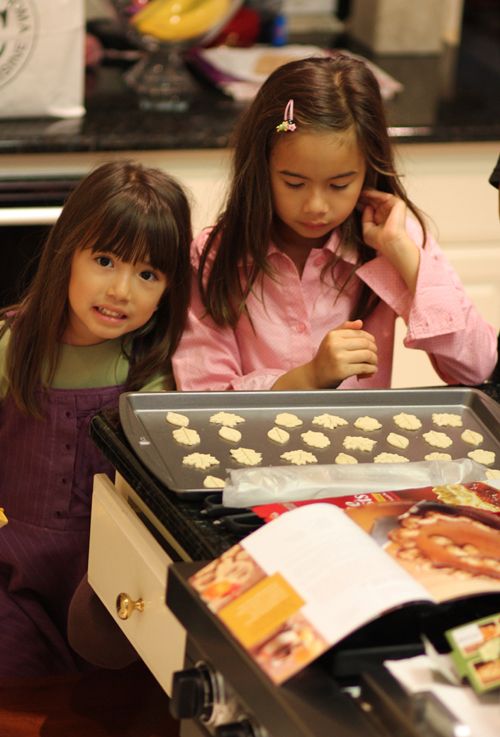 Hopefully, this will give you a idea to bake pumpkin pie with your family and friends on Thanksgiving holiday coming up.
Wishing you all a fabulous weekend!!!
Big hugs…Hanh 😉