We visited Venice once, and we believe Venice is one of the most beautiful cities in the world. It attracts millions of travelers each year. The city is built on the water, just two or four feet above sea level. Unfortunetly, it is rotting away, sinking slowly into the sea. It truly makes you a believer in fairy tales. Cars are banned, so the only way to get around this 5th century city is by foot or by watertaxi. You'll be awed by the magical beauty. It is filled with extraordinary architectural masterpieces and art – The Peggy Guggenheim museum is amazing. Fine shopping and little stores are on every corner; some of the local specialties are carnival masks, Murano glass, and marble paper. Relax in the Piazza San Marco, feed hundreds of pigeons, visit the basilicas, drink a bellini at Harry's bar, wander the romantic alleyways and bridges, and ride on gondolas through canals: These are just some of the unbelievably fabulous things to do. It's really a perfect place for a romantic getaway. Gosh!!! Writing this post makes me want to visit Venice again, right away…It brought back so much sweet memories that's filling my heart.
Piazza San Marco, with Bell Tower and Basilica San Marco ahead.
Basilica San Marco from the corner.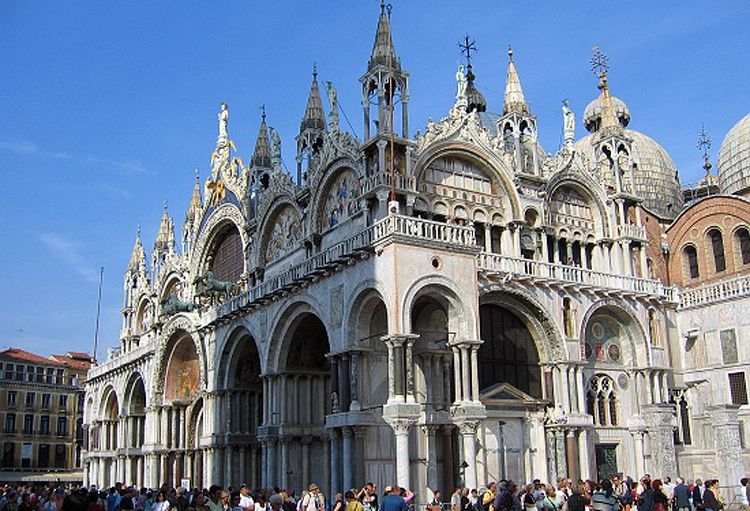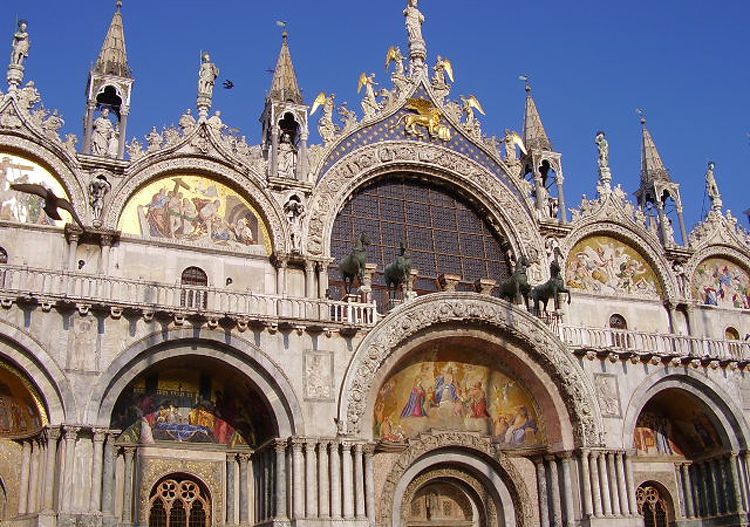 High water in Venice, when the tide rises.
In St Mark's square (Piazza San Marco) with high water, they have to build the platform walkway.
Magically, the high water is gone the next morning.
St Mark's square at night.
Live music and seating outside of a cafeteria in St Mark's square at night.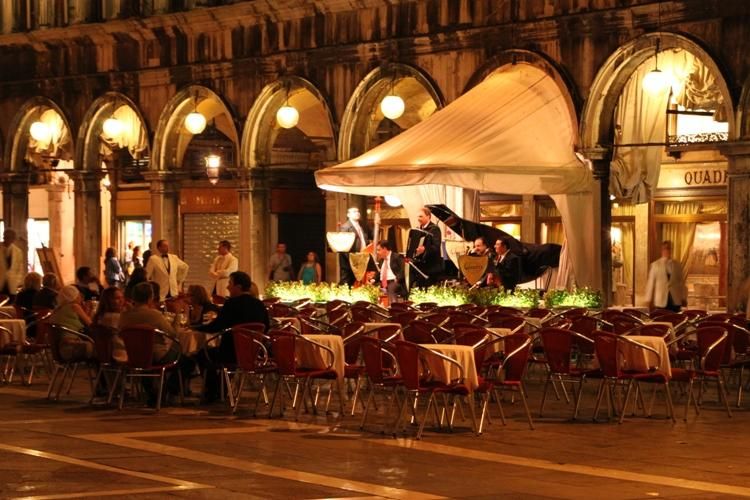 Basilica Di Santa Maria Della Salute seen from Grand Canal.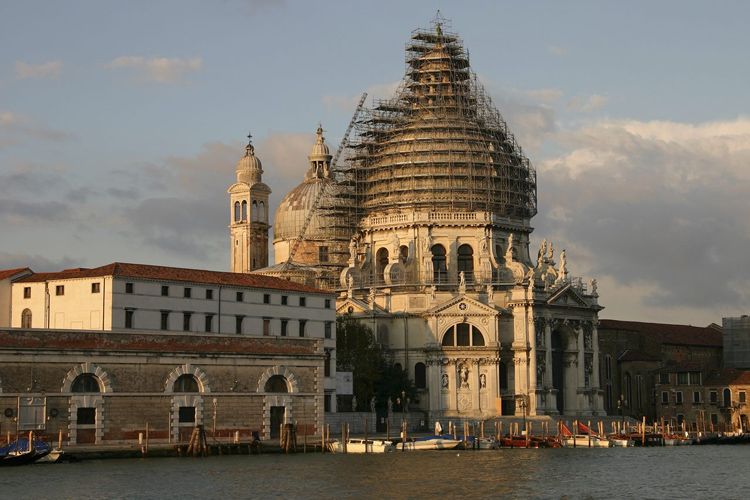 Gondolas are an icon in Venice.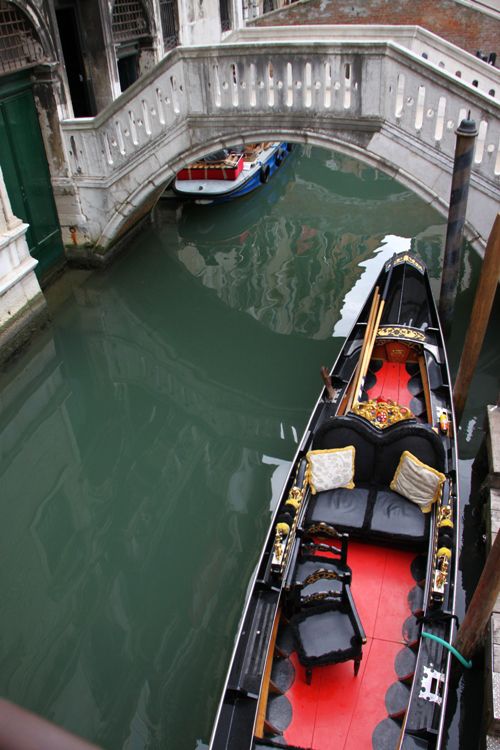 One of the narrow canals.
Ponte Della Paglia bridge.
Bridge of Sighs at night.
Riatto bridge.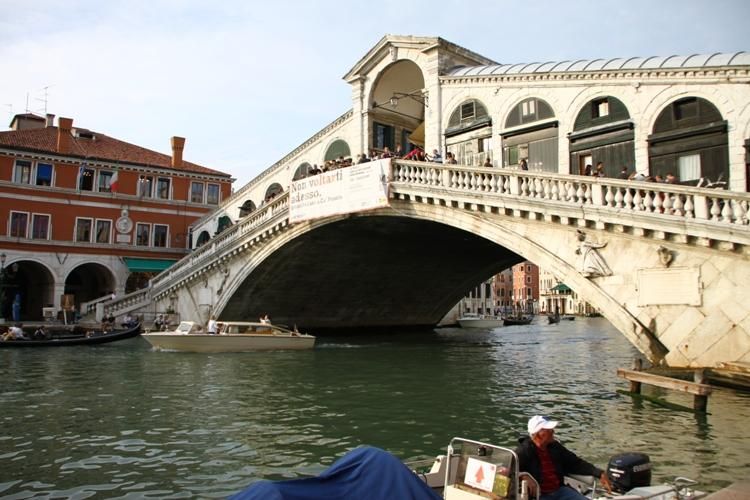 Bell Tower, Doge's Palace, St Mark's square seen from seaside.
Doge's Palace.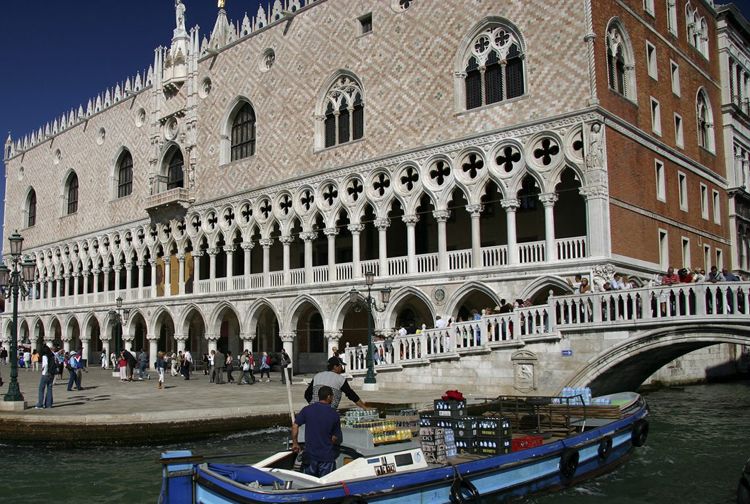 Tourists.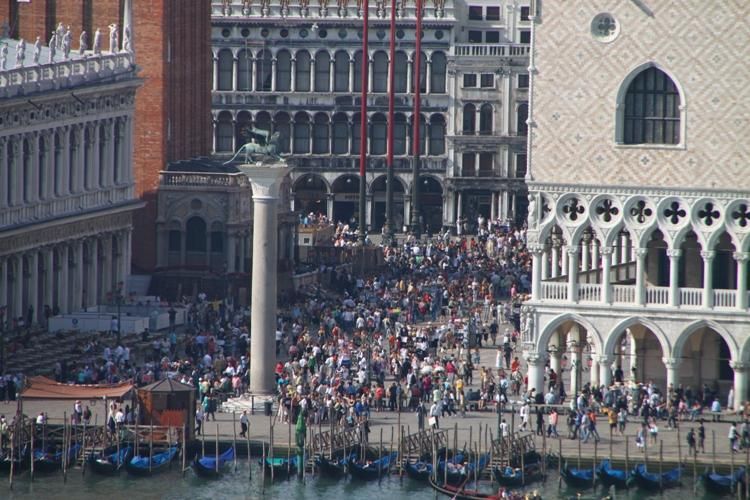 Forever 21-Fun
Forever 21 sequin-faux fur jacket, tank, tutu skirt, new F21 leggings. Ysl pumps, Alaia clutch.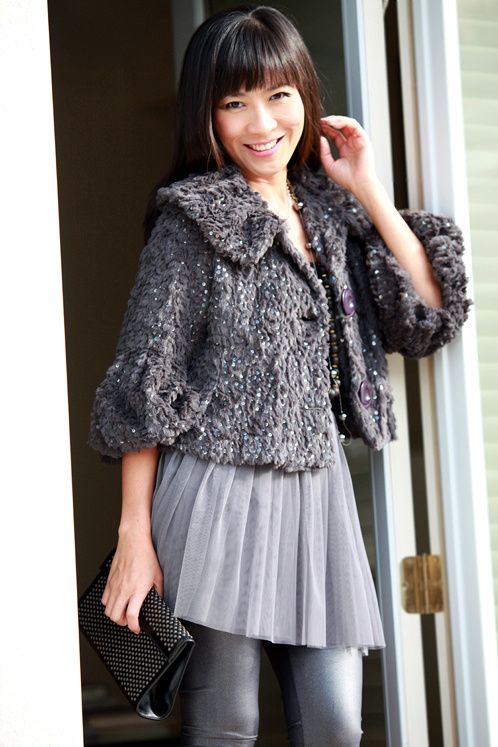 Wishing you all a HAPPY Thanksgiving day and a wonderful weekend with your family and friends!!!eat alot of pie, joyfully laugh and party hard with your loved ones!!
Kisses…Hanh 😉