When Christmas arrives the Nutcracker is a classic show for the family. My kids' school has the Nutcracker every year performed by kindergarten. This year is my little girl's turn. The performance was yesterday and it's beautiful. The kids were excited and they did a wonderful job. The Nutcracker truly brings you a cheerful, joyful of holiday feeling. Here are some pictures that taking on stage at the school.
She was a sugarplum fairy, which is the part she dreamed of being.
My big girl was attending the Nutcracker at her ballet school and she enjoyed her part being a mouse. The pictures were in back stage, unfortunately we wouldn't allow to take picture during performance.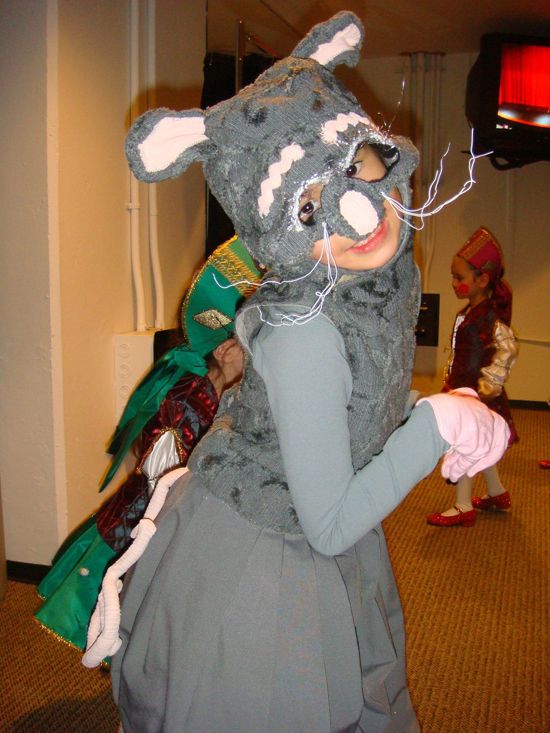 We had our photo shoot for the kids and their puppies for our family Christmas card. Here are some pictures.
Luna, a toy poodle, was a model for testing lighting.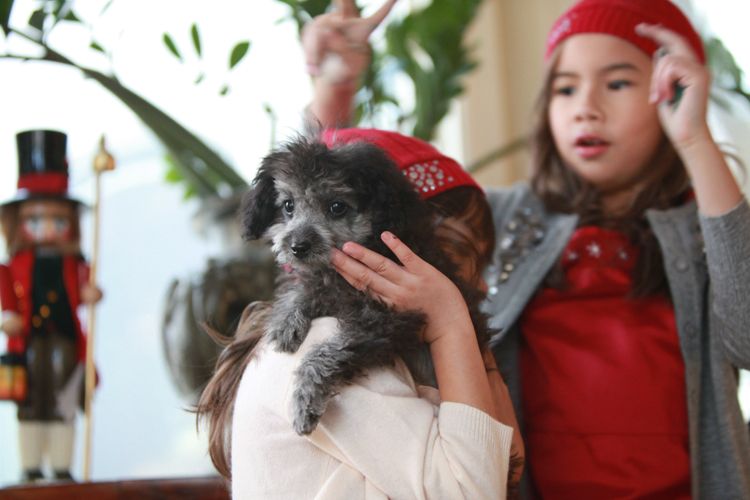 Goldie, a havanese, was ready for the shoot. She has beautiful green eyes.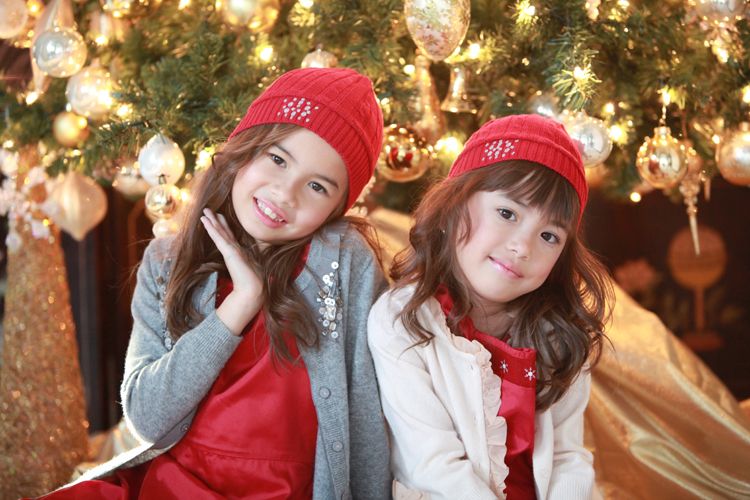 The last picture was picked out for the Christmas card. What do you think? It was hard to get all four girls to keep their eyes to the camera.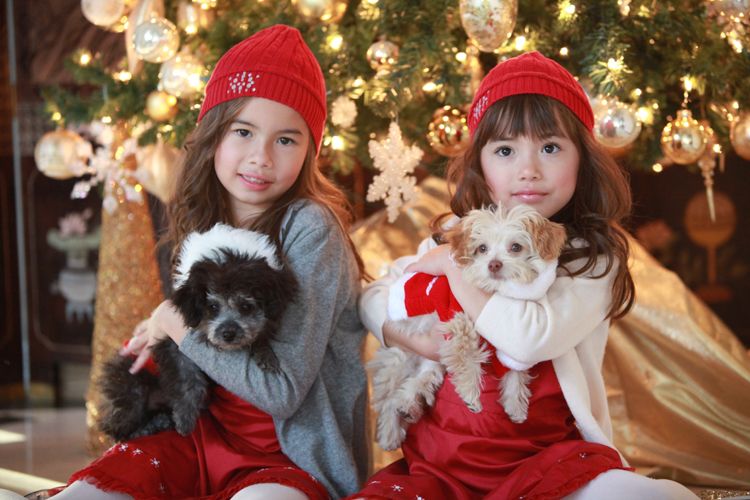 Thank you everyone for supporting me and my blog.
Have a blessed and joyful weekend with your family and friends!!
Merry Christmas to you all!!!
Love…Hanh