I talked about Venice in the previous post and I forgot to mention Murano, which is located off the shore of Venice. Murano is a well-known place for producing Murano glass, a famous product of Venice for centuries. It's home to a marvelous glass museum and several glass factories where you can watch these artists work in their own environment. Murano has its own Grand Canal, along with fascinating shops and sidewalk cafes. If Venice is too busy or overrun with tourists, go to Murano for the workshops and watch the fascinating process of making class in order to better appreciate the time, craftsmanship, and its artisanal creation. It's worth a ride to Murano island by water-taxi.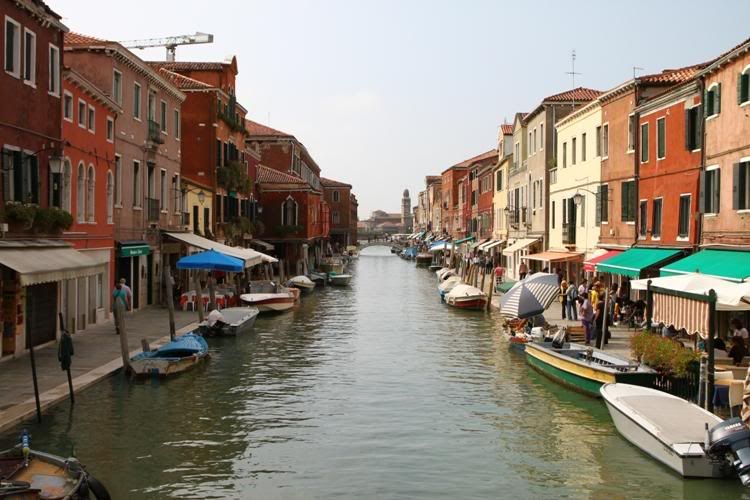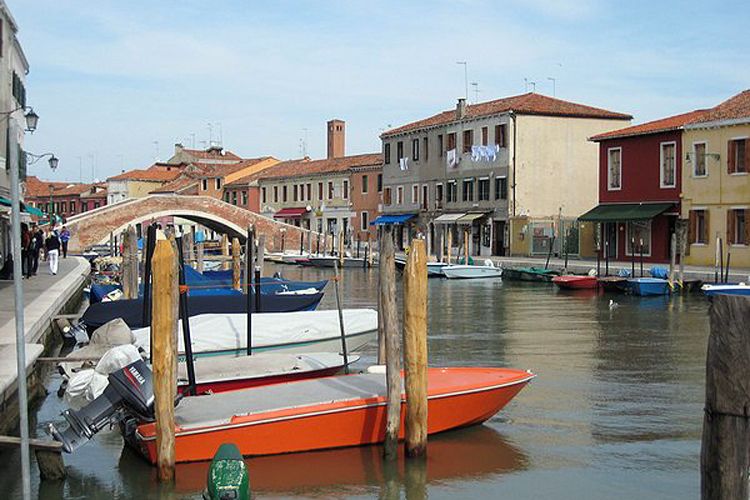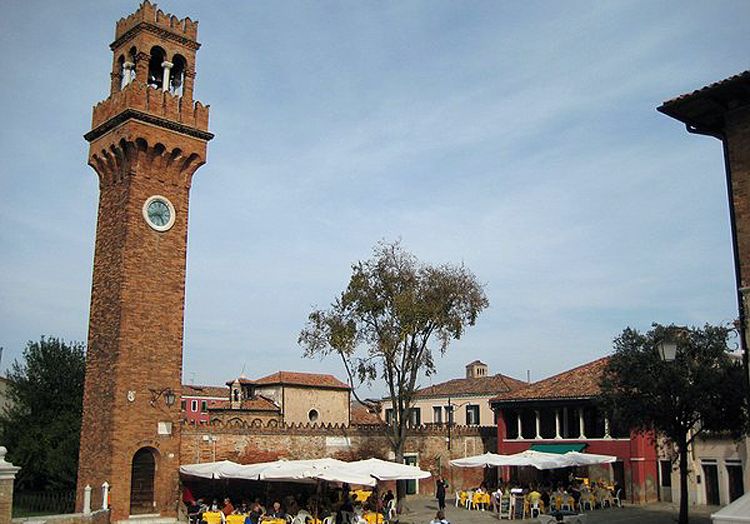 The art of making glass in Murano first made its appearance in the 8th century. The artistry and skill required to create each piece is undeniable, as is the long, elaborate and often arduous process of its making.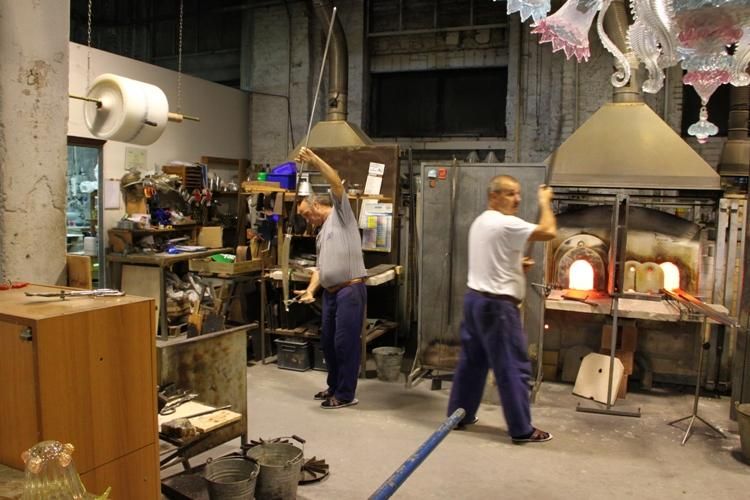 This chandelier was bought for our home when we were there. I love the lanterns of this light's design. It is very Asian and shows the details and hand painting. Another fun thing of this style chandelier is that you can add more lanterns into your chandelier, and we did 13 of them because 13 is our lucky number. Now, it is hung on the ceiling of our bedroom and reminds us of our sweet memory of our trip.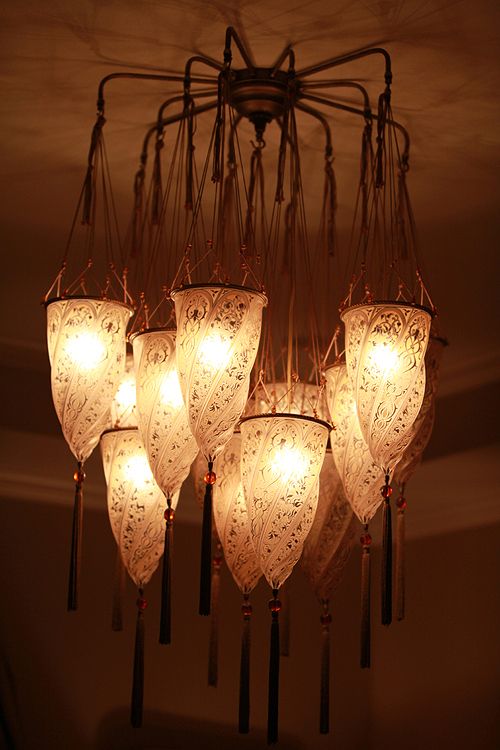 New F21 Sweater.
I styled it with my old Alaia skirt, Urban Outfitters body suit, Eddie Bruno necklace, Givenchy boots. Last week, the weather wasn't too cold-69 F during daytime, so I wanted to wear the sheer tights that added softness and sexiness to this outfit.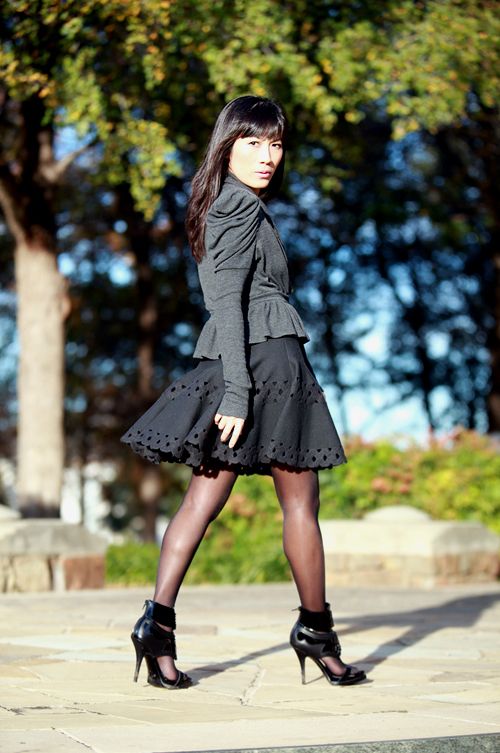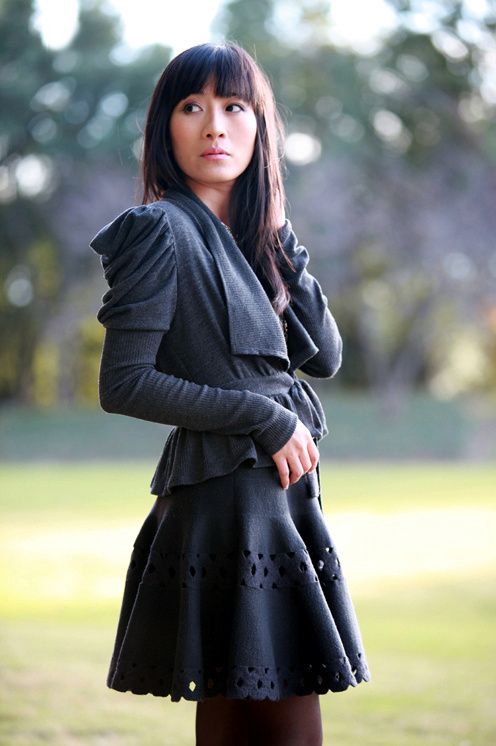 Wish you all a wonderful day!!!
Thank you very much for visiting my blog and your sweet comments. I truly appreciate it as always. Kisses…Hanh 😉