Black is classic, elegant, modern, chic, edgy, tough, timeless color and it's never out of season. I love black! I have many favorite black outfits… All black outfit is not boring to me, and I know many of you love black as much as I do 😉
My little girl is in kindergarten. She came home and told me about her science experiment of black in her class. She explored what makes up the color black, and this experiment will be displayed at science night on this Thursday night. I can't wait for her to show me how she did it. She also told me that she just like black for Halloween, her favorite color is purple;-)
Wearing: Rebbeca Taylor ruffle-sleeves sweater, AA black bodysuit, Alaia skirt, Fallon necklaces.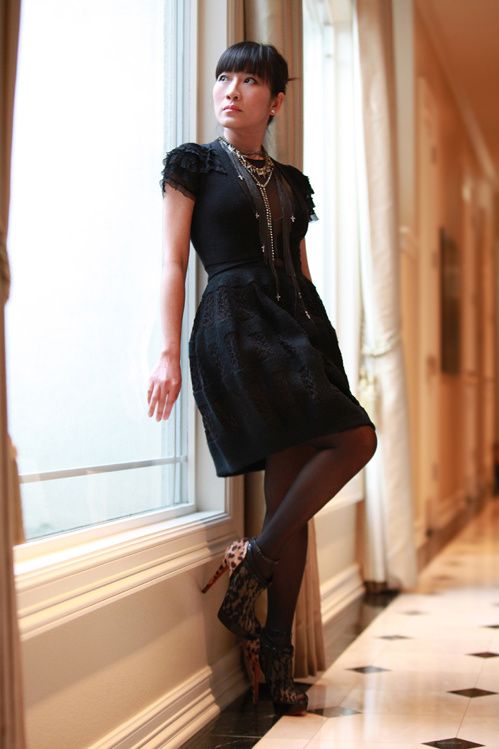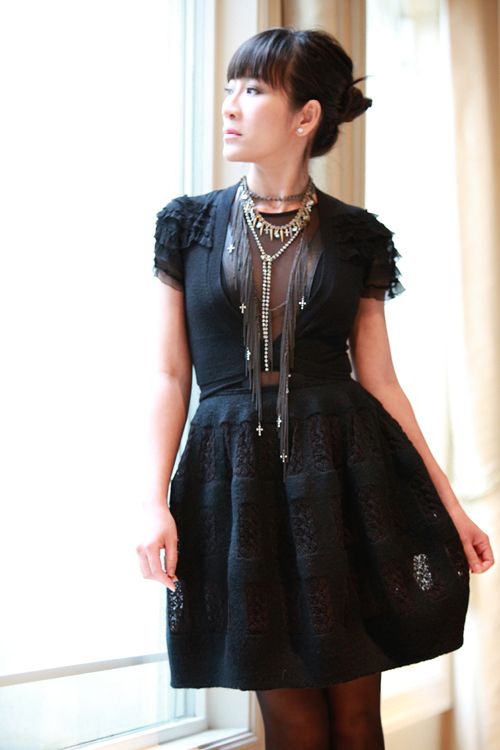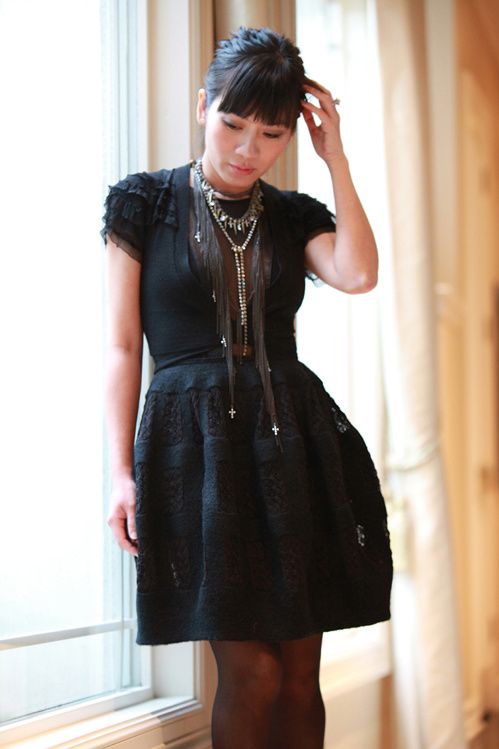 Christian Louboutin shoes.
My little Princess
She and her big sister (she didn't want to be in picture, this time) love to play dress-up as princesses. It's lovely to see them have a fun time. Sweet!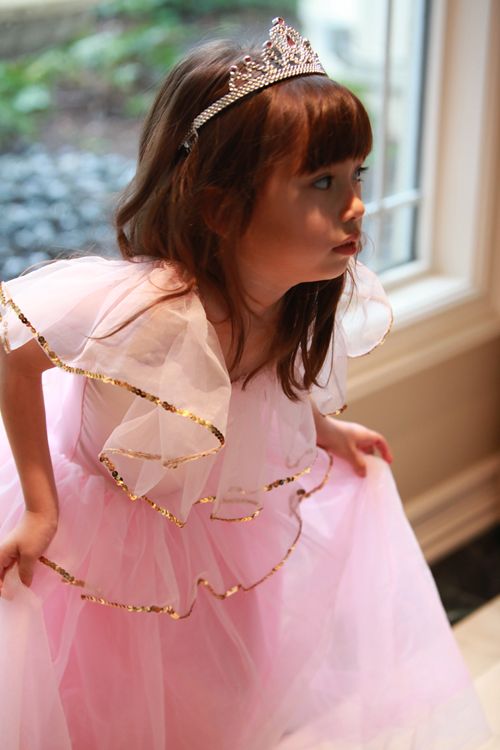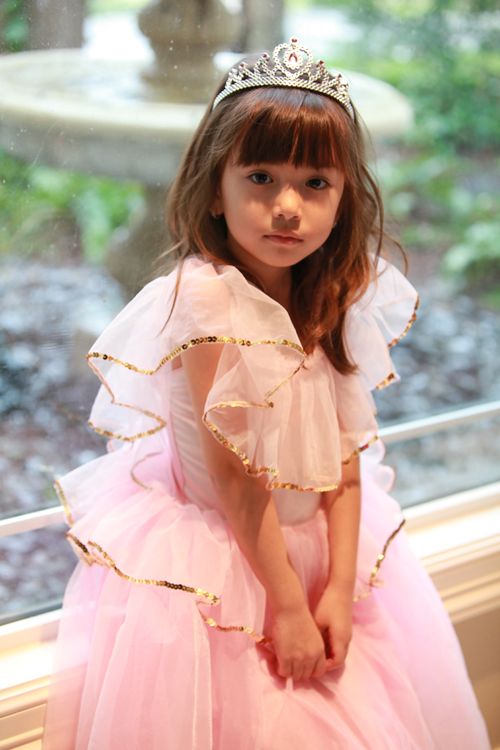 Thank you everyone for your continuing support, your love and your comments. I gracefully appreciate it as always. Wishing you all a wonderful day!!!
Big hugs…Hanh;-)