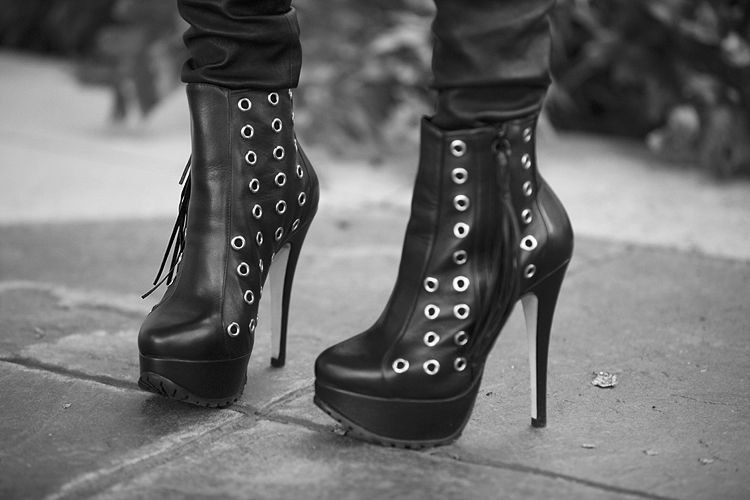 Wearing: F21 plaid shirt (yes, I wore it again;-)), F21 scarf, Rick Owens coat, the Row leather pants/leggings (I've been wearing this leather leggings too much;-) It's comfy, warm, edgy and a great piece for investment).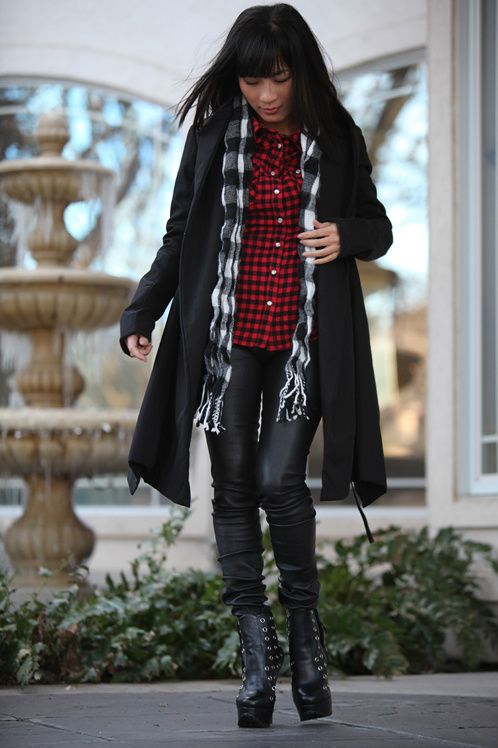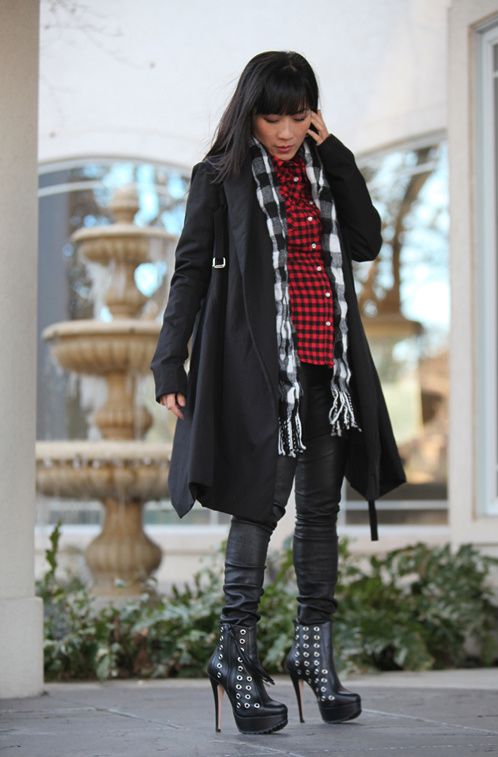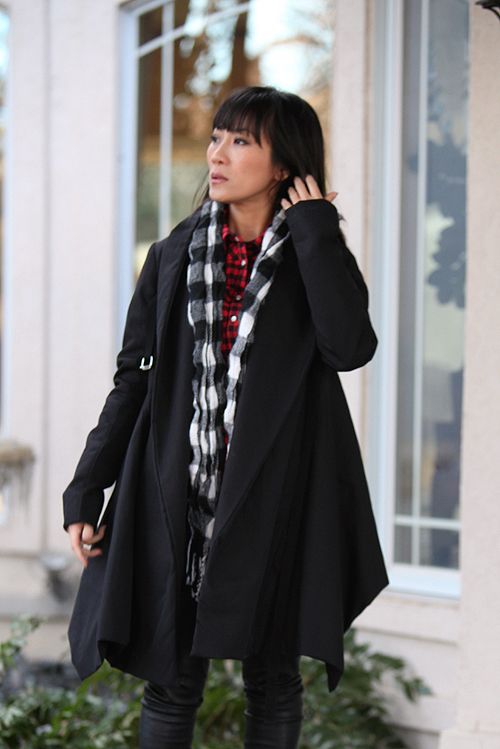 Since I attended The Crystal Grotto (ice-carved musical instruments performing in a unique ice-theater) in Beaver Creek, Colorado, I started searching more about ice-sculptures. It's fascinating to learn the techniques if creating it. The temperature of the environment affects how quickly the piece must be completed to avoid melting. Ice sculptors use power tools, such as chainsaws and specialty bits fitted to a die grinder. They also use razor-sharp chisels that are specifically designed for cutting ice. Many sculptures are now created largely by machine. Color effects use techniques that includes the addition of colored gels or sand to the ice. The lifetime of a sculpture can last from minutes to possibly months depending on temperature of its environment. There are several ice festivals held around the world, hosting competitions of ice sculpture carving.
While searching this subject, I ran into a Boston Globe website that posted information about an ice sculpture festival in Harbin city in China. It's been displaying and has amazing workmanship. It's interesting and very entertaining to read comments of the post, click
here
if you're curious.
Here are some ice-sculptures somewhere around the world that I found on google.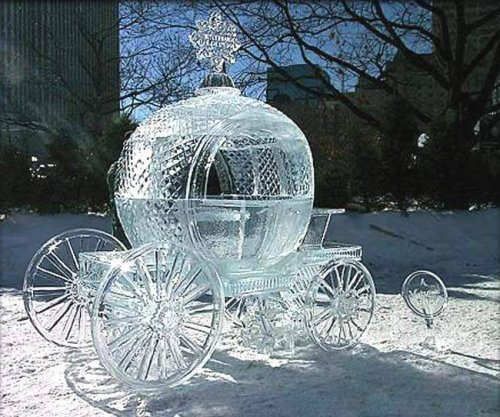 haha…this ice-fountain sculpture has no work involved. It naturally froze by the cold of this winter.
Big thank you to Jasna-FashionJazz for this award. I'd love to pass this to you all, but there are a limited number of them, sorry about that. So for now, allow me to pass it to 10 fabulous blogs: Pear Westwood , Janet Taylor, Style Odyssey, A Daisy Chain Dream, The High Heel Time, VitaMinn Style, Fashion Titbits, Dream Of A Life Time, Watching the Waves, Haute World.
Wishing you all a blessed day!!!
Kisses…Hanh;-)