Almost every winter break, we go to Beaver Creek, Colorado ( about 20 min. from Vail) for our family ski strip. Beaver Creek Mountain features a long ski season, lasting from November until April, and its summit elevation is about 11,440'/ 3,488m. We love to ski here because of the friendly environment for kids. It has amazing things set-up for kids; a Goldmine where kids can hunt for gold (fools gold), a Bear Cave where kids can see what it's like for bears (also fake bears) in hibernation, and a Jack Rabbit Run where kids can race through the trees. There are truly awesome things for the kids to do. They also have an excellent kids' ski school here.The natural beauty of Beaver creek and the nearby villages of Arrowhead and Bachelor Gulch provide many leisure options no matter what the season or weather. In the summer, they have hot air balloon rides, horseback riding, bike trails, a challenging golf course, and mountain camping for older kids. We would like to come here in summer sometime for these cool activities.
The view.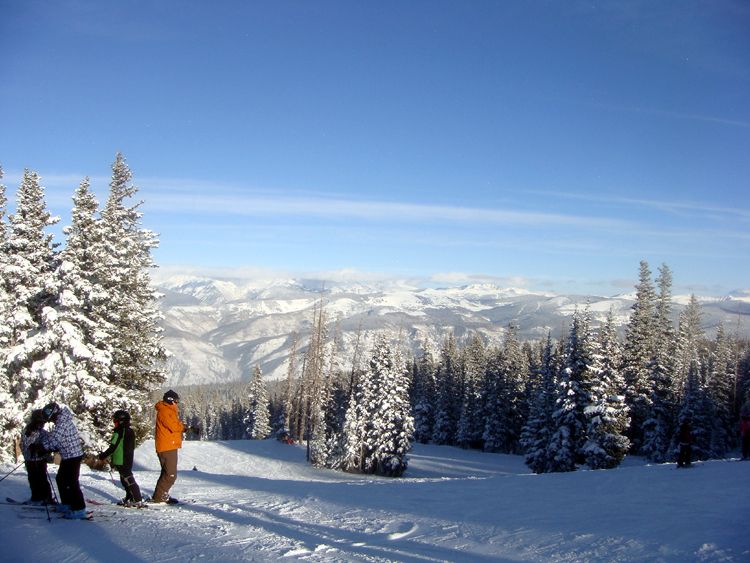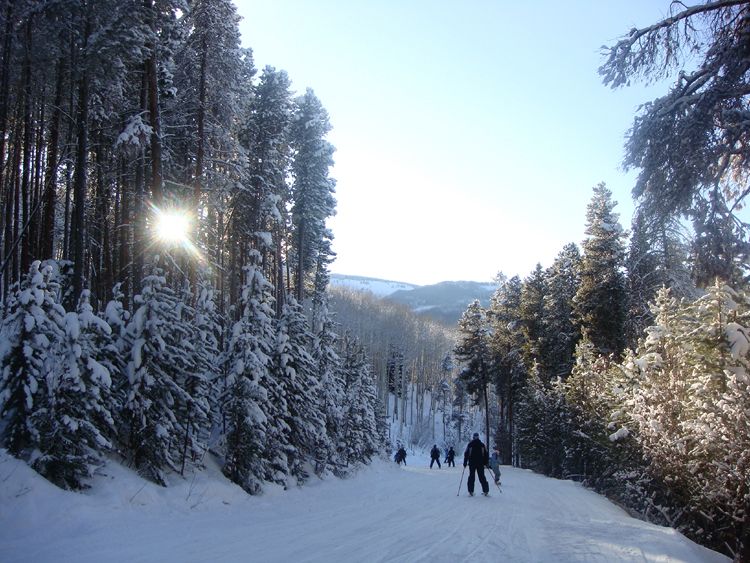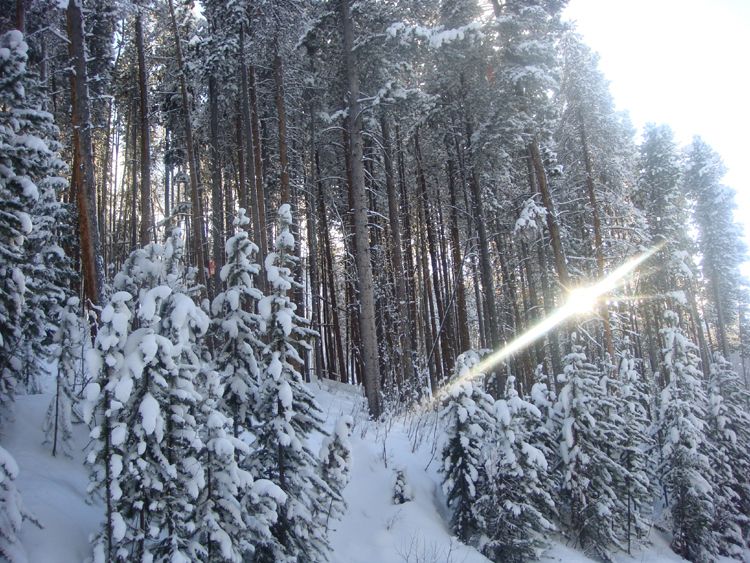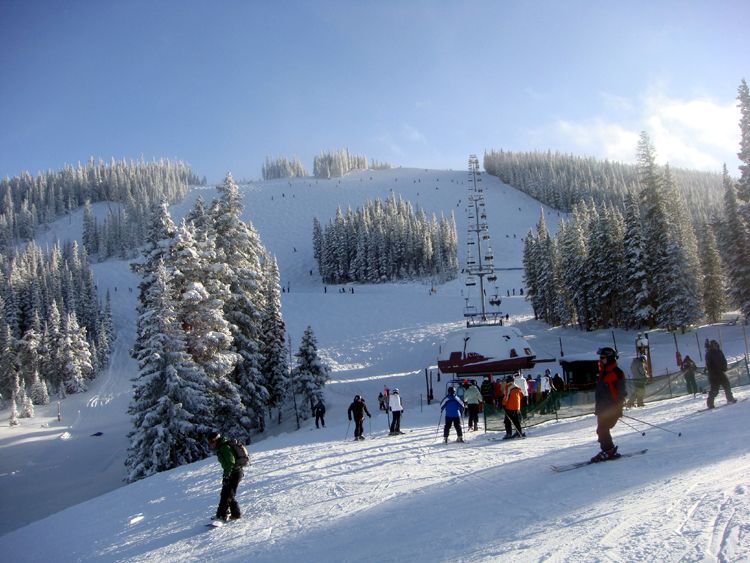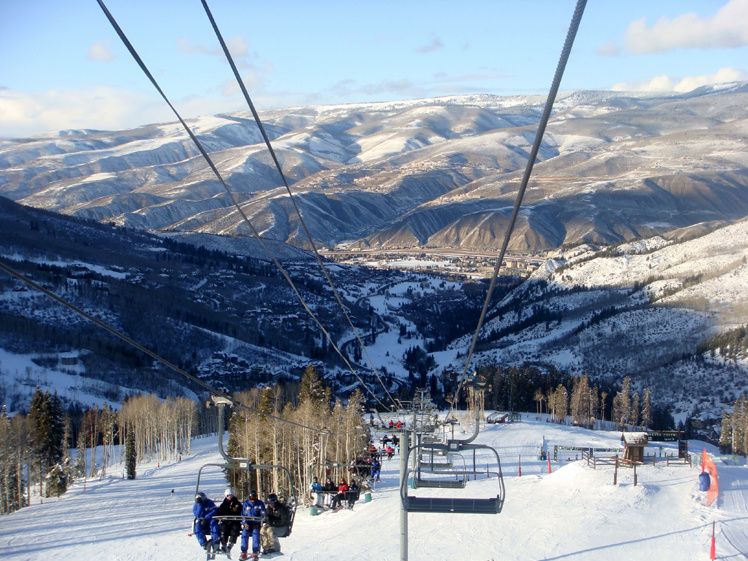 This winter, they have The Crystal Grotto. Guests can experience North America's only performing arts center created from ice and containing instruments carefully hand-crafted from ice. They sound pretty good like normal musical instruments. The Crystal grotto is at the unique ice theater located near Spruce Saddle Restaurant, almost near the top of Beaver Creek mountain.
Too bad, those pics taken at The Crystal Grotto are not clear! It was fun to watch and a great experience that I never had before.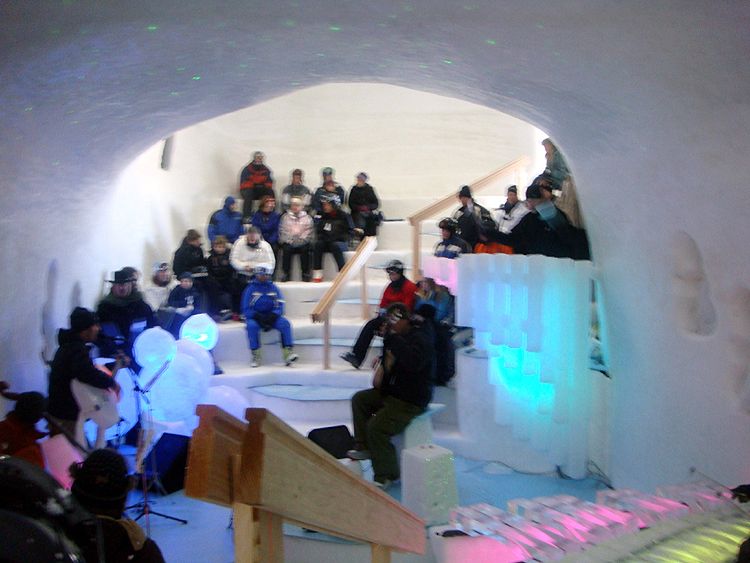 The ice-balls are the drums.
The guitar and the cello
Time for fire and marshmallows.
To see if the marshmallows ready yummy for tummy
Sisters movie night in the hotel room and sharing popcorn is so sweet, so cozy!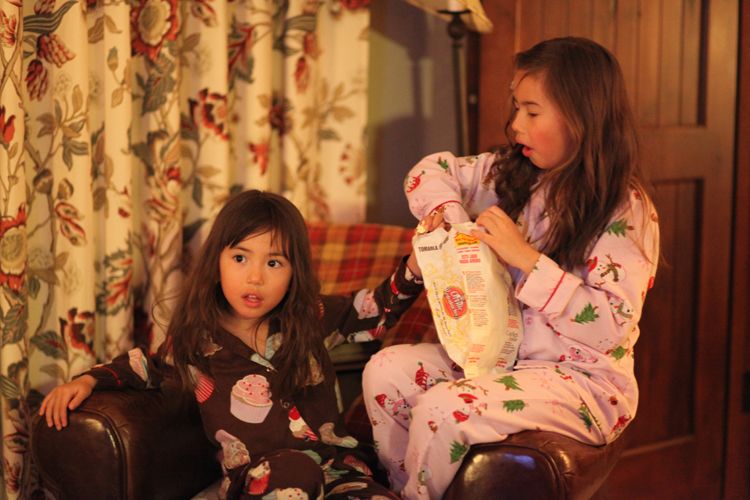 I want these boots. Too bad, they are too small for me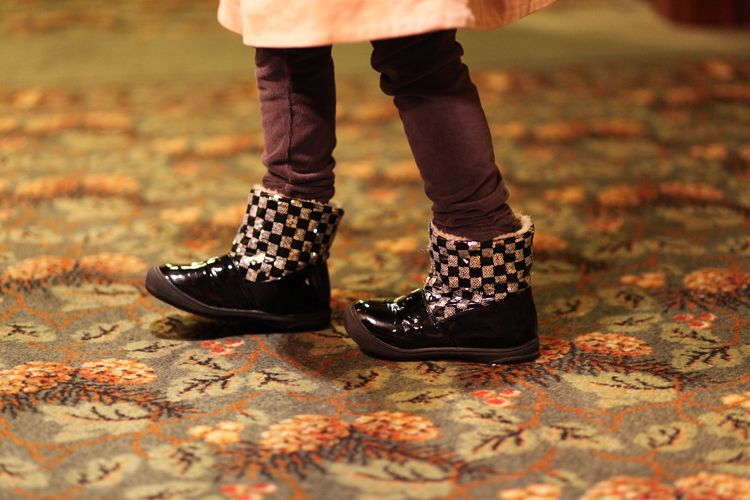 We were on the mountain, my hubby and kids discussed which run we're headed to.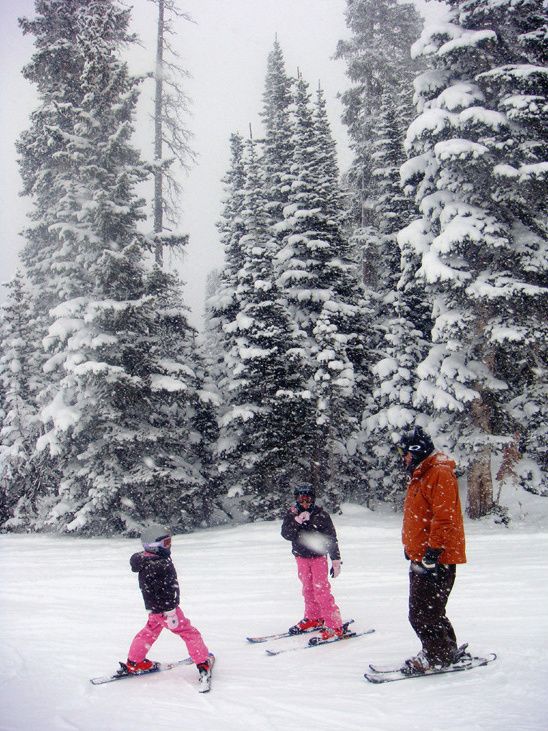 My big girl skied through heavy snow.
It's me, in black and grey color ski suit.
Me, in white winter ski suit.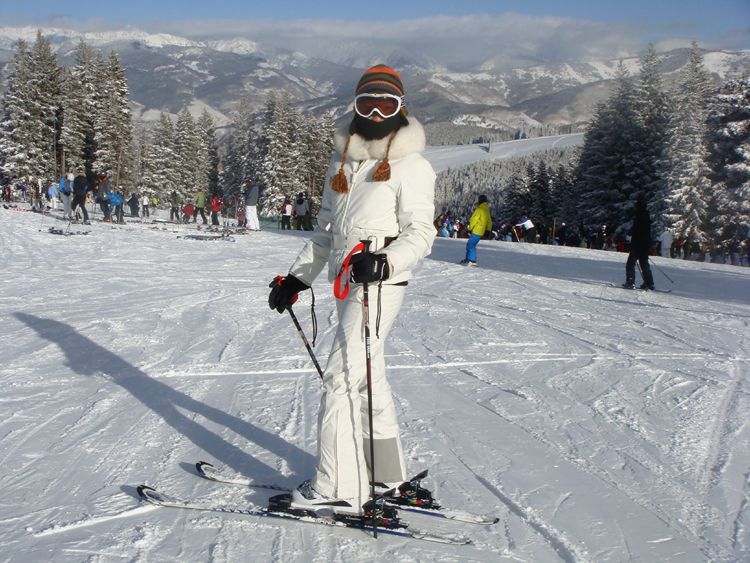 My little girl said " Good afternoon" to Jan, 1, 2010. She woke up at 2 o'clock in the afternoon because of staying up late for the countdown to the new year.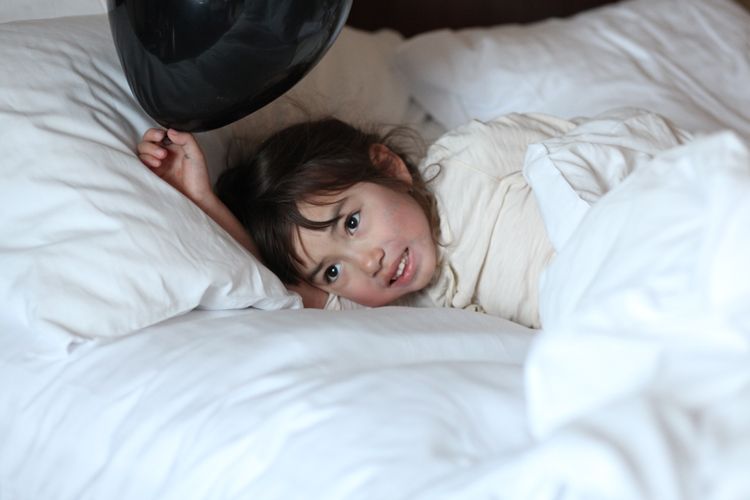 Looking through the door from the room. Snowing!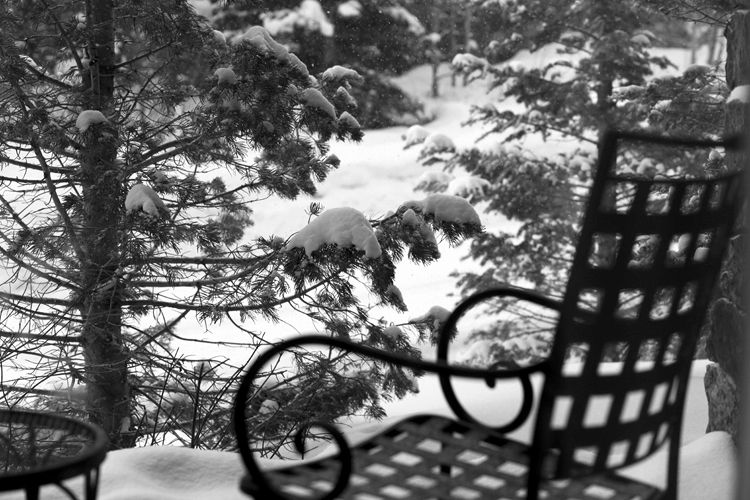 Sisterhood is the sweetest thing!
MY OUTFITS.Wearing: Marni coat, Pipit silver dress, Valentino belt, Vera Wang necklace, Ysl pumps for a fancy dinner at the Ritz.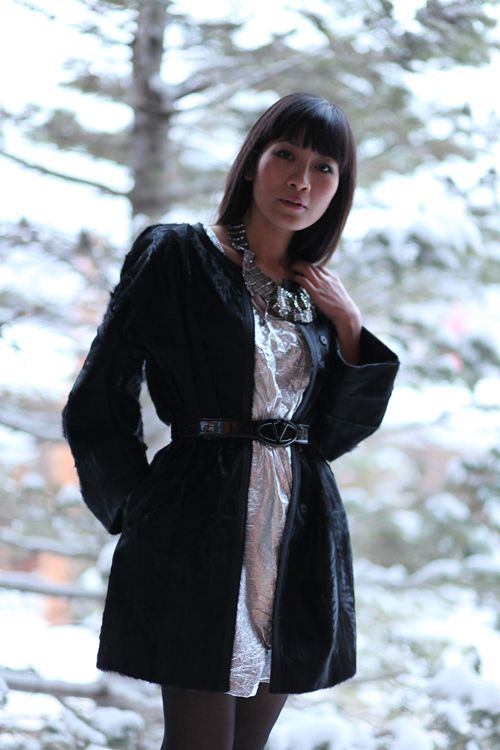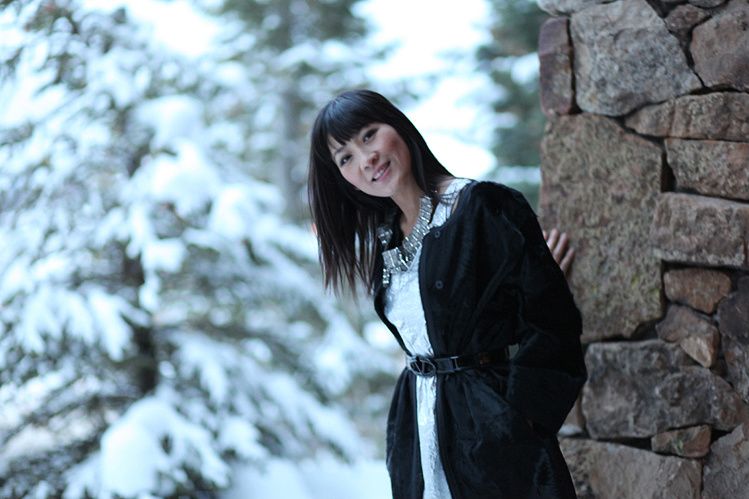 Another outfit for a casual night out. wearing: Givenchy sweater, Vera Wang necklace, Club Monaco white tank, F21 leggings, Sam Elderman boots.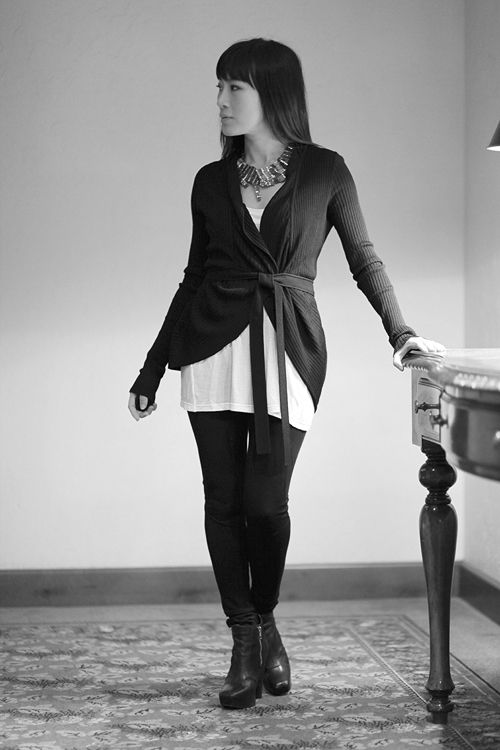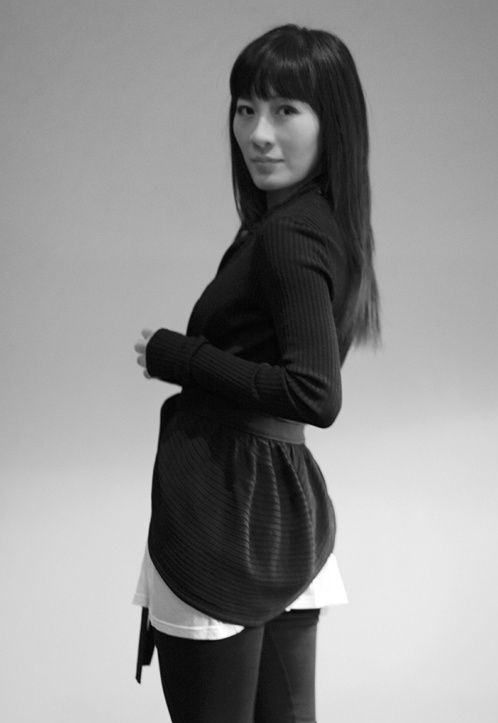 Thank you everyone for your new year wishes, your comments, and your support. I hope 2010 treats you well. Wishing you all a wonderful day!!!
Big hugs…Hanh 😉