Open Air Museum, Hakone.
Once in late winter some time ago, I had a wonderful experience that I visited the Hakone Open Air Museum in Japan. It's an outdoor museum that displays works by both Japanese and western artists, such as Picasso, Matisse, and many others. It attempts to create a harmony of nature and art by exhibiting various sculptures on its spacious grounds with breathtaking views of the surrounding valley and mountains of Hakone. If you like art and nature, this is the place for you.Besides the outdoor sculptures, the museum features various indoor galleries. There is a sizable Picasso collection, consisting of paintings, prints, sculptures and ceramic creations.
Colorful Diamond Shapes.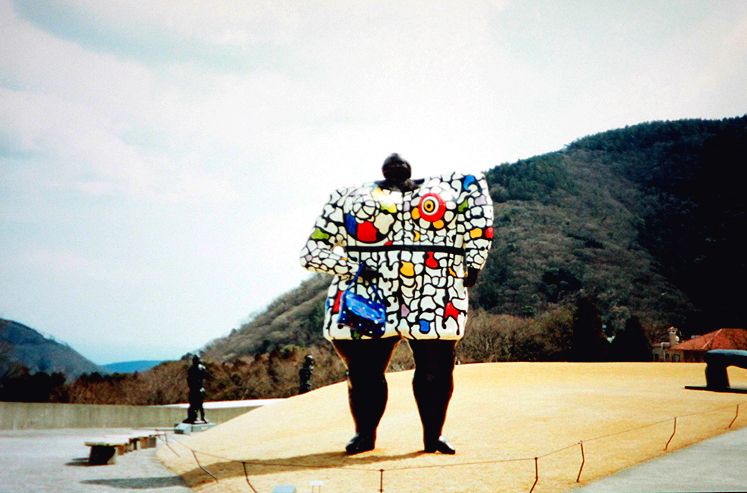 Big head in water.
Reflective Ball.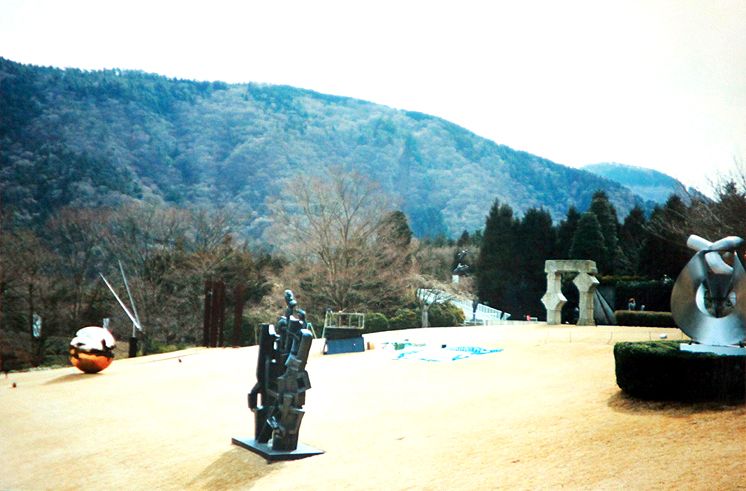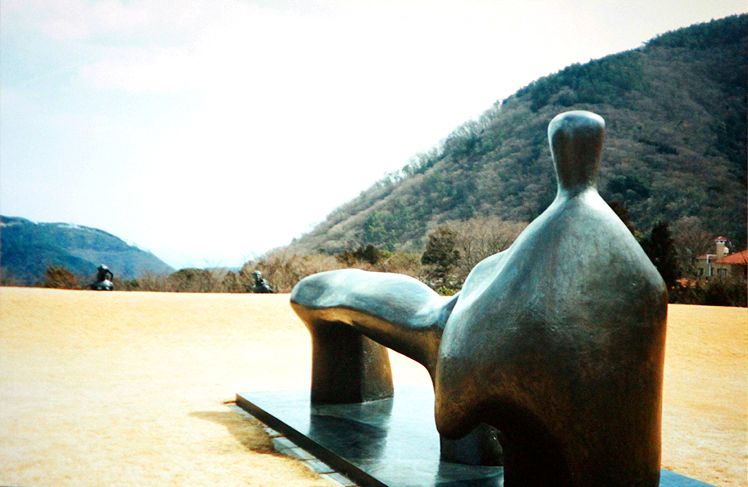 Lake Ashi, Hakone, Japan.
Hakone is a popular destination among Japanese and international tourists looking for a break from Tokyo, which I highly recommend if you're in the neighborhood. It's not too far and easy access from Tokyo by train. Hakone is famous for hot springs, outdoor activities, and natural beauty. You can reach the Hakone Mountains by ropeway and enjoy spectacular views from the top. When you're here, do not forget to visit Ashi lake, one of my favorite parts of the trip.
Lake Ashi (Japanese: Ashinoko) is absolutely beautiful and romantic, and is known for its views of Mt.Fuji, the symbol of Hakone. There are several sightseeing boats cruising the lake, providing scenic views for tourists. However, the view of Mt.Fuji tends to be better during the colder seasons of the year than in summer, as told by my tourist guide.
Mt.Fuji seen from the lake. On the right hand side of the pic is a torii in the water.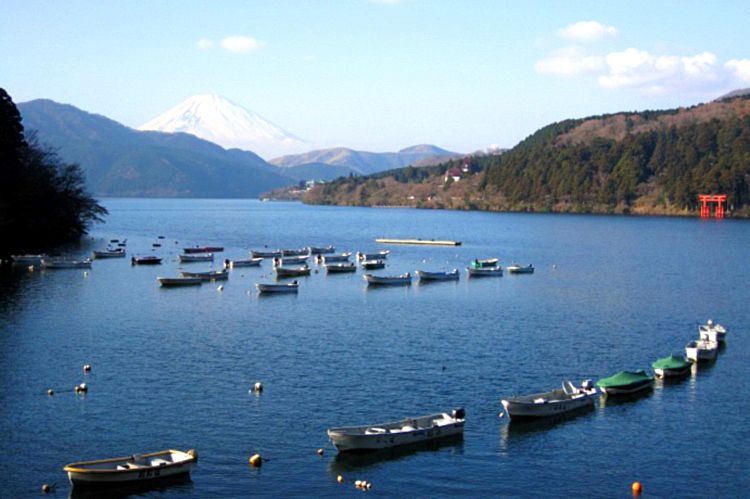 This view is from the rope way ride to Hakone moutains.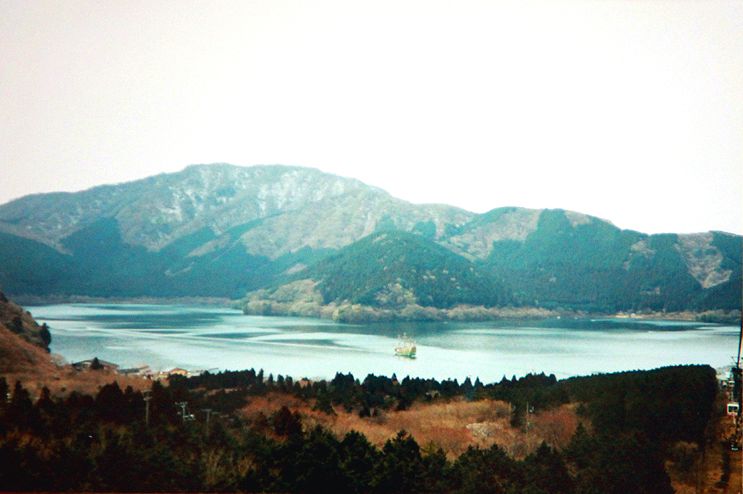 This is a famous torii in the water of lake Ashi which is a very popular tourist attraction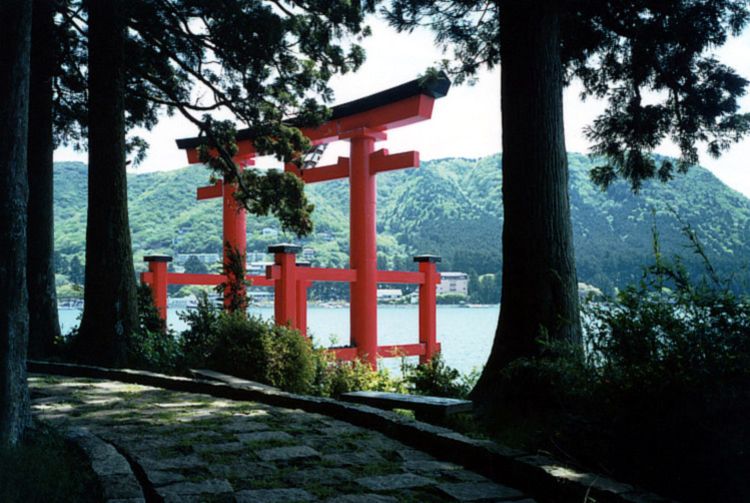 And now, me, in Dallas, wearing F21 turtle neck top and sunglasses, CdG deconstructed skirt, Alexander wang wedge, Yigal bag.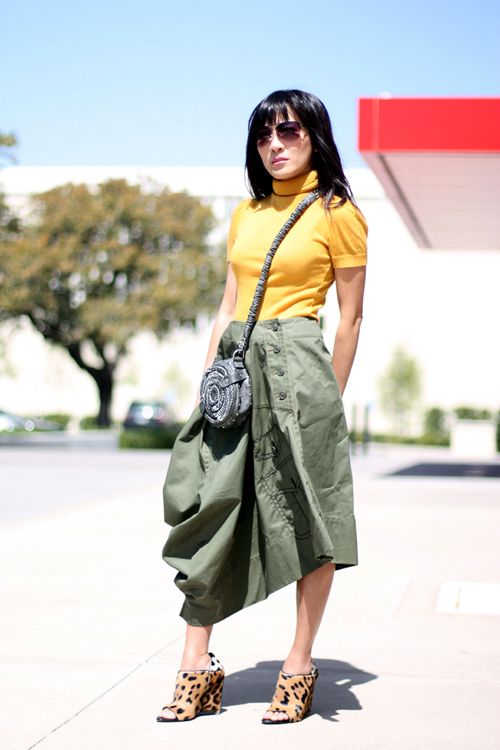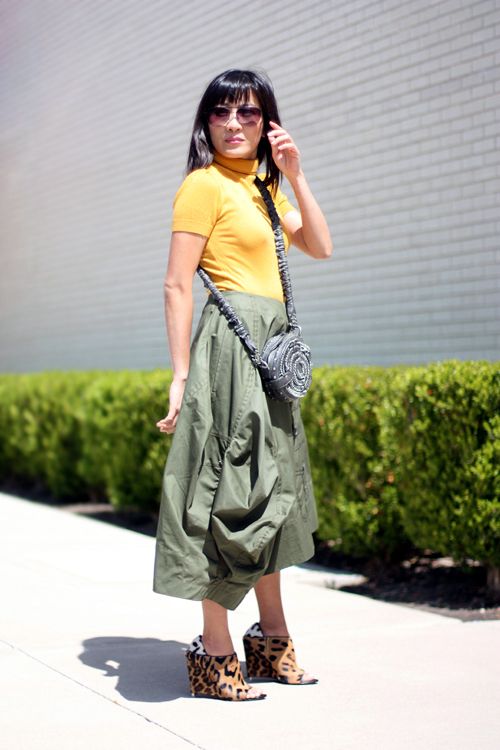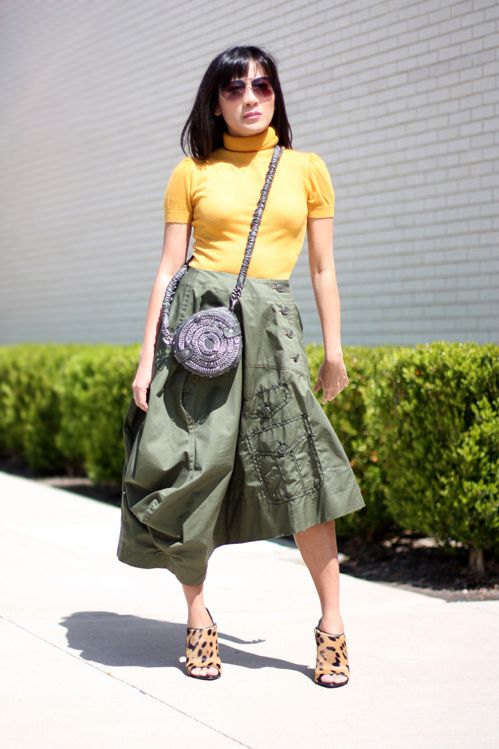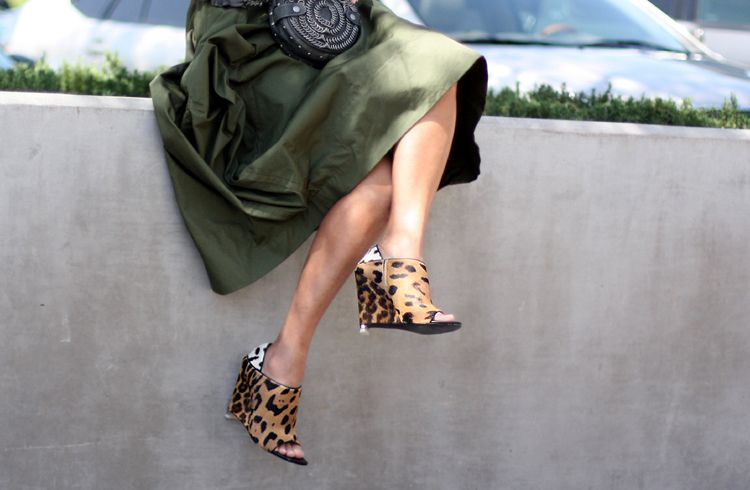 Thank you so much for your visiting and comments!!Wishing you all a wonderful day ahead!!Kisses…Hanh 😉