Just a quick post to say Hello to everyone from Mexico. We just arrived earlier today. I hope everyone is doing well.
Sombrero-Mexican hat.
Snack time.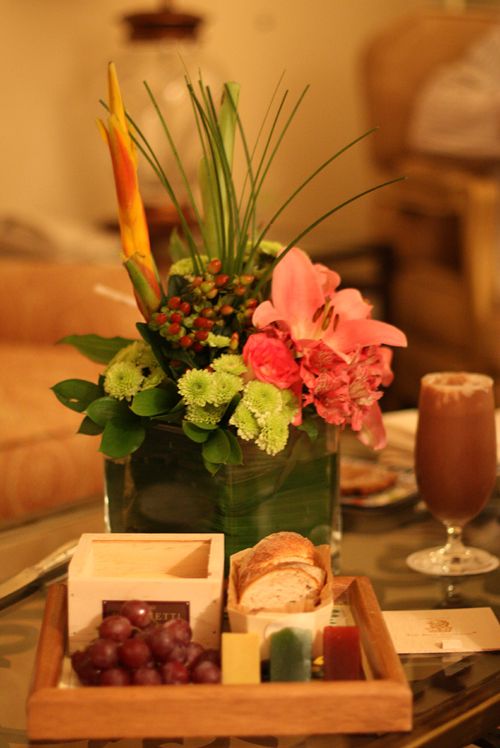 FRIDA- a famous Mexican artist.Frida Kahlo (1907-1954) was a Mexican painter. She painted using vibrant colors in a style that was influenced by indigenous cultures of Mexico and European influences including Realism, Symbolism, and Surrealism. Many of her works are self-portraits that symbolically articulate her own pain. Kahlo was married to Mexican muralist Diego Rivera. I have to say that her paintings are beautiful and interesting. She had a lot of pain in her life…rough life! She's amazingly a strong lady. In 2002, the American biographical film
Frida
, directed by Julie Taymor, in which Salma Hayek portrayed the artist, was released. It is one of my favorite movie that I watch many times. If you haven't seen it yet and you should. Here is a
link
to learn more about Frida Kahlo.
Frida Kahlo.
Her painting.
I really love all her outfits in the pictures above that I intentedly chose out her paintings with the great oufits (hehe…so fashion mind!).
Thank you everyone for your visiting and comments!
Please, continuing to
vote
for "Fashion blog world's inspiration"! Thank you!!!
Have a great evening and a wonderful day ahead!!!
Big hugs…Hanh;-)