Worn this outfit a few weeks ago for the night out with my hubby to see Dallas symphony performance. I usually like to wear a nice dress for the symphony night, but it was a casual Friday night at Myerson Symphony Dallas center.
Rodarte jacket and shoes, Yohji grey top, F21 black top, The Row leggings.
I love the details, the different textures and leather materials on this jacket.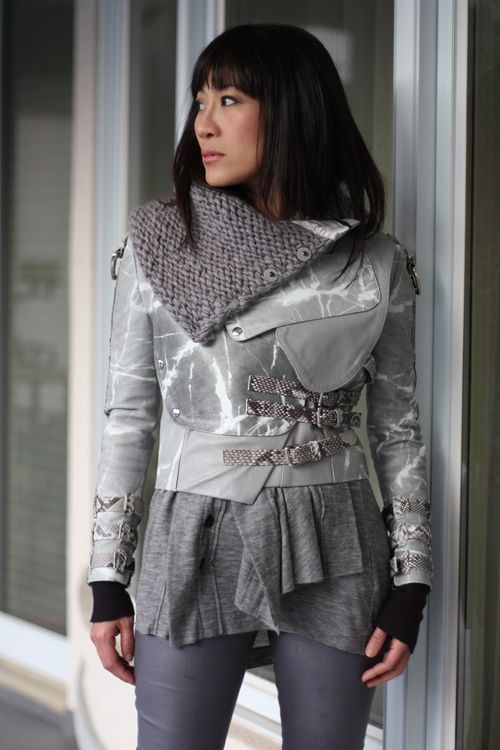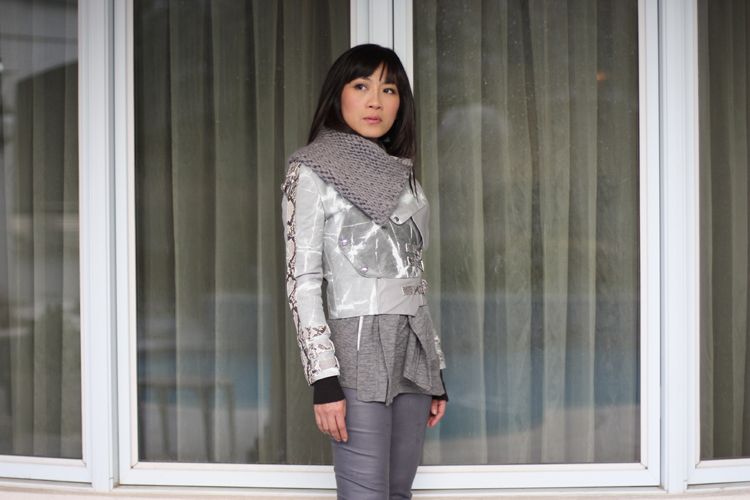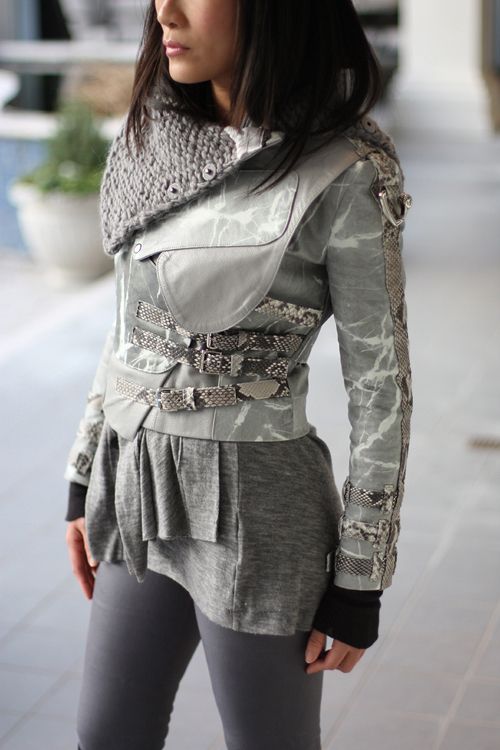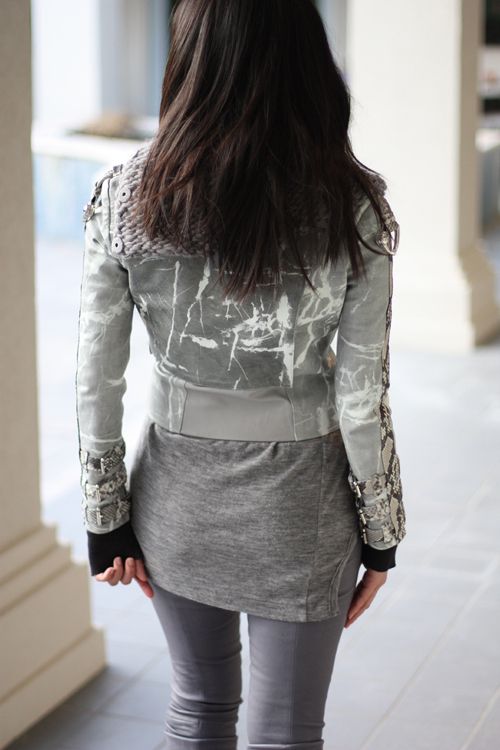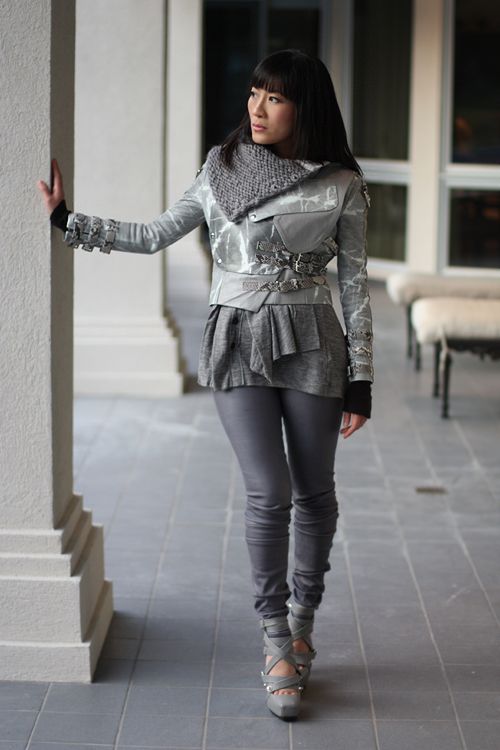 Wishing you all a fabulous day!!
Thank you for visiting and your comments!!
Please, stay tuned for the next post to announce the winner of The Fashion Blog World's Inspiration contest. Kisses…Hanh 😉