Hi everyone,Thank you everyone who sent your photo for the Fashion Blog World's Inspiration contest. There were many of you entered the contest which is more contestant than I expected. That's awesome. It was really great going through all of the photos. You all absolutely look beautiful in your fashion creation and you're truly inspiration. That made harder for me to pick out final of 20 faces. Luckily, most contestants have own blog. So, I've learned a lot more about the contestant's sense of fashion by visiting the contestant's blog and that helped my choosing.The winner of this contest is the one has the most votes from readers and will receive a $125 giftcard from the store of her/his choice (or cash). Please, help me to pick-out the winner by voting for your favorite contestant by number and welcome to leave a comment for your contestant. I will leave the vote opens for 10 days which will end on March 17th 11:59:59 pm CST. Thank you very much for your time and your vote! I hope you have fun while doing this and have a fabulous day!! xoxo…Hanh 😉
Ps: For contestants, you could tweet and/or blog about this vote. So, your blog's readers, your fans, your friends will know this to vote and support you. GOOD LUCK!!For my readers, you could tweet this to your fellow tweeters to vote for your favorite contestant here at Life-in-travel. Thank you!!
Here are the final of 20 contestants.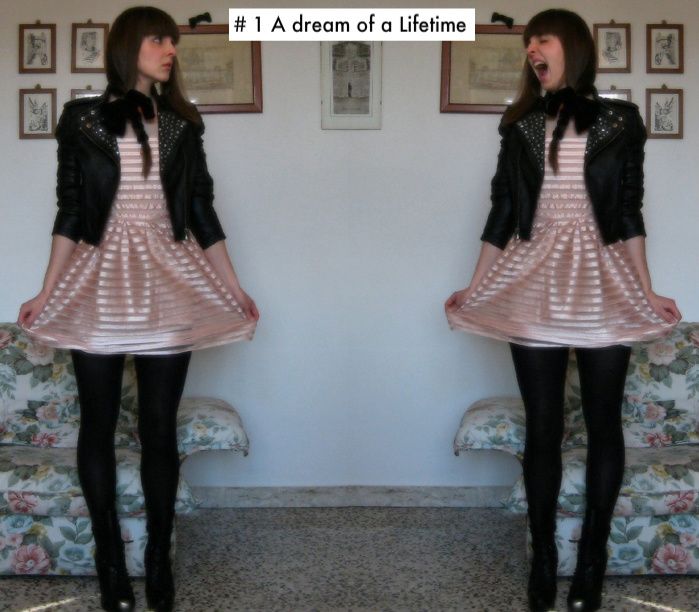 2. Anjelica-
Mode Junkie
.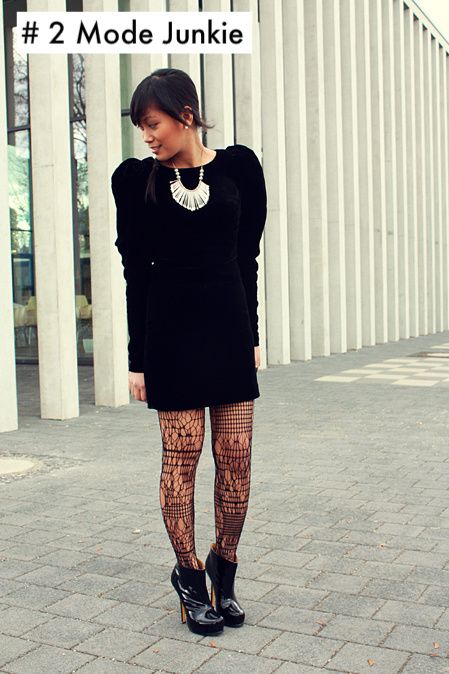 3. Juley-
Swankheights
.
4. Ewelina-
Dram of Glam
.
5. Frida-
Fyndigt by Frida
.
6. Marcella-
Fashion Distraction
.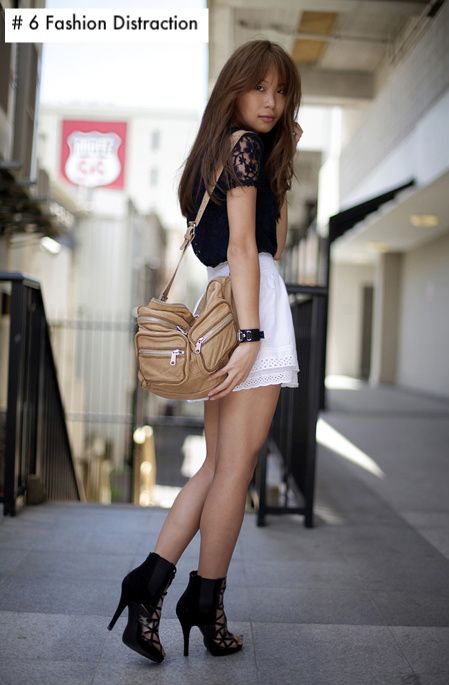 7. Cruz-
Denim on Denim
.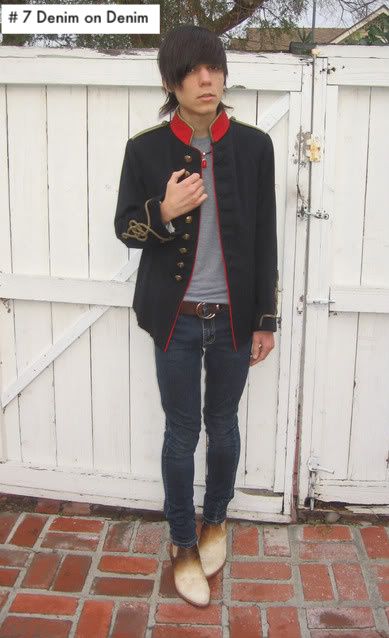 8. Mr Freddy's mom-
Mom and Son
.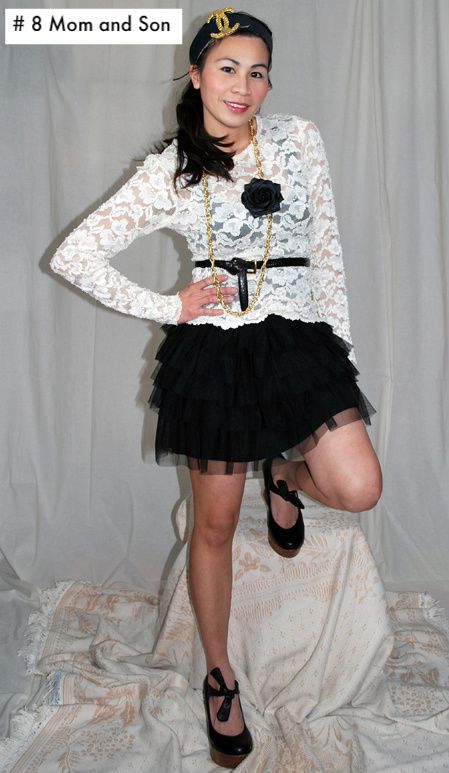 9. Cindy-
Come over to the dark side We have candy
.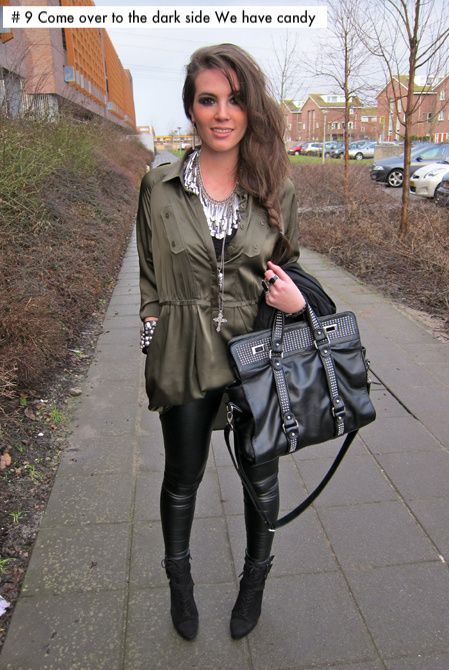 10. Doreen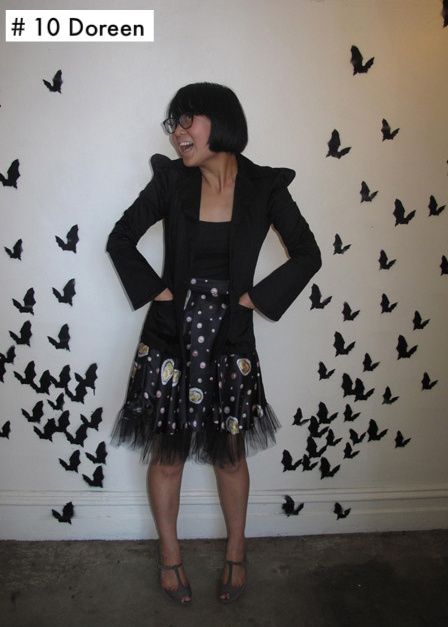 11. Stella-
In love with Fashion
.
12. Kookie.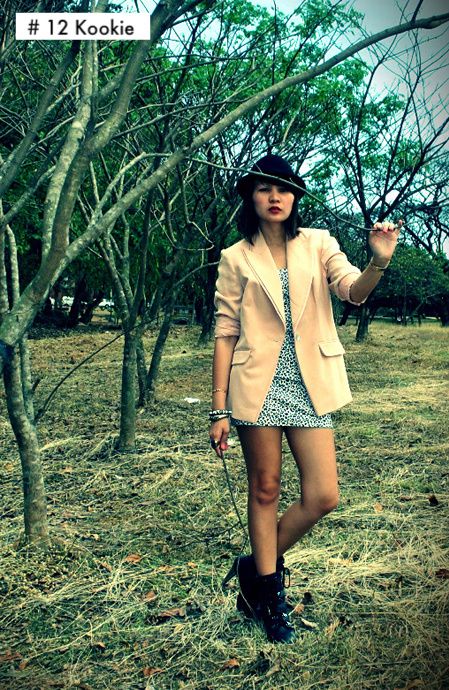 13. Ray-
Pathway
.
14. Roxana.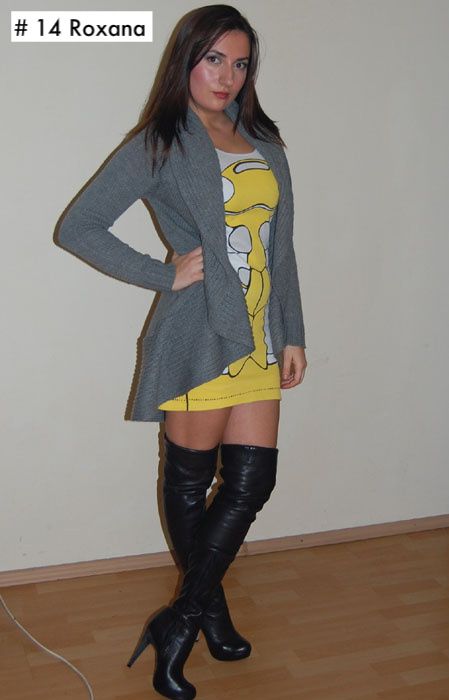 15. Grace-
VitaminnStyle
.
16. Alex-
Refuses to Label
.
17. Thuy Dinh.
18. Khatu-
IamKhatu
.
19. Tiffany-
Iamashoewhore
.