One night, my big girl was on her playdate. We took my little one out for dinner. She likes to try new food and can eat anything. She loves to eat. She is a girly girl and loves shopping too! Especially at Crewcuts!
Now, my time with my big girl. Her eating habits are opposite those of my little one. She doesn't like to try new food. But she is a brave and adventurous girl in other ways.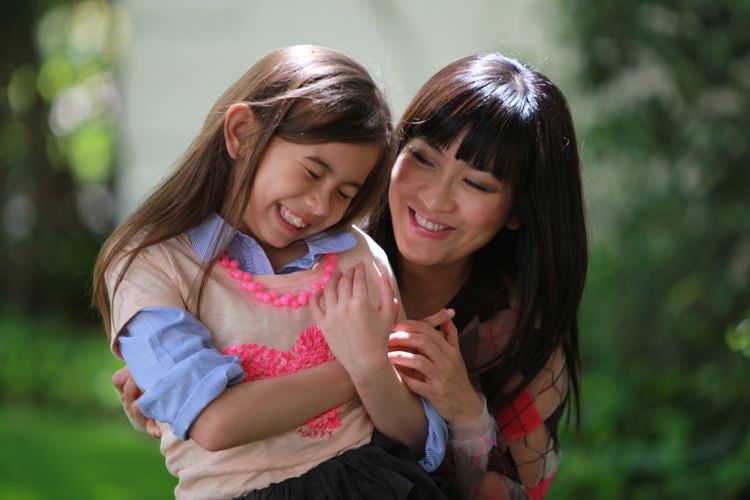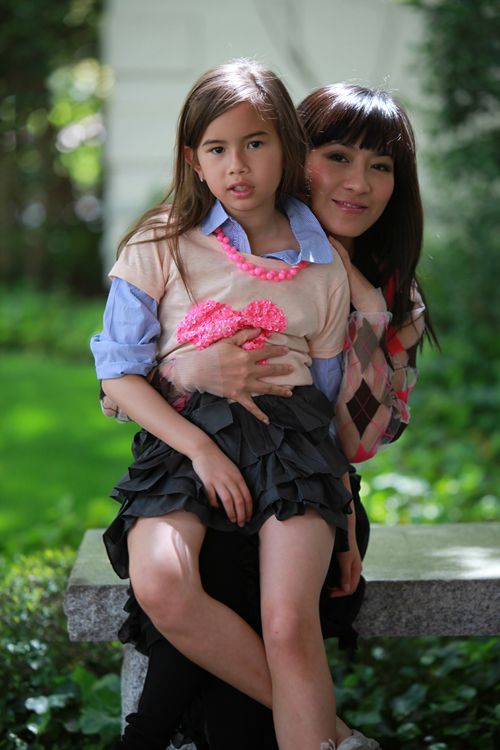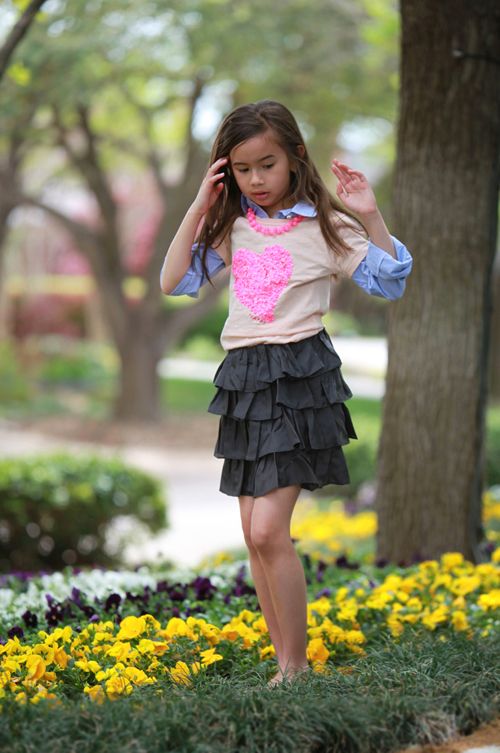 Oh, no!!!Bugs!! run, run….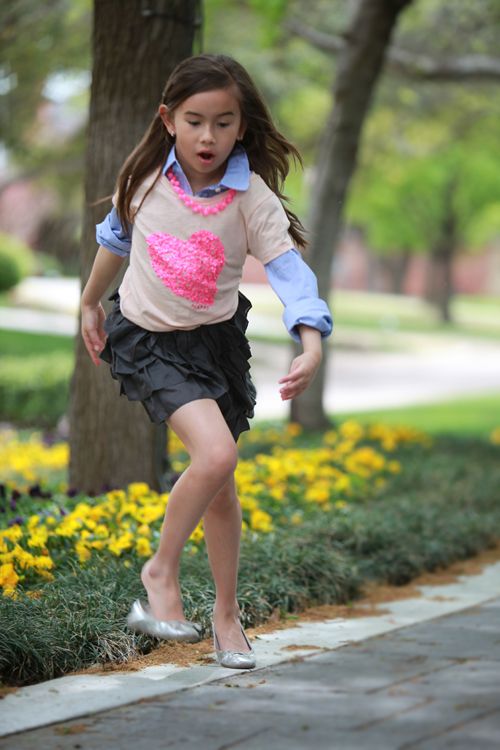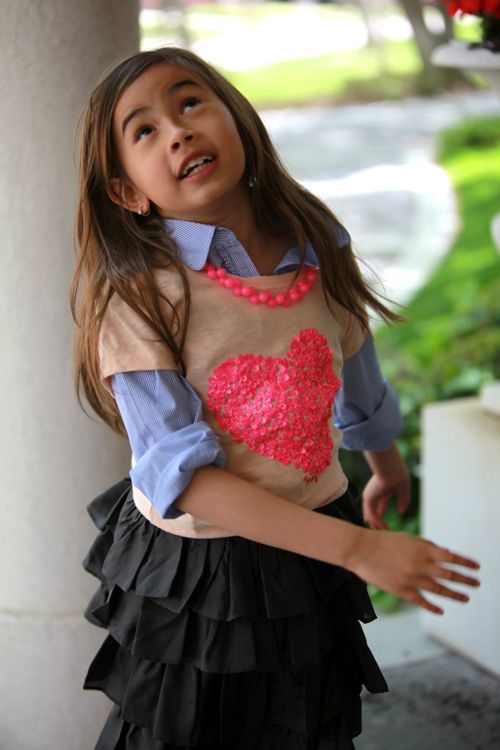 I worn a nude body suit underneath Tao by CdG sheer top, CdG skirt, F21 legging, Pierre Hardy shoes.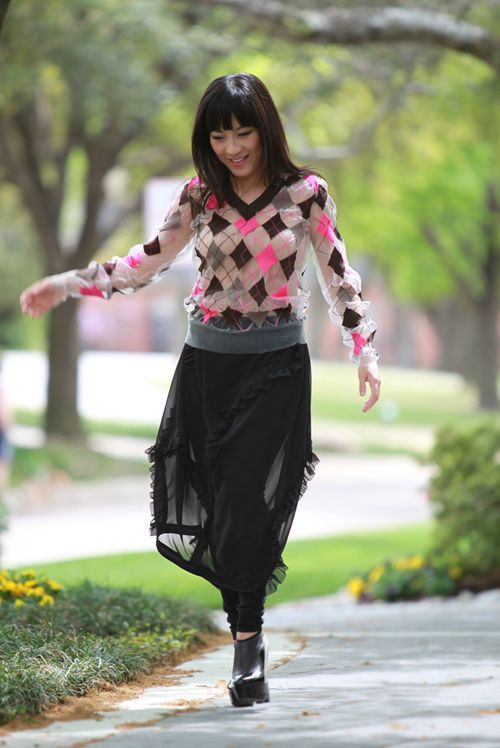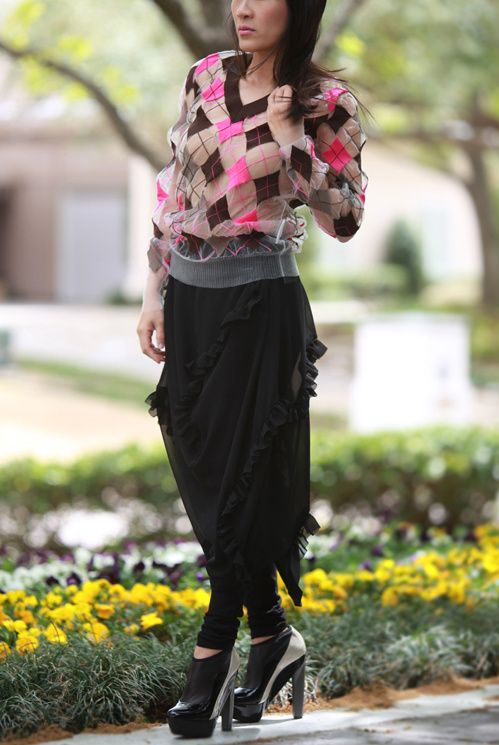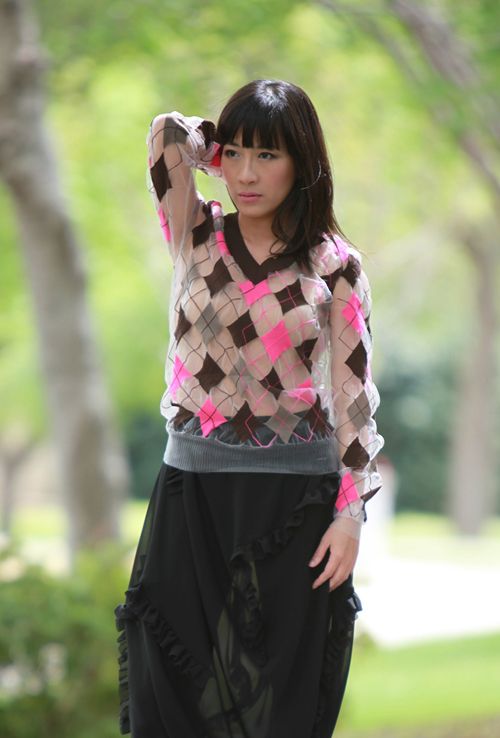 Thank you for your continuing supporting!!
Wish you all a happy Easter Sunday and a wonderful week ahead!!!
Big hugs…Hanh 😉