We're excited to plan a trip for next spring to Rome, Florence, and Tuscany. It has been about 10 years since we visited these cities. Probably many of you have already visited these fabulous cities or perhaps know that these are major cities that attract millions of tourists. Our last trip was fantastic. Here are some pictures:
ROME
Rome is the capital of Italy. It's an ancient city, filled with rich history, architecture and art. When talking about visiting Rome, we talk about the Colosseum, Trevi fountain, the Spanish Steps, Castel San Angelo, the Roman Forum, the Pantheon, The Vatican…There are so many things to do and see in Rome. Just walking around the city and taking pictures is already exciting. On our last trip, we loved to walk around the city from daytime until midnight with lots of energy. It felt like we were walking in a huge Roman museum.
Colosseum; the site of former gladiatorial conquests.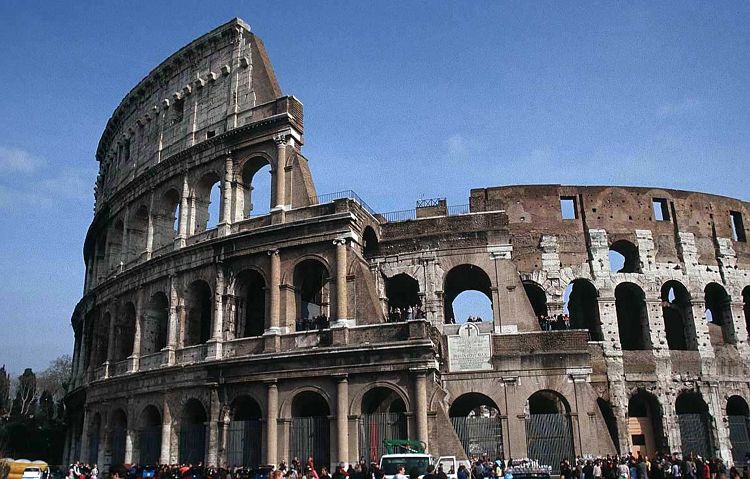 Trevi Fountain was made extra famous in the movie Three Coins In a Fountain (I love this movie! I has watch this movie and Roman Holiday whenever I miss Rome). There are crazy fountain souvenirs sold around the fountain – it's fun to take a look. Don't forget the legend that you throw a coin over your shoulder into the fountain, it means that you will someday return to Rome.
Roman Forum; the site of ancient Rome's commercial, political and religious center.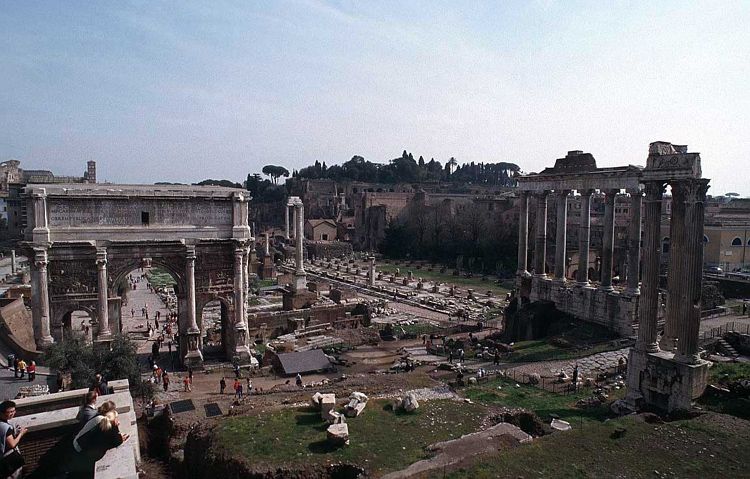 The Vatican is ahead; locus of the Roman Catholic Church. Touring inside the Vatican is a another great experience in Rome.
Be sure to take the trip up to the top of the dome – you will stand outside the highest point with glorious views all round the city.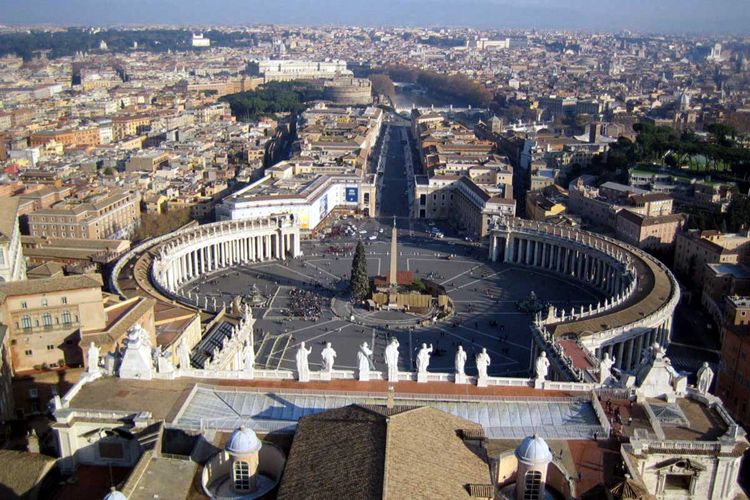 The Pantheon; contains the tombs of Rafeal and several Italian kings. Sitting in Piazza della Rotonda, facing to the Pantheon, eating tiramisu, drinking espresso, relaxing and watching people passing by was one of the fun things to do on our trip.
On the Tiber River is Piazza Navonna with fountains, shops and cafes to delight your senses.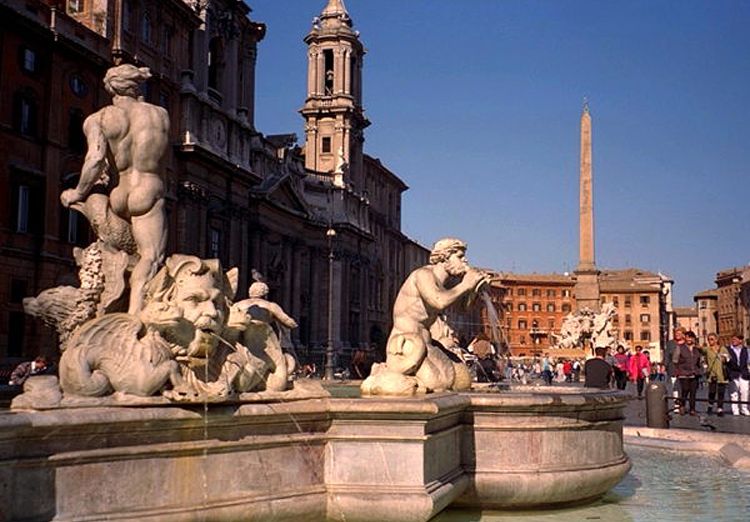 FLORENCE
.Taking a train to Florence from Rome is convenient transportation. Florence is the capital of the Italian region of Tuscany. It is a Renaissance city and known for its history, art and architecture. Of course, it is one of Italy's top tourist destinations. There's lots to see in Florence itself and the city makes a good base for visiting other towns in Tuscany. Oh! do you know
Luisaviaroma
high-end fashion store is in Florence? I didn't know that 10 years ago. I'll visit this store next time for sure.A beautiful bridge over Arno river.
Ponte Vecchio, Florence's old bridge.
Duomo (Florence's cathedral) and the city view. Taking the Duomo tour is a great way to learn history. Sitting at the cafes at the Piazza Duomo is fun.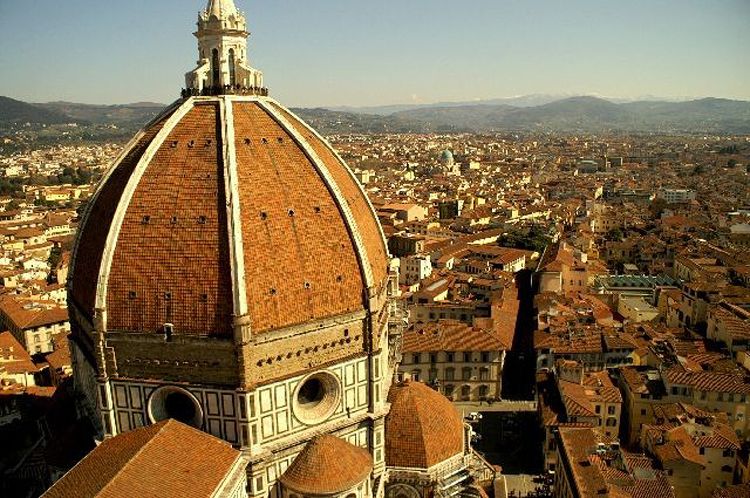 A copy of Michelangelo's famous statue David stands in front of Palazzo Vecchio which is a great place to walk around.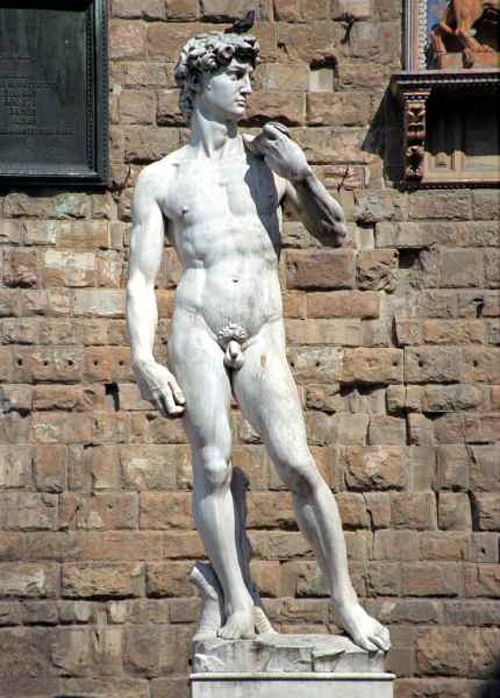 TUSCANY Wine Country
.Tuscany is known for its beautiful landscapes. It has a unique culinary tradition, and is also famous for its wines. If you want to visit and tour a winery, you'll need to book ahead. Nonetheless, I highly recommended just driving around and sightseeing. We rented a car and took a day trip to drive through wine country from Florence. To our experience, we'll hire a driver for next time(it's more expensive) or arrange a group tour . These are great ways to avoid stress from driving in a foreign country.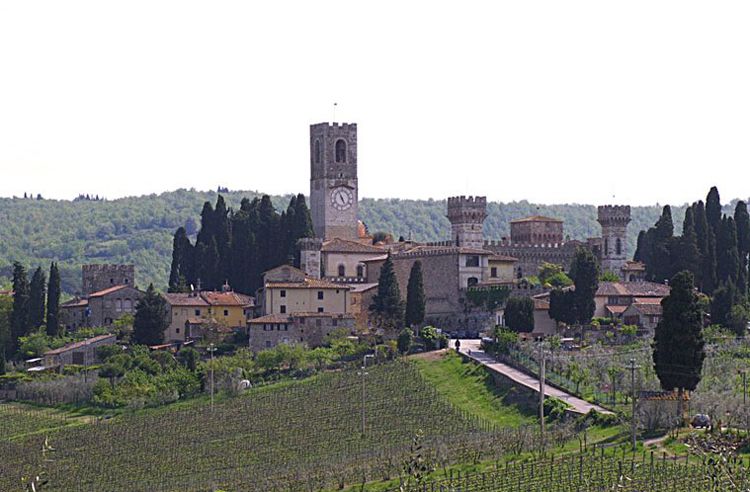 SIENA
.
When you're in the Tuscany region, stop to visit Siena. It's one of Tuscany's prettiest and most popular medieval hill towns. It's famous for its large fan-shaped piazza, Piazza del Campo. Around the piazza are cafes and restaurants where people gather, especially in the evening. I highly recommended to have dining here before getting back to Florence. I remember we got back to our hotel in Florence and it was past midnight. It was tired but so much fun in our adventure.
Piazza del Campo.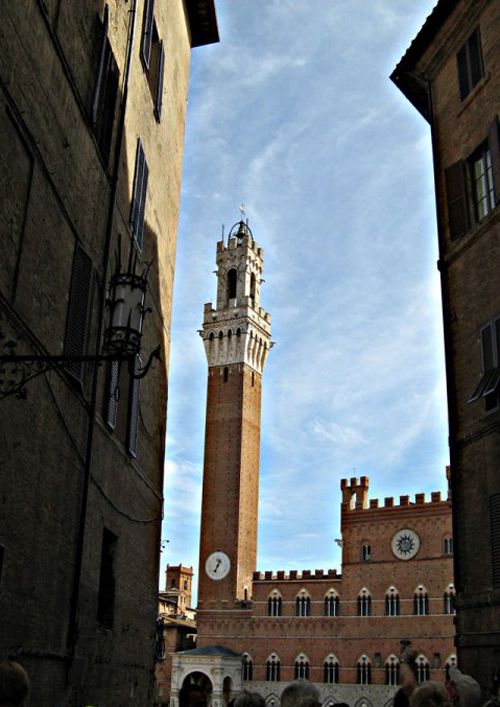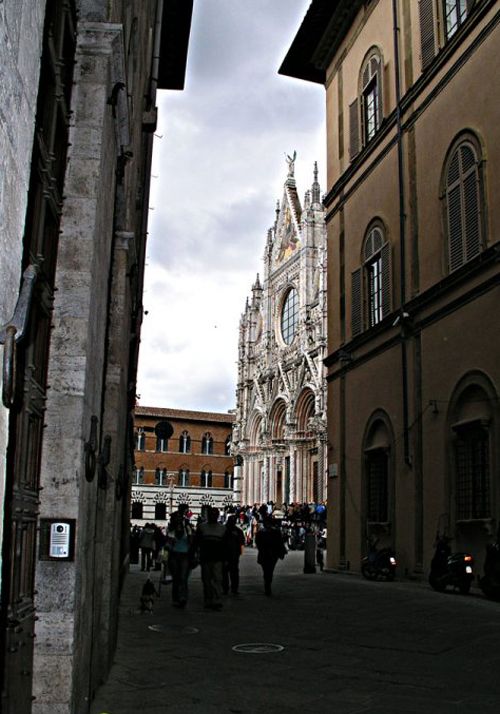 Quiet alley in Siena.
Thank you for visiting and comments!!Wishing you all a wonderful day!! Big hugs…Hanh