Hi everyone,We arrived to Paris on August 2nd and stayed for about 1 week. I was so happy to see my kids enjoyed the city. They love it! We actually left Paris on the past Saturday for Provence and have been staying at a hotel in Provence at Terre Blanche. We're enjoying it so much. Also, we already visited Cannes, few villages in Provence-Alpes-Cote d'Azur region; Seillans, Fayence…We're going to St Tropez tomorrow and more places. We're surely having fun. I will share some photos of our trip later on
For right now, I'd like to share these photos which they were taken in Dallas before we left for the trip.
Wearing: CdG sequin wrapped vest and sheer skirt were 75% off at boutique called 4510 in Dallas. Ann D belt.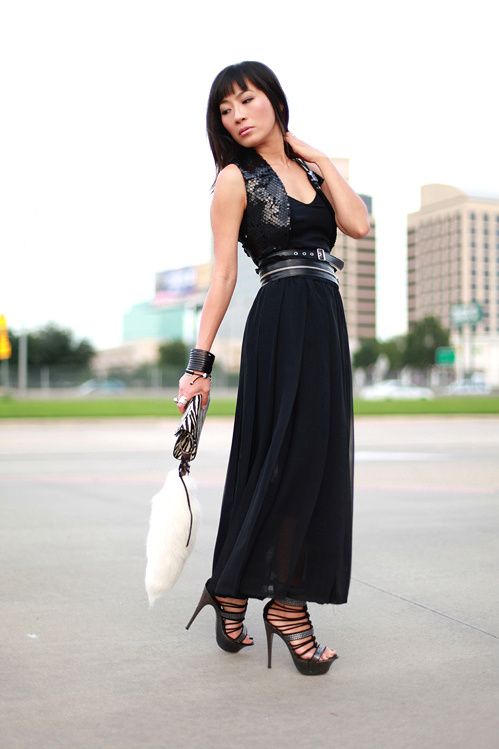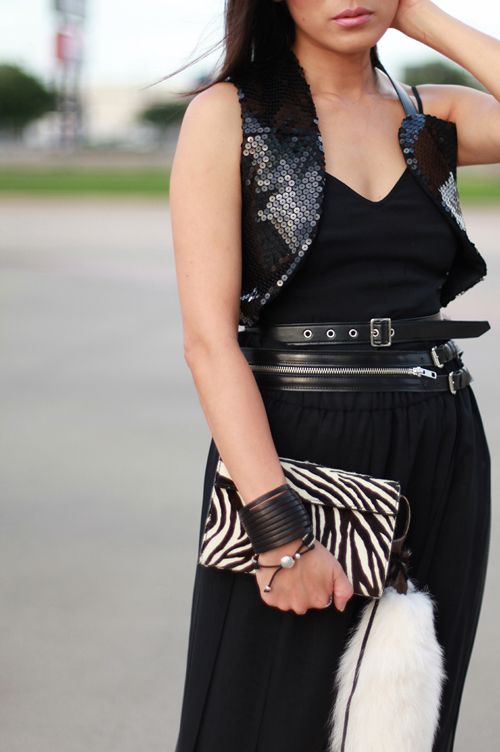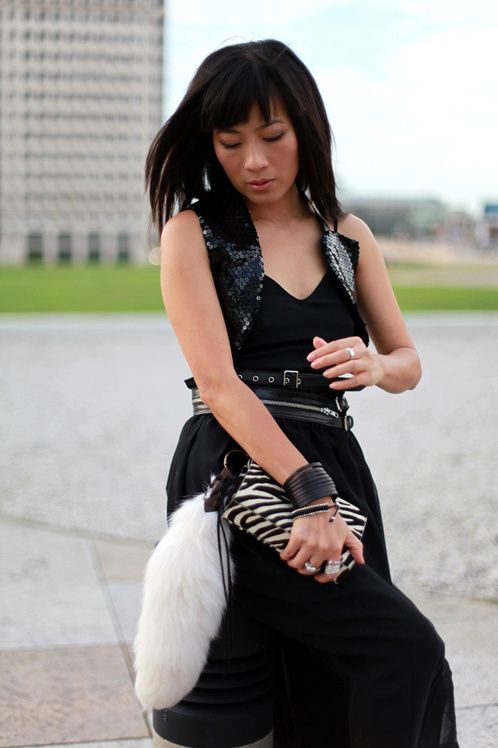 Wearing: my old See By Chloe jumpsuit was from INA consigment store in NYC. Isabel Marant silk ruffles vest. Givenchy belt.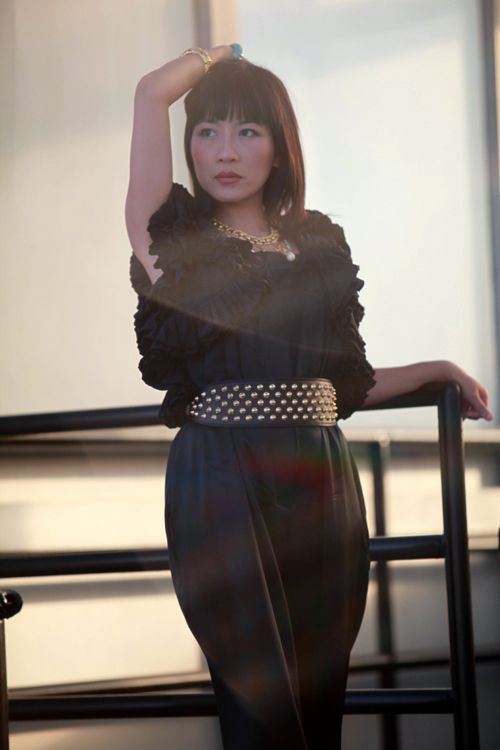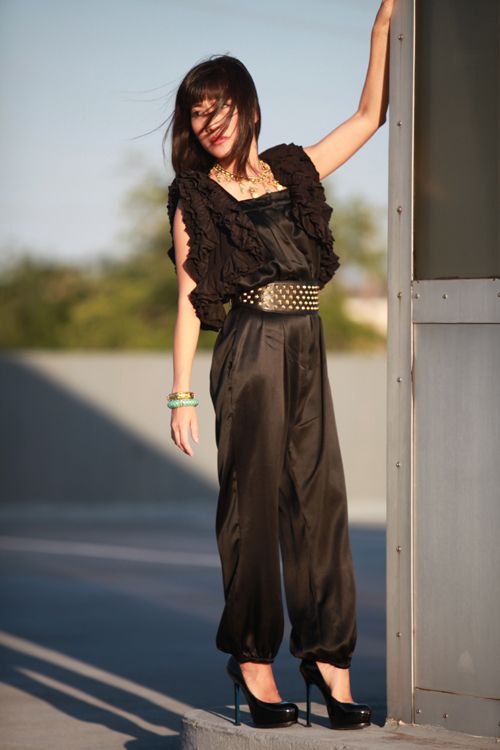 Vintage necklace.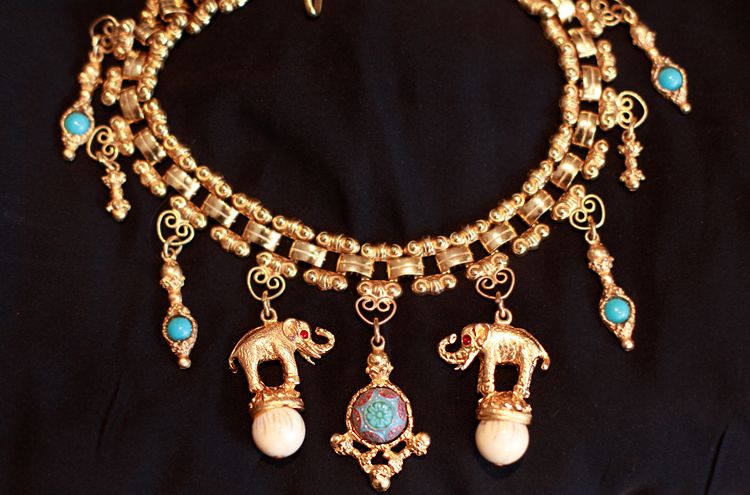 Thank you everyone for visiting! Wishing you all a fabulous day!! Big hugs…Hanh