Hi everyone,I hope you're doing well. It has been a while since I posted something new. Many of you who follow me on twitter probably know that I have been thinking about stopping my blogging. It's just because I'm getting busy with my volunteer work and my kids after school activities. We also planned another huge project to be done for our life that will keep me extremely busy which I will probably share with you guys in the future. Thank you everyone for leaving messages on twitter, on my comment page, and my email to encourage me to post. I'm not sure what I will do. But for now, I'll try my best to blog. A big thank you to you all for the love, and for supporting my blog. Please, follow me on twitter-lifeintravel- which is the way that I announce my new posts. I hope you all have a wonderful weekend ahead! In the meantime, please enjoy my new post
xoxo
This is the work of Rachel. Don't you think her sketches are beautiful? Thank you Rachel for the feature of me on your special 21st Bday post on your blog,
Visual Basic
!
click here
to see the rest of this special post.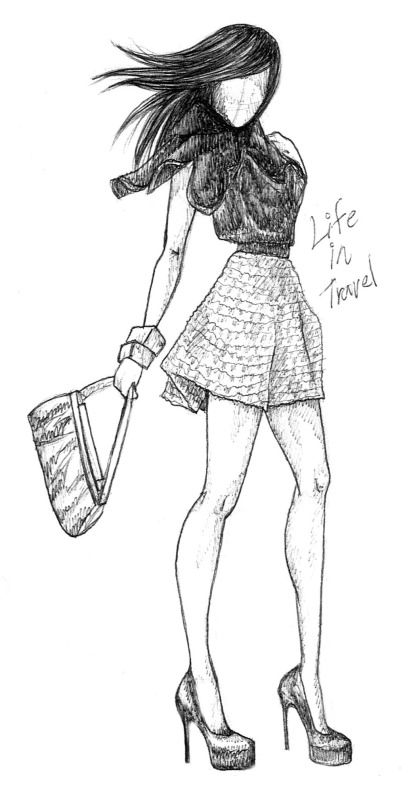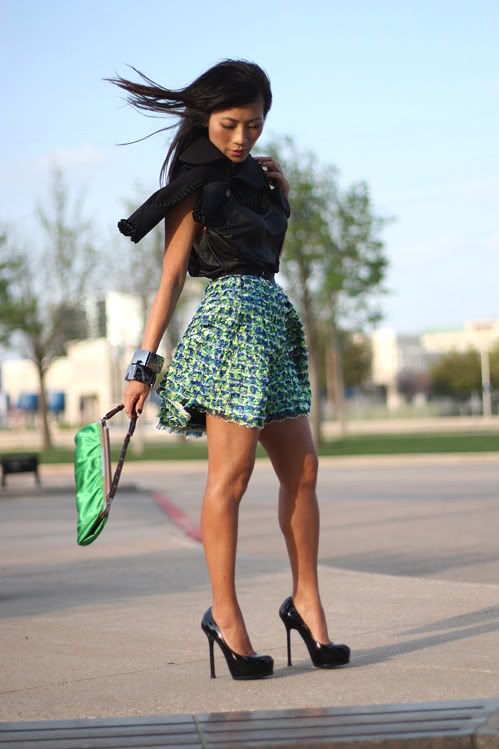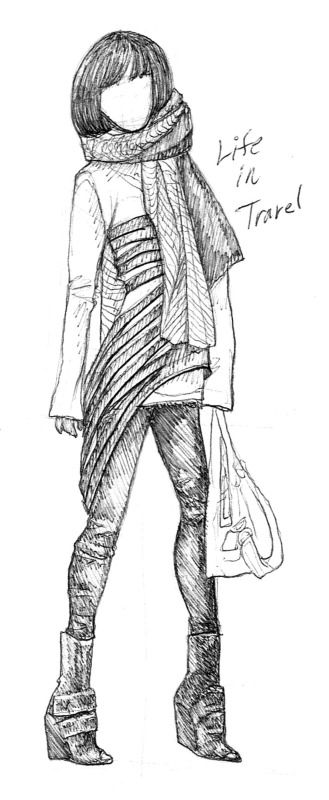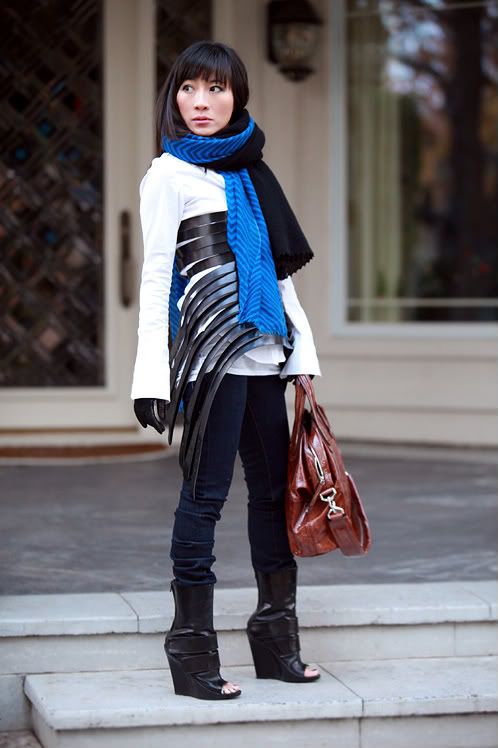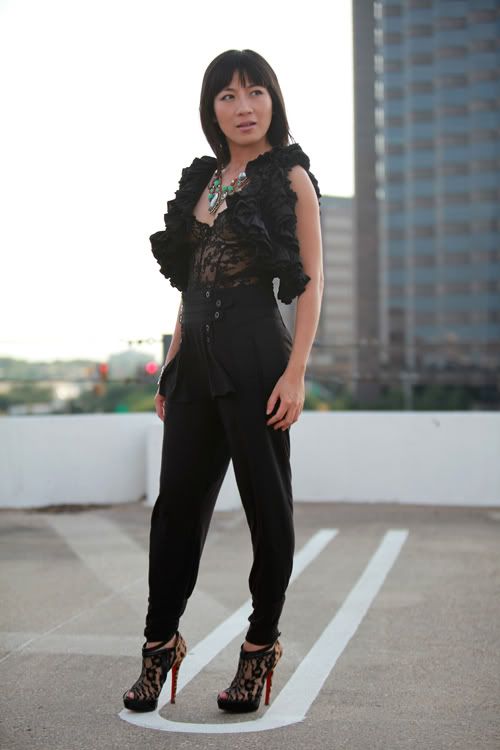 One more time to say thank you Vicen for featuring me on your blog-LOOK 10, again. It's so sweet of you. I absolutely love the portrait. Check out the selection of my looks on the blog LOOK 10,
click here
.
And here I carried my beloved Alexander McQueen clutch for Fashion Night Out. The leopard top is Junya Watanabe which I purchased on final sale at Barneys about 2 years ago. It's a classic piece, great investment top that I will wear it lots this fall/winter. This picture credit for
Danieljoseph Photography
.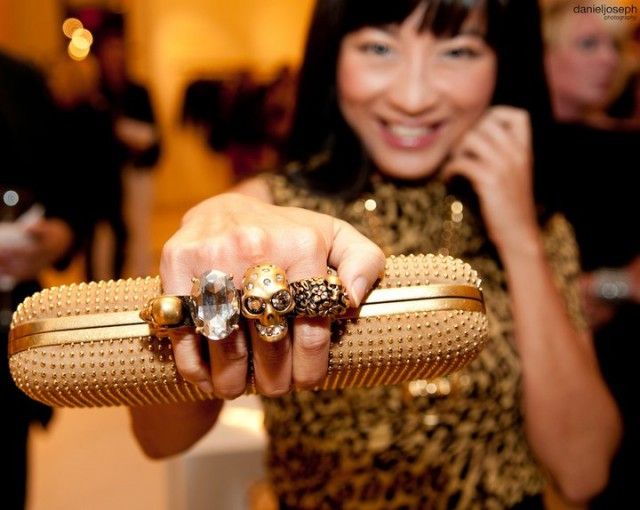 Again, thank you everyone for stopping by and comments. Have a lovely weekend with your family and friends! Big hugs…Hanh