Since I got back home from Paris. I've been inspired to post, post, post…I'm busy but I've worked out my schedule to make time for blogging
I'm a seafood person. I love fish, prawn, lobster, crab, clam..etc…The only time that I ate lots of meat was when I was pregnant with my two kids. Yes, my brain was telling me that I hated seafood. Especially, FISH that I couldn't stand for its smell.
Here are some pictures of seafood dishes that I've captured through my travel.
At Hiramatsu restaurant in Paris, 52 rue de Longchamp: white fish with green apple, pear, and red bell pepper.
Pasta with clam sauteed in butter sauce, at Aurora in Dallas. Now, it is
Nosh
; a Euro bistro style restaurant on 4216 Oak Lawn Avenue.
Fresh langoustine with tabbouleh at
Faventia
restaurant at the Four Seasons Resort Provence.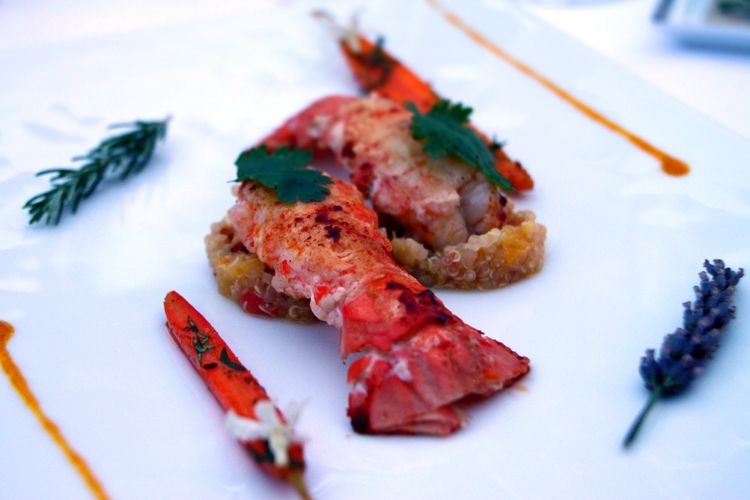 Sardines and caviar tomatoes salad, also at Faventia.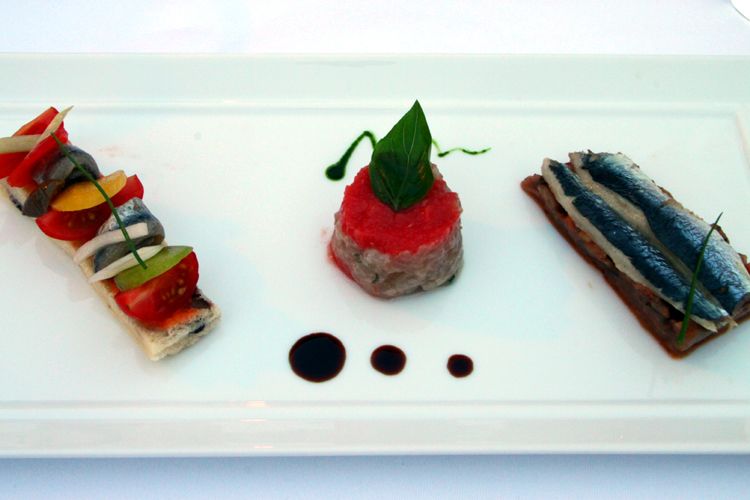 Rare grilled toro (fatty tuna belly) at
Nobu
in Dallas, 400 Crescent Court.
Now, NOT Under the Sea
This is one of my favorite Christopher Ross belts. Gazelle head buckle. I like it when it sits off one side on the waist.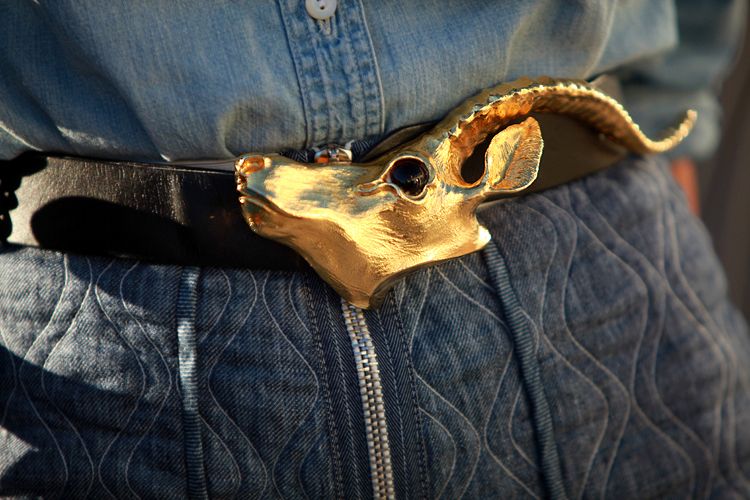 Wearing Jcrew denim shirt, Alexander Wang quilted denim shorts, Alaia ponyhair hiking booties.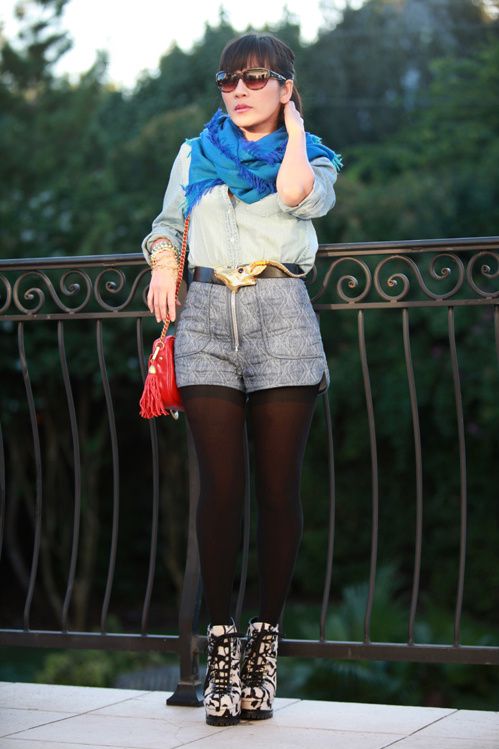 Rebecca Minkoff Boyfriend bag.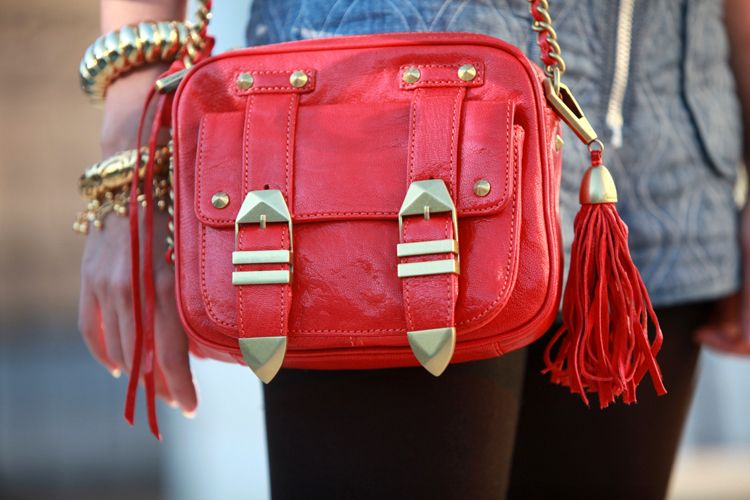 Thank you everyone for visiting and comments! Wishing you all a wonderful day! Hugs…Hanh