Just a quick post to congratulate Natalie and her husband, Fernand, on a successful Hanna Bernhard Jewelry catwalk show which collaborated with Essa designer on his new collection in Dubai last month. Here are photos in Dubai:
This Chimpanzee Monkey necklace is one of the amazing work of Fernand and Natalie, the great team behind the sculptural jewelry line Hanna Bernhard.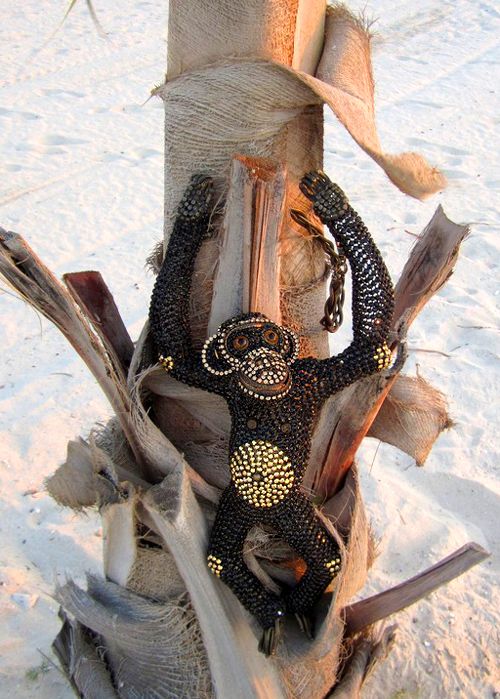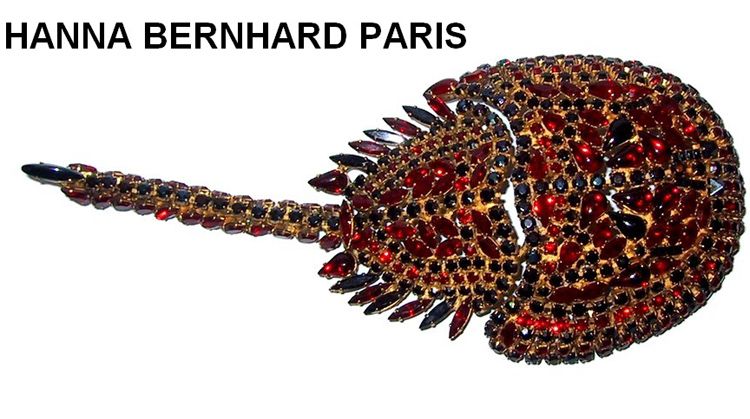 Here is the website that you can find Hanna Bernhard Jewelry; click
here
and
ebay store
.
Thank you everyone for visiting and comments! Wishing you all a fabulous day! Hug…Hanh 😉