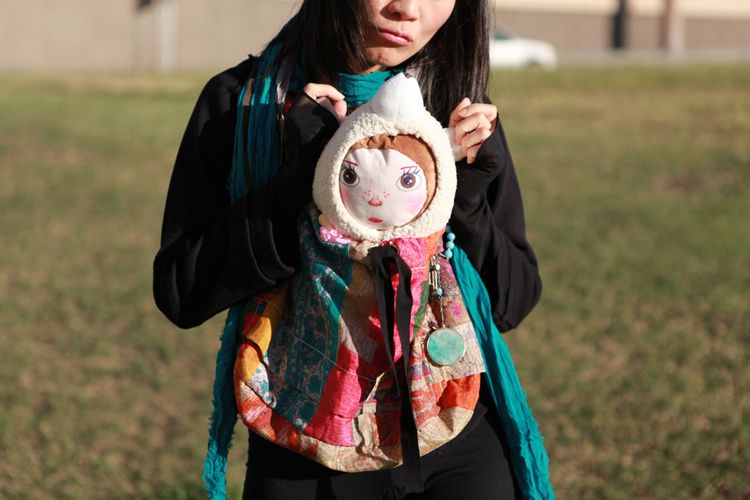 Yes, I gave a nickname to this Tao by CdG sweater, the Kangaroo, because of its front pouch. I've found this sweater to be so much fun and I also love its prints and color. It was also another piece that I found at Barneys in Dallas from the 20% off promotion with 10% going to charity. The toy was a gift for my kids from me. I love her face and her shearling jacket with bear hood..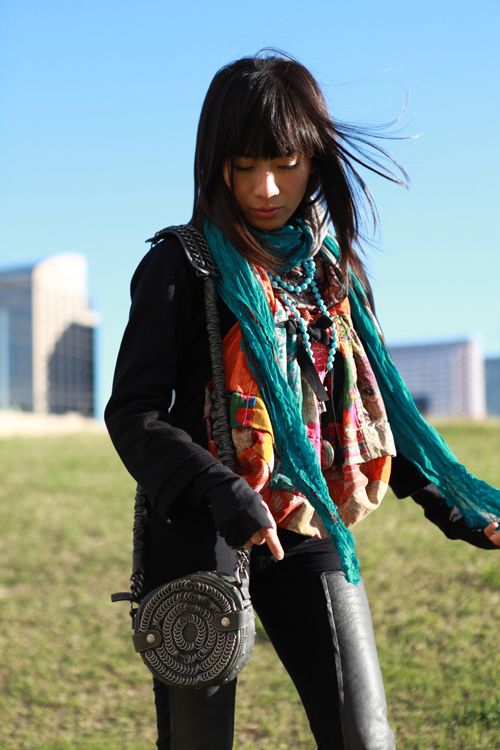 Rag & Bone sheer top underneath, J Dauphin leather patches pants, Yigal scarf.
My favorite Givenchy boots, Yigal bag.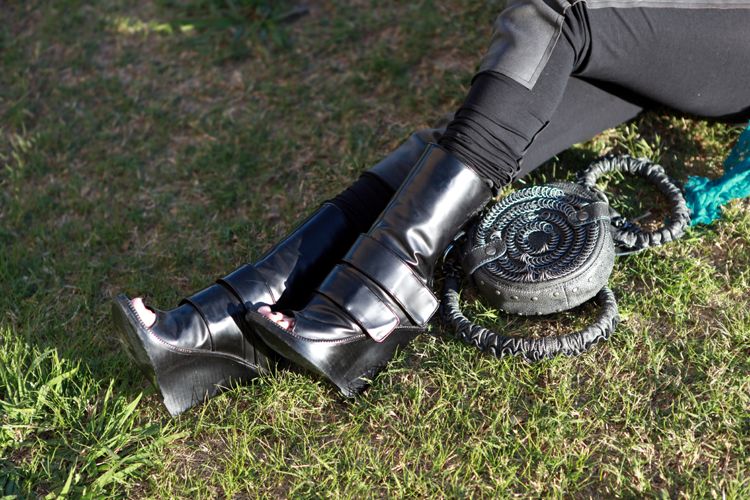 Kimme Winter necklace.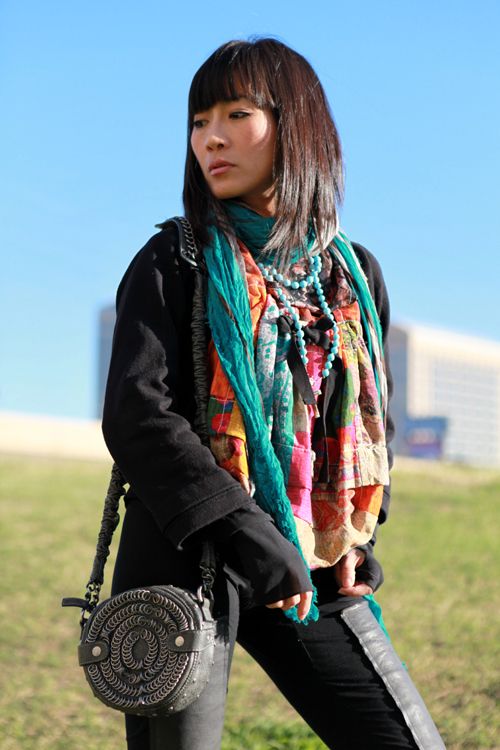 Thank you everyone for visiting and comments!! Wish you all a fabulous day! Hugs…Hanh