Here and there, I've rec'd emails from my readers asking where we normally stay in Paris. I decided to do a post sharing with you the great hotel Le Meurice. Yes, we love the hotel.
Le Meurice is located in the heart of Paris; on Rue de Rivoli, opposite the Tuilleries Garden, between Place de la Concorde and the Louvre museum. Right behind the hotel is the Rue Saint-Honore' where you can find high-end designer boutiques, nice cafes and restaurants. Yes, we love the location. It has a long, rich historical background. And if you want an experience of the truly French art of living, this hotel reflects that. The lobby is small but elegant. There is living art at the entrance: It's a sheet of frozen ice that allows everyone to draw on it. We love the idea and of course our kids enjoy drawing on it every time we come in or out.
Le Dali, the lobby restaurant, is named after the artist Salvador Dali who was a frequent guest. The decorative finishing of Le Dali is glamorous with whimsical furniture.
The ceiling is a canvas painting by famous designer Philippe Starck's daughter, Ara Starck.
Talk about the whimsical furniture, this chair is a perfect example. It's also my little girl's favorite chair, she loves its high-heeled three legs.
I am wearing an Ann D top, and enjoyed sitting at our favorite table at the bar; the first table on the left. There is a jazz pianist accompanied by a bass player every night. Fun!
The hallway to the hotel's shop. I wore Zero-Maria Cornejo silk jacket and pants, Christopher Kane for Topshop bodysuit, belt ??
One of the bedrooms.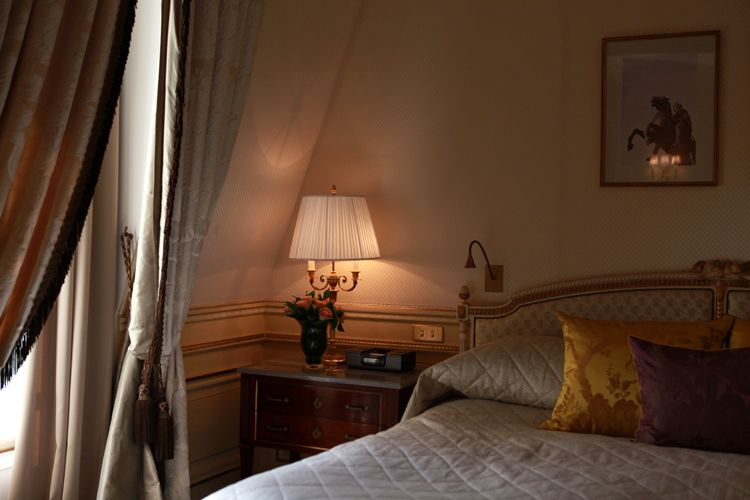 It always has fresh flowers, fruits, and sweet pastries in your room. You will find no complaints about service here.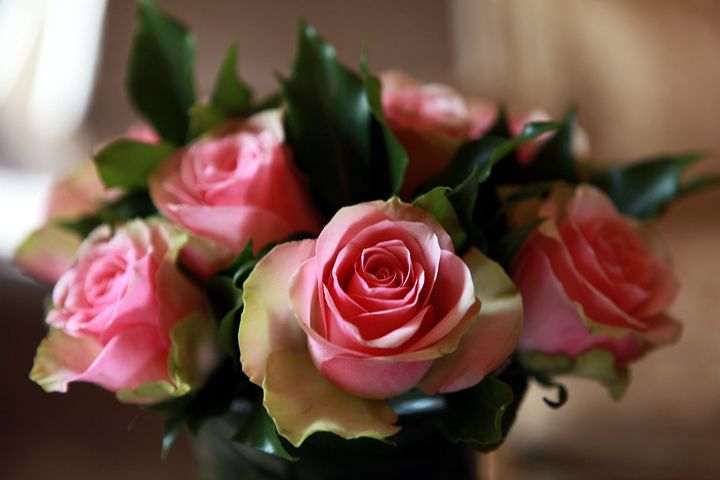 There is a second restaurant which is formal, Le Meurice, three Michelin stars.
If you book your room overlooking the Tulleries Garden, you will get a panoramic view from which you can see the Eiffel tower.
and the view of the Louvre museum.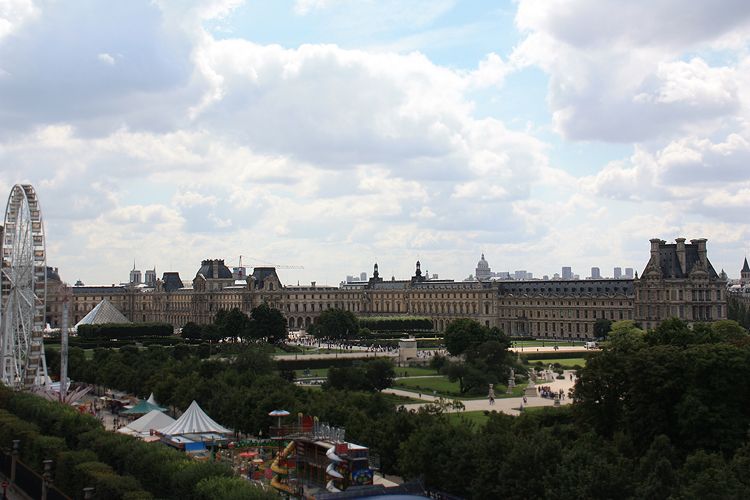 And you can see the whole rue de Rivoli.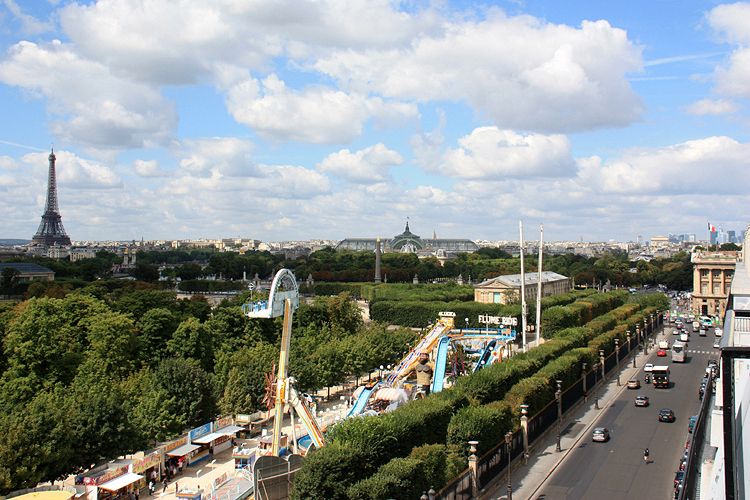 Thank you everyone for visiting and comments! Wish you a wonderful day!! Hugs…Hanh