Wow!! Just about one more week until Christmas, and the next thing you know it's a new year, 2011. It's so true that time goes by faster with each passing year. Time is flying, especially December. It's a busy month. Yet, I can feel the tension from the people that surround me who still have a lot to do that needs to be done for holiday. In the mean time, it's also an exciting month with all the holiday music, holiday lights, shopping, holiday parties…, special nights out with your friends, family, and loved ones…And I know that many people are ready for the holiday. I would like to share with you some artistic angles of Holiday Spirit from professional photographer Quoc Cong at
XO Photograpy
. It's so festive! His photos are always beautiful!
Let's see what designer brands we should have for tonight! Maybe Comme des Garcons…or Christopher Kane for Topshop…oh! How about NhaKhanh at www.nhakhanh.com?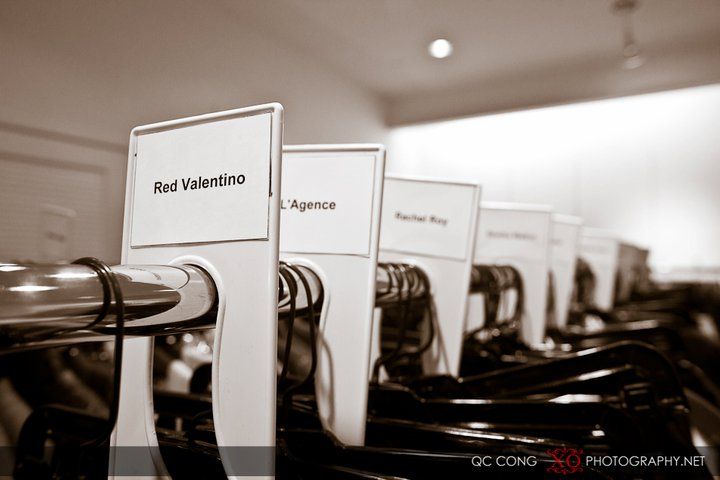 Yeah! Music is ready.
Aha!! Goose…Party is on!
Hello drinks!!!….over here please!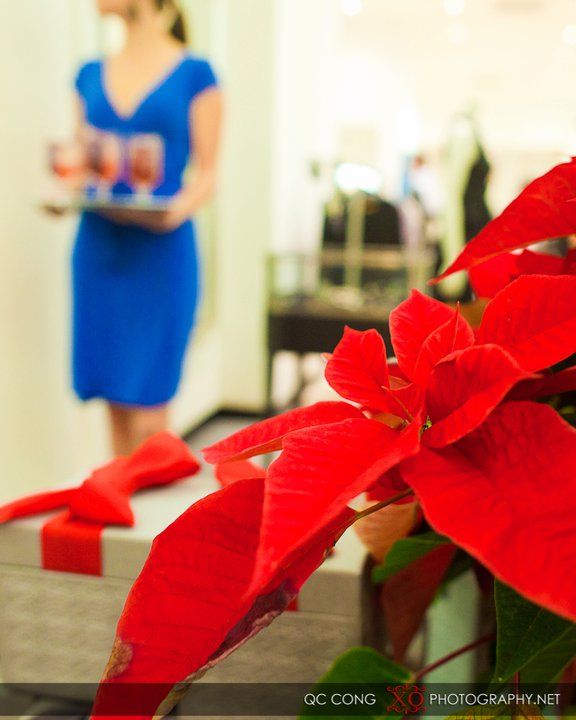 Cheer*** for the moment!!!Cheer***for the night!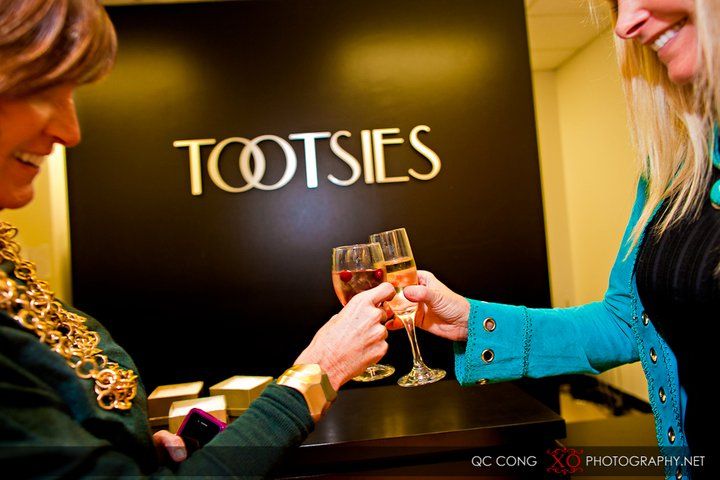 Let's make friends!!!
more…drinks, please!…Oh! Yeah! Let's party hard
)
Click…click…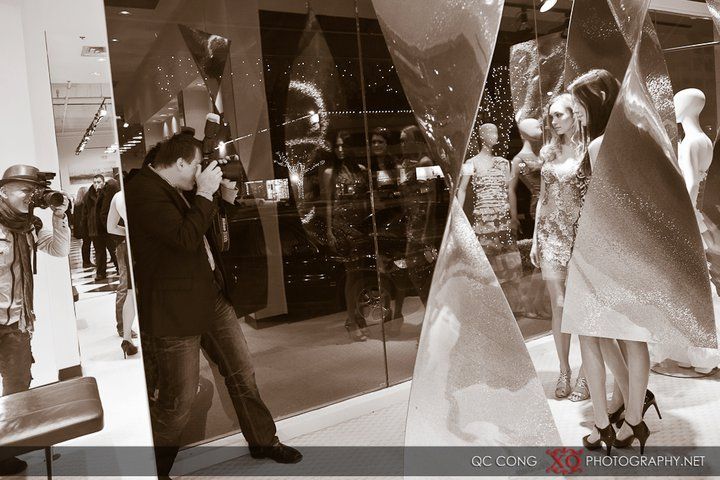 Look at that! some fabulous ladies!!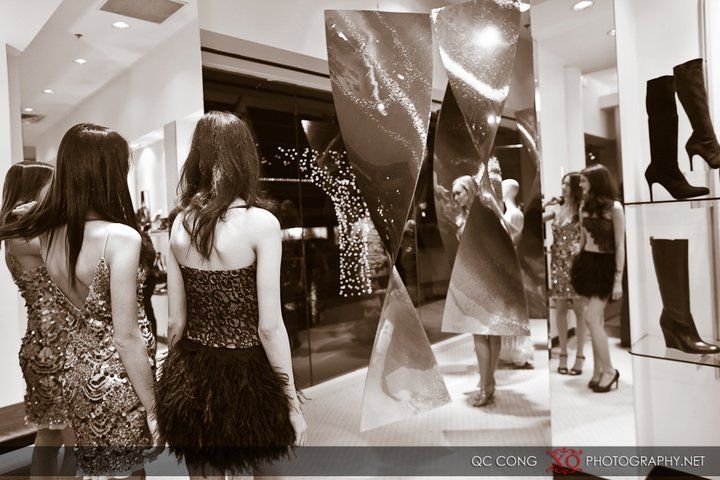 hehe…and me…wearing Nhakhanh long sleeved mesh top under Christopher Kane mirrored bodysuit, Comme des Garcons sheer skirt, and Alaia hiking heeled boots.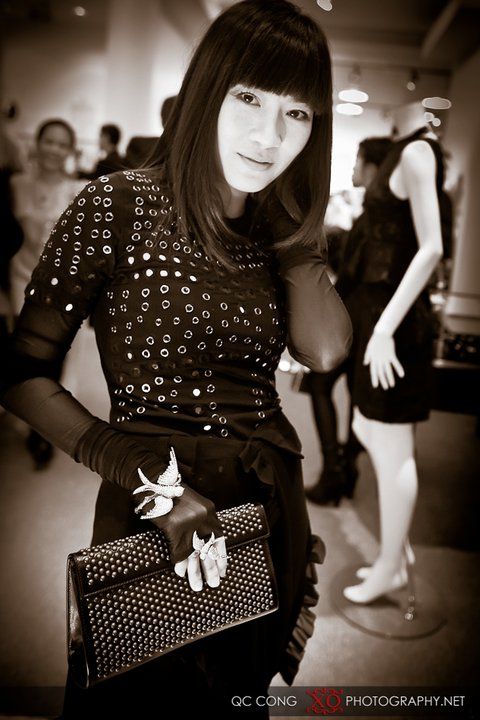 Peace is the gentle dove. Peace is caring. Peace is sharing. Peace is filling the world with love!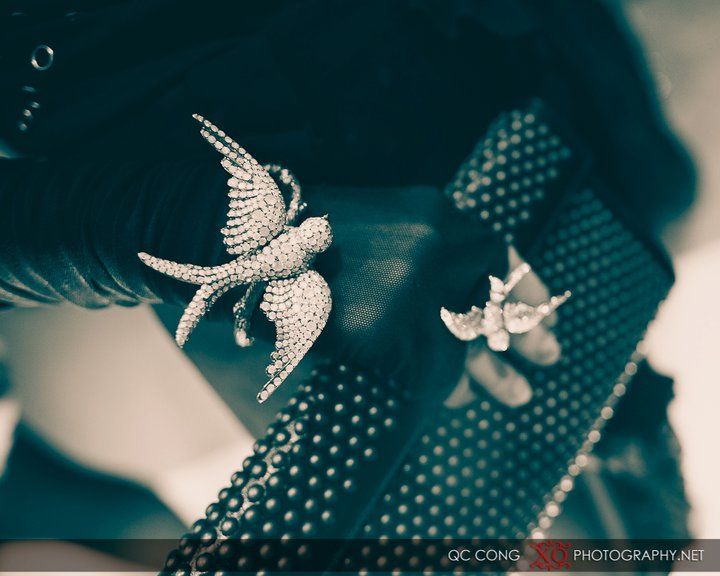 Friendship: Nini and I.
Expressing some love to friends…Holiday kisses!!!
Good bye!! Ready for another party!! Don't be late! Drive safe!! See you at the next party!!xoxo