Meeting
The Woods
sisters: Shawn and Samantha at their trunk show at
boutique 4510
this past weekend was wonderful. They are very sweet and kind. About the trunk show…it was incredible amazing. There were so many
extraordinary
beautiful pieces, they were to die for. Here are some:
I love their creative idea. They use a lobster claw clasp for attaching pendents to the chain.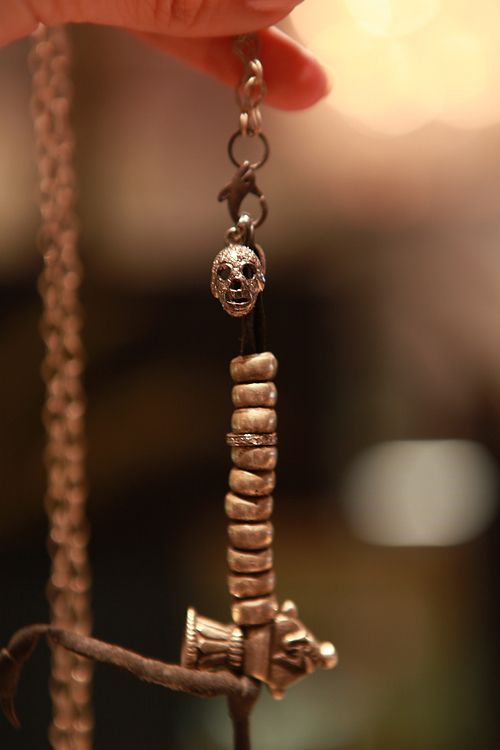 Some kind of stone with antler attaching.
I love this fat happy Buddha face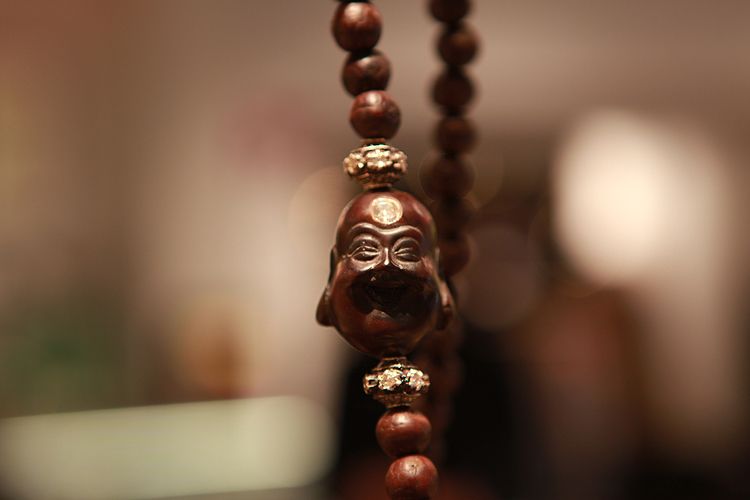 Flame it up.
The picture doesn't do it justice. O
ctopus
.
They told me that the metal king pendent is an antique that they found somewhere in Asia. I totally forgot where exactly. Wow! looks like I need
DHA
or some kind of brain
booster
vitamins..LOL..
. Anyway, it looks
Thai
to me.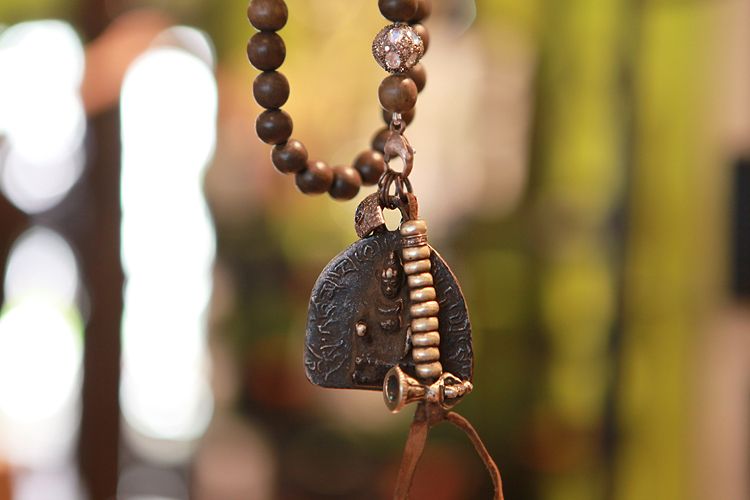 Another angle of this pendent.
Big thank you to The Woods sisters for allowing me to take these pictures! and also thank you so much for the little gifts to my kids. The kids adore them
Thank you everyone for visiting and comments! I hope you have a wonderful day! Big hugs…
Hanh
Ps
: more about The Woods, click
here
.