These are some pictures from our last trip for New year Eve 2011 in Honolulu. The pictures below are the view of Waikiki beach from our room. Waikiki beach is one of the most famous beaches in the world.
At night.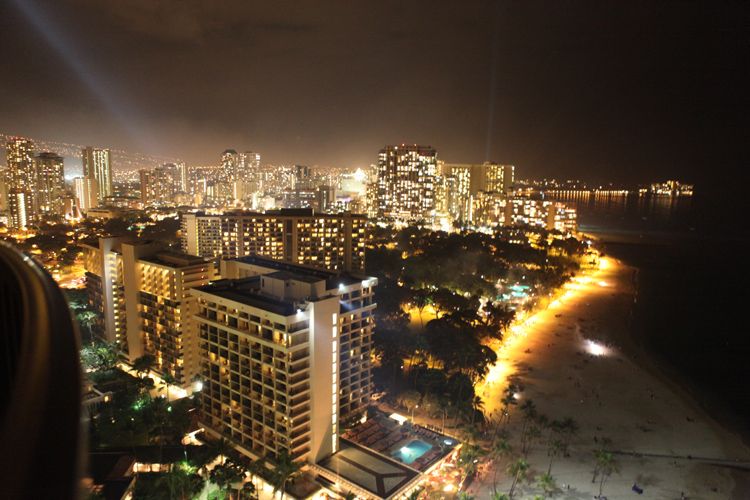 It was kind of cool to look down to the Waikiki beach from our balcony at the 30th floors.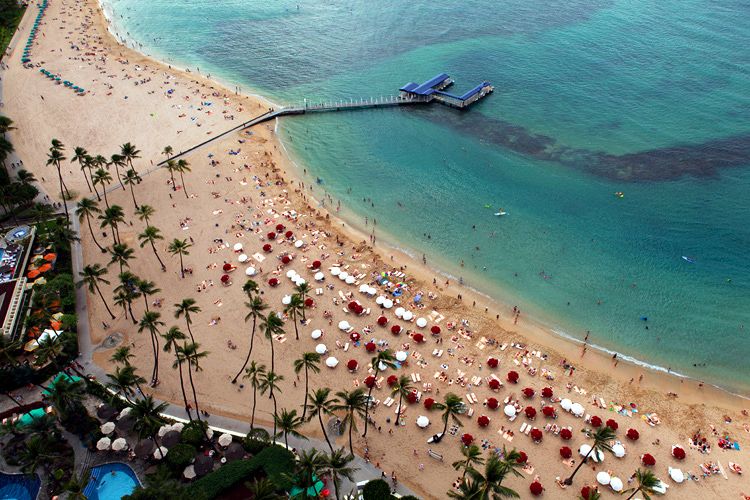 The fun at the beach. Diamond Head is ahead; one of the most famous volcanoes in Hawaii.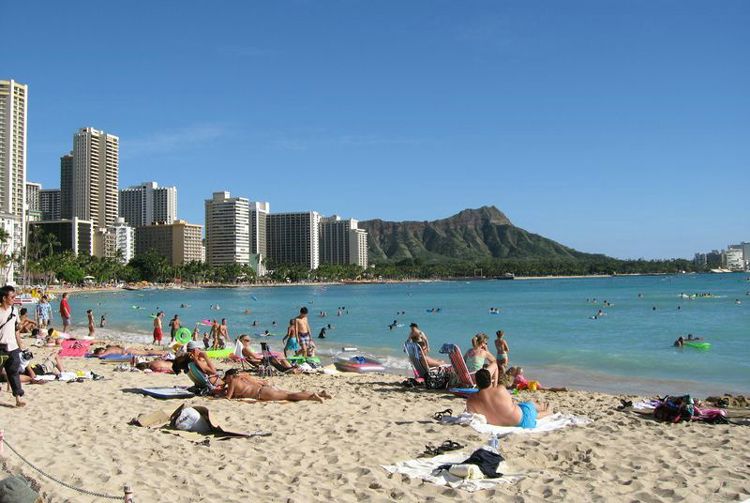 The view of the Diamond Head from the ocean.
I took this picture of the Diamond Head from my window seat when our plane took off.
The activities at Waikiki's lagoon are fun for family. My always favorite one is paddle board.
I tried to captured a part of Honolulu city and Waikiki beach from the ocean.
We love to have a drink at The House Without A Key at Halekulani Hotel before dinner. Listening Hawaiian music and watching the sunset with the Diamond Head view here is always a pleasure.
Rainbow Tower of Hilton Waikiki Hotel at night. This hotel offers beautiful fireworks on every Friday night. You can see it from Waikiki beach.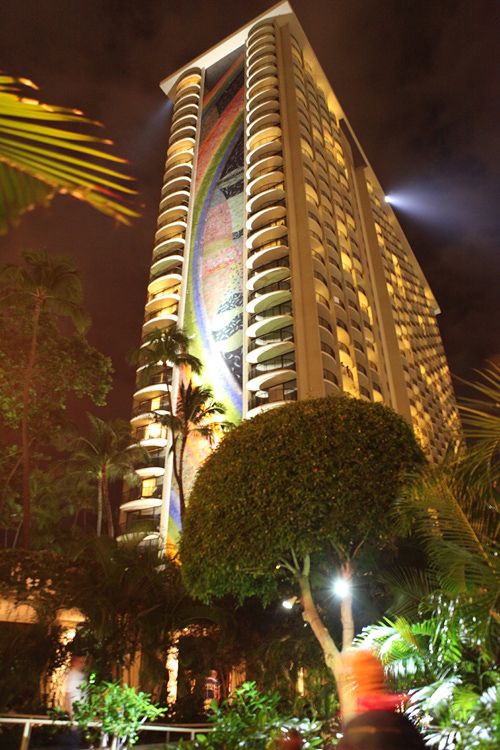 The ending scene of the Hawaiian Luau on the new year eve at the Hilton hotel was crazy. The Hawaiian food and live entertainment was great.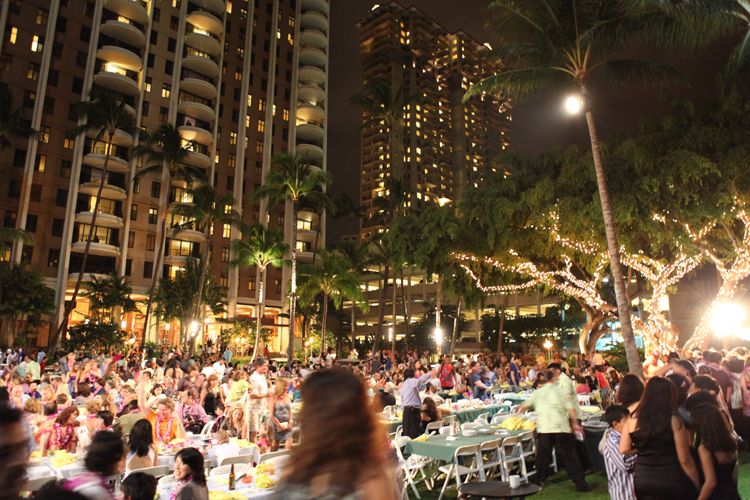 Down Town Honolulu is always exciting, especially at night.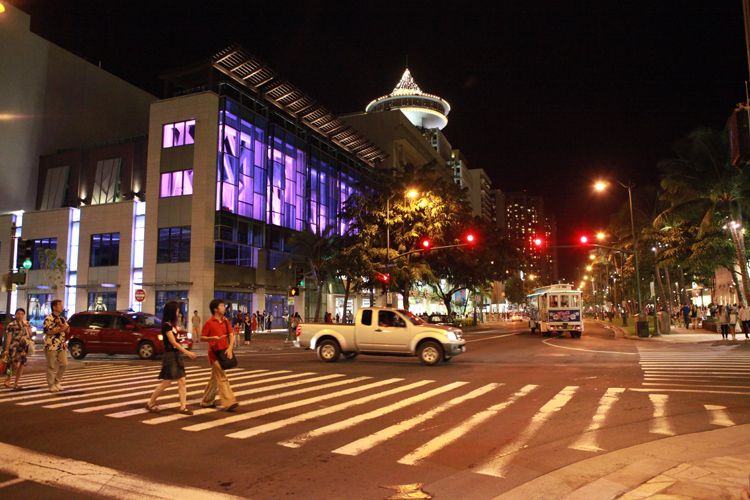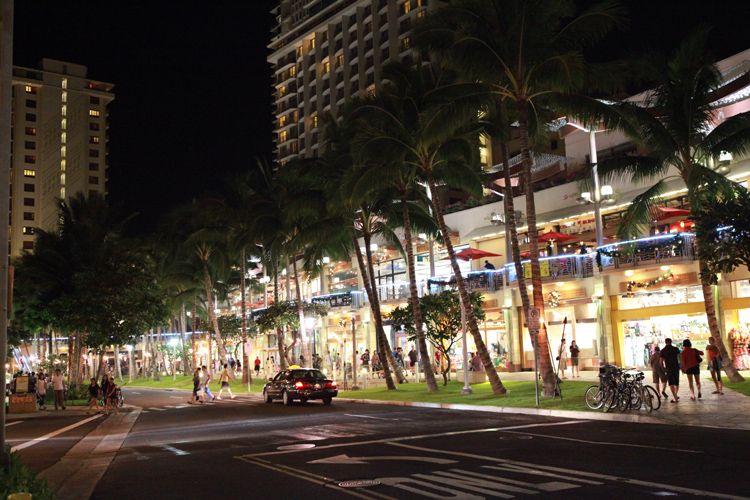 We had an awesome lunch here. They had the best tuna-toro, salmon-toro ever.
Renting this tiny car to run around town is one of the fun things to do when you are in Honolulu.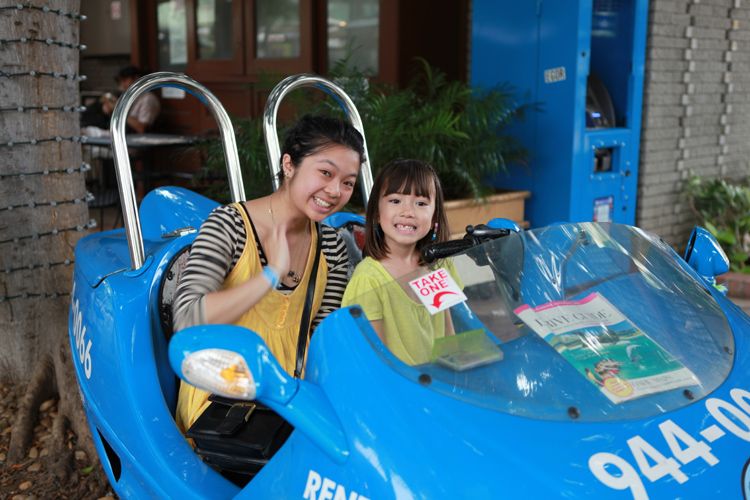 These stairs is a secret way to 88Tees store where you can find fun t-shirts.
And here some more beautiful pictures that I captured.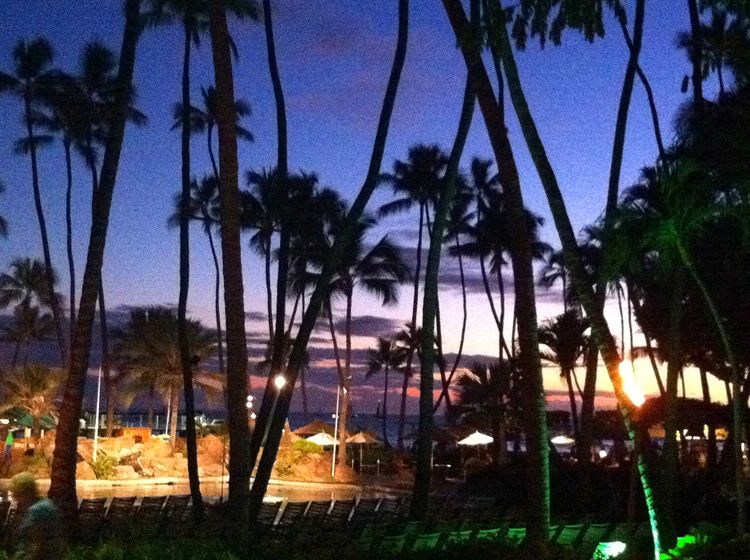 Thank you everyone for visiting! Hope you all have a wonderful day! xoxo…Hanh