When I was a little girl, I liked to look up to the sky and imagine the clouds in many different shapes such as cute animals, pretty angels, beautiful flowers, or gentle waves…I loved it, especially when we made a trip with my father or brothers to the rice field in the countryside. It felt like the sky was so low that I could touch it. My feeling was so cheerful and happy, that's when I learned that just simple things in life make us happy. It depends on our mind. Yes, whenever I've thought about these childhood memories it still makes me happy.
Sometimes now, I still like to look up to the sky at the pretty clouds with my children. I also like to look out of the window to watch the clouds when I fly in an airplane. It's just amazing how beautiful it is and it looks like layered marble.
These pictures were taken when I flew in an airplane.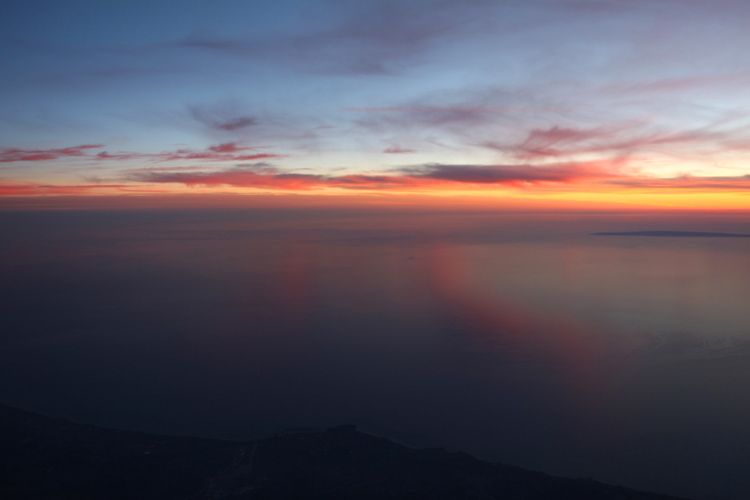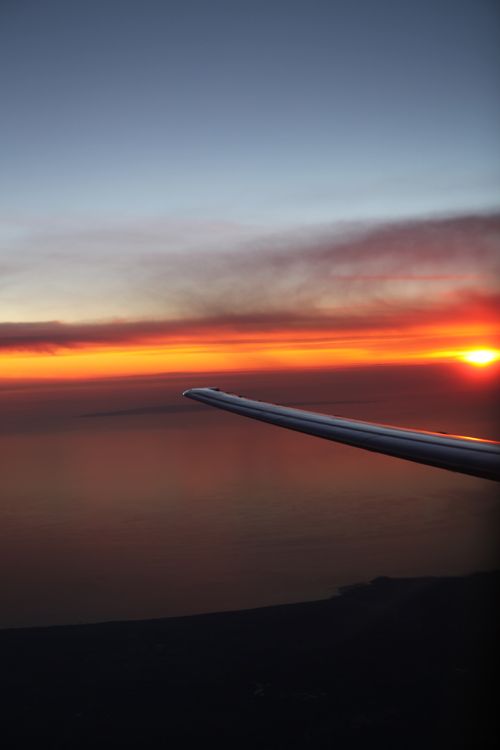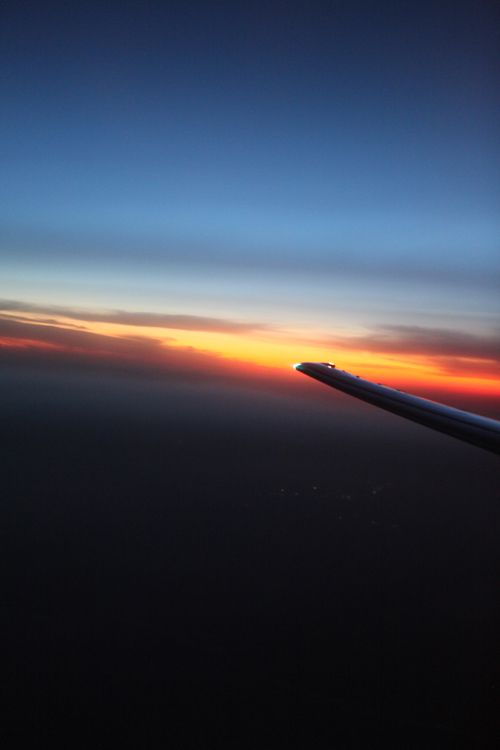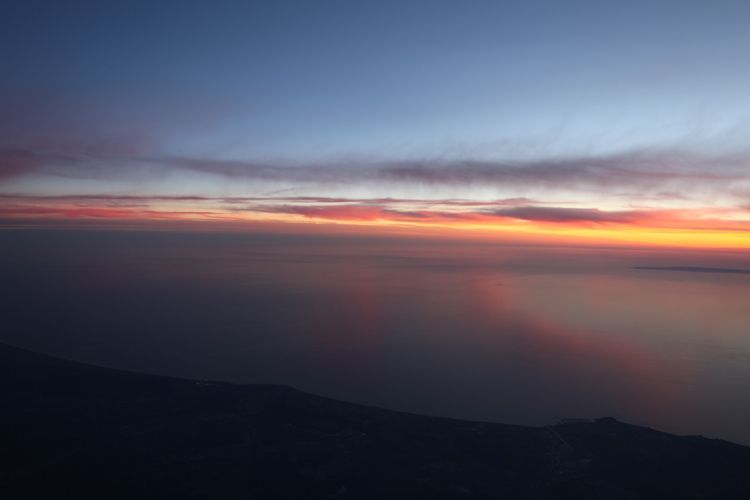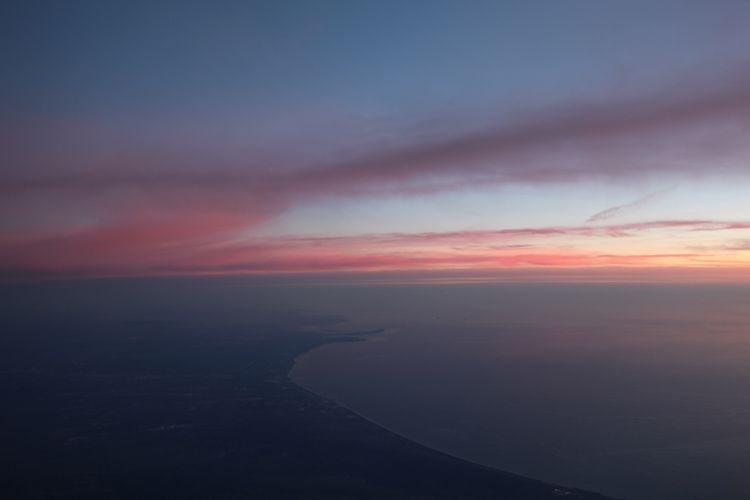 The pictures below were taken by mobile phone.
Don't you think it would be awesome to have a Tshirt or a dress with the cloud print. I maybe design one for me
Thank you everyone for visiting! Wish you all a wonderful day! x0x0…Hanh
ps: Thank you everyone for your comments on my new hair cut!! I love it!!