I hope you all are doing well. For me, not so good
I'm still recovering from the flu. This afternoon, I felt that I needed to get up and do something with my blog and I'm sorry about my lack of posts.
Here is my Christopher Ross Dragon belt buckle which I've been wanting for a long time. Over a month ago, I was finally lucky enough to find one on eBay, and it was a great deal. I was so happy.
I paired the belt with McQueen dress. I will share with you the whole outfit when I get well.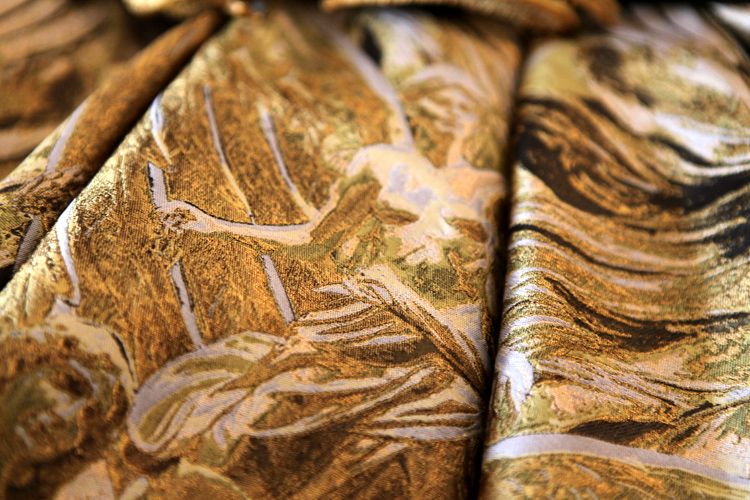 Thank you everyone for visiting and comments! Wish you all a wonderful day ahead!! xoxo…Hanh