Haha…This tittle is silly, but I love it! I also love the movie too!
Have you seen this movie yet?
Anyway, months ago, I had a chance to meet Nathalie and her husband Fernard at their studio in Paris. They are a team who make Hanna Bernhard jewelry; a unique, hand made, exquisite jewelry. I always love thing that is dragon. Dragons symbolize power and happiness.
Yes, I ordered a dragon necklace. This is their first time to make something like this and it was a great challenge for them, they said. No surprise! With their experience and talent, the dragon necklace is amazingly beautiful and its details are exquisite. It's truly a statement and a mind blowing piece. I'm really happy with it.
Yesterday, Dallas weather was suddenly cooler. It was a perfect time for me to style it with a vintage fur that I recently found. To give an edginess to the outfit, I paired it with The Row leggings and my gloves that I bought them in Paris at a local store long ago.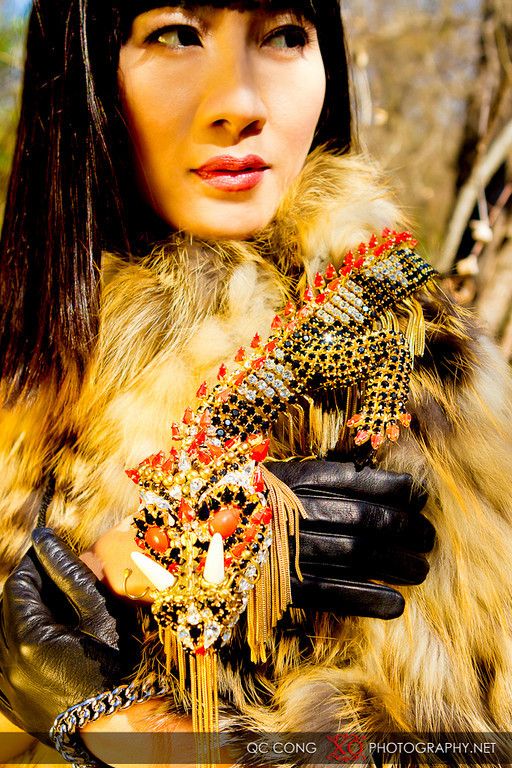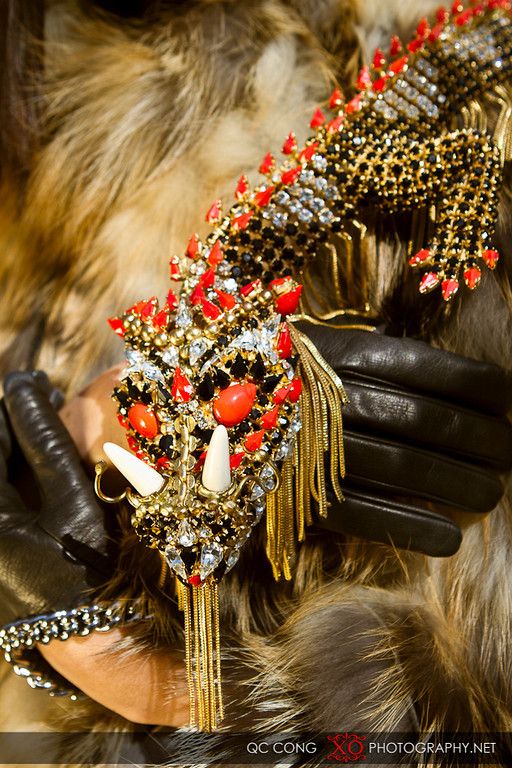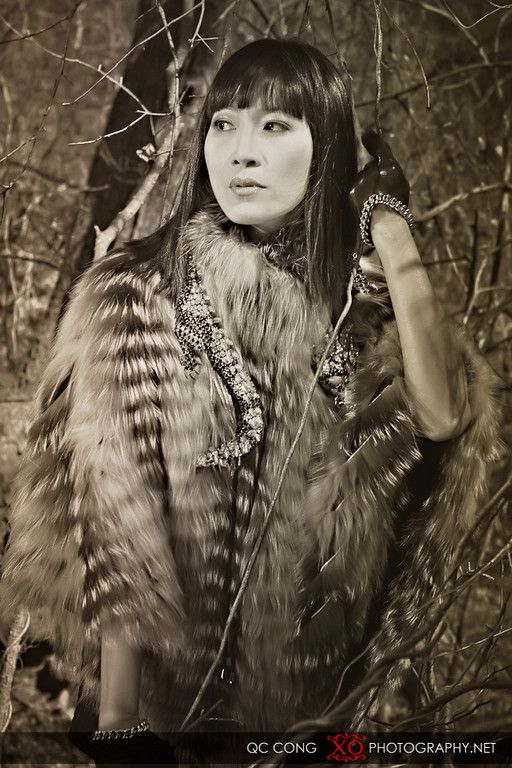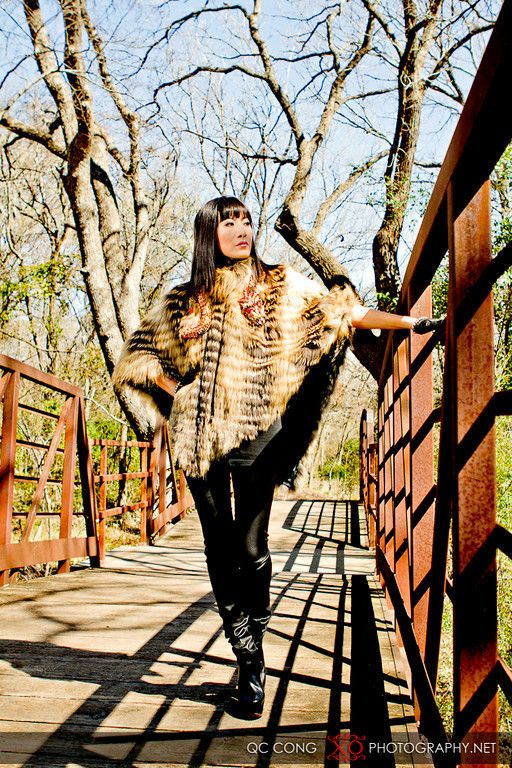 Thank you QC for the photos and his wife Nancy for make-up. You're both the best. QC, your photos are always beautiful!
Thank you everyone for visiting and comments! Have a lovely weekend! xoxo…Hanh
Check out QC website
here
!