We had an amazing Easter Sunday. I hope you had an amazing day too!
Here is our little Easter garden that the kids decorated. Oh! Easter bunny and his egg…so cute!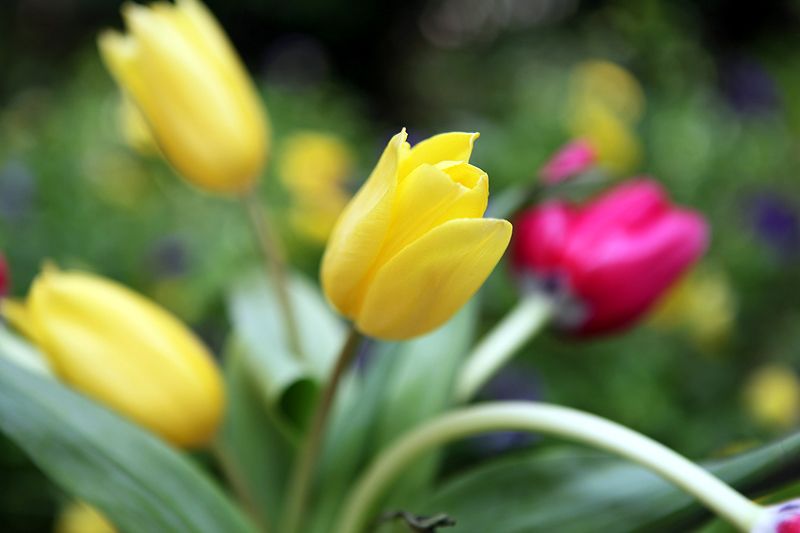 Thank you Easter bunny for dropping us a few presents at our Easter garden. You're always so kind and sweet to the children.
After Easter egg hunting, we played Mexican confetti eggs. Following Mexican tradition, Easter confetti eggs are often broken over someone's head as a symbol of good luck. It's a part of the holiday celebration.
We were ready for racing the flying paper air-planes.
Time for sweet.
3pm snack time: we all enjoyed our red velvet cake and berries smoothie while watching the Home Alone movie. YUM!!!
The kids were playing bubble blowing while the adults were chatting and grilling some meat for dinner.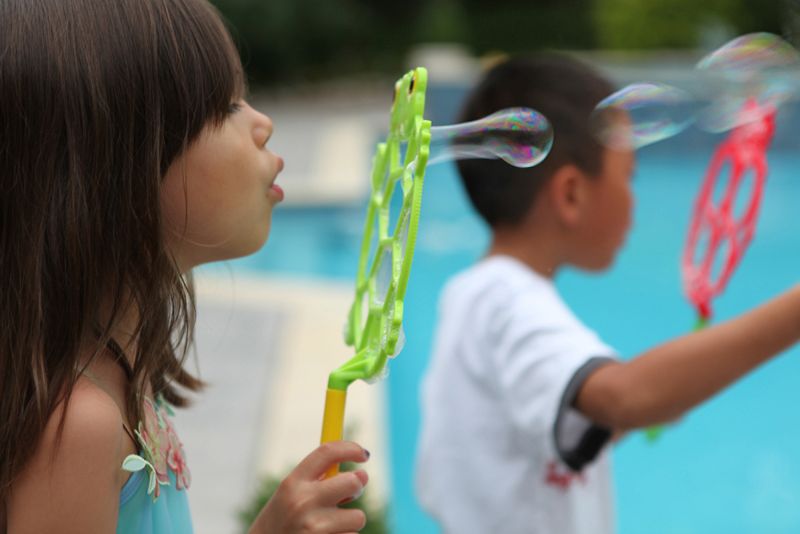 Look at this one! It's the coolest bubble ever!
"Mama, I'm getting good at blowing bubblegum" 😀
Cute little baby!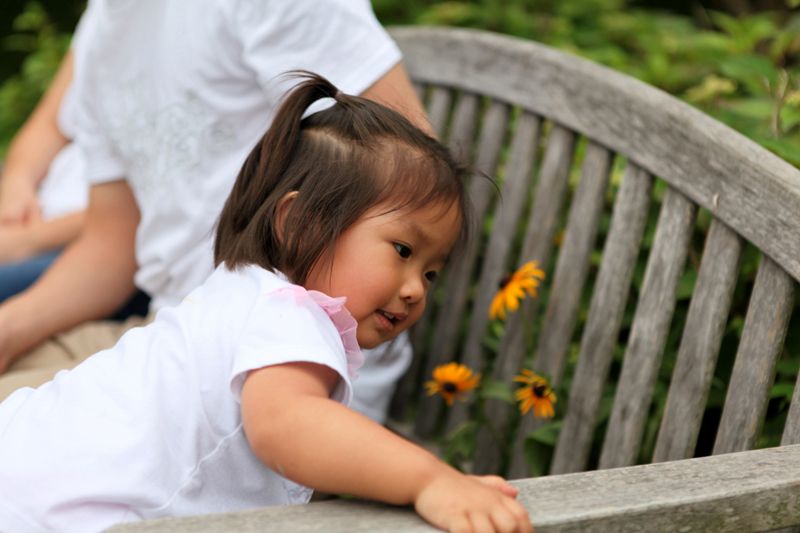 Time for dinner 😀
Apple, grape, dried cranberry, and arugula salad with balsamic vinaigrette is one of my favorite salads that it's easy to prepare at home.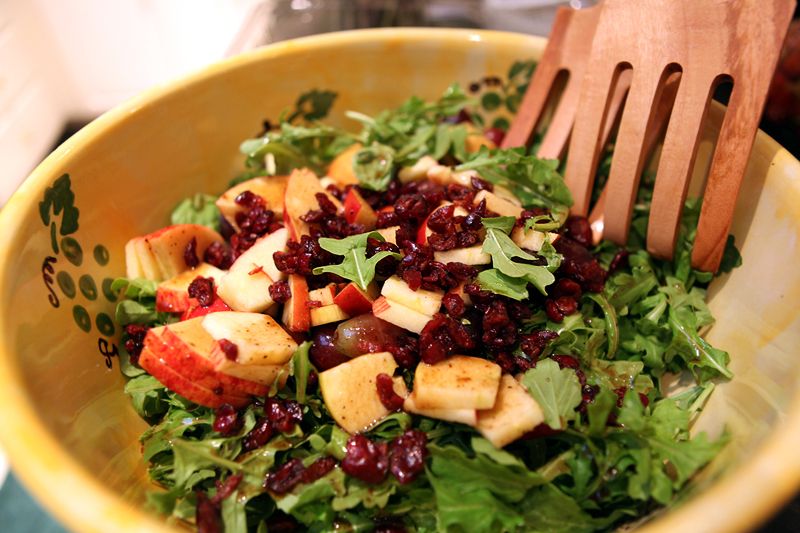 Grilled lamb, chicken, and rose wine.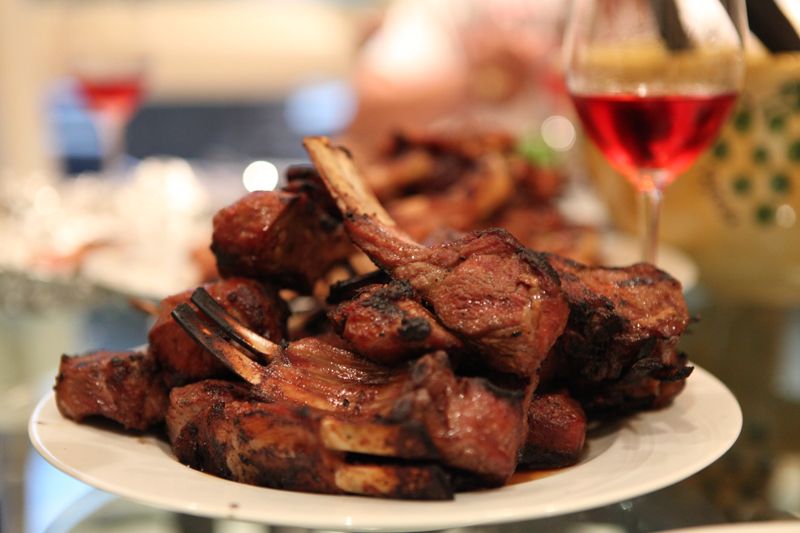 Berries pie for dessert.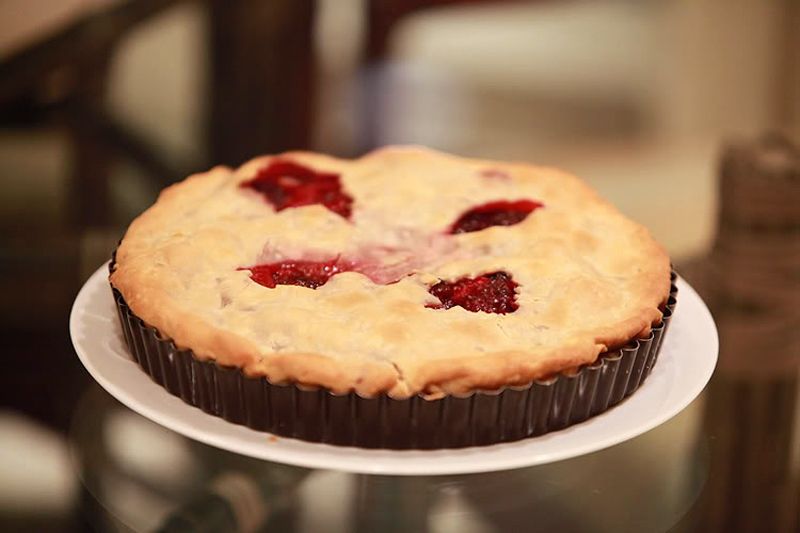 Have a wonderful day to you all!! xoxo…Hanh:)