Although this post is a little bit late to post, but I thought it is a great information for you who plan a ski trip for the winter coming-up.
DEER VALLEY SKI MOUNTAIN RESORT
If you are skiers, you would like Deer Valley Mountain Ski Resort, where they allow ski only, no snowboarding. Another thing that's great is that they have limited lift-ticket selling. Therefore, it's less traffic, safe to ski here, and the lines at the ski lifts are short. Deer Valley Resort offers six ski mountains and proudly hosted the Olympic Winter 2002 games as slalom, aerial, mogul events. It has been rated the #1 ski resort in North America an unprecedented four years in a row in 2008, 2009, 2010, and 2011 by the readers of SKI Magazine. And us??…We definitely vote for Deer Valley.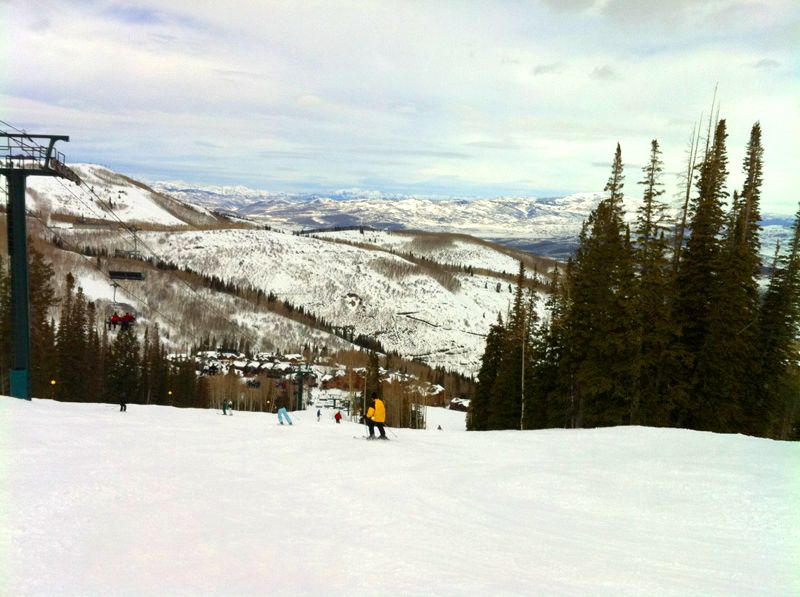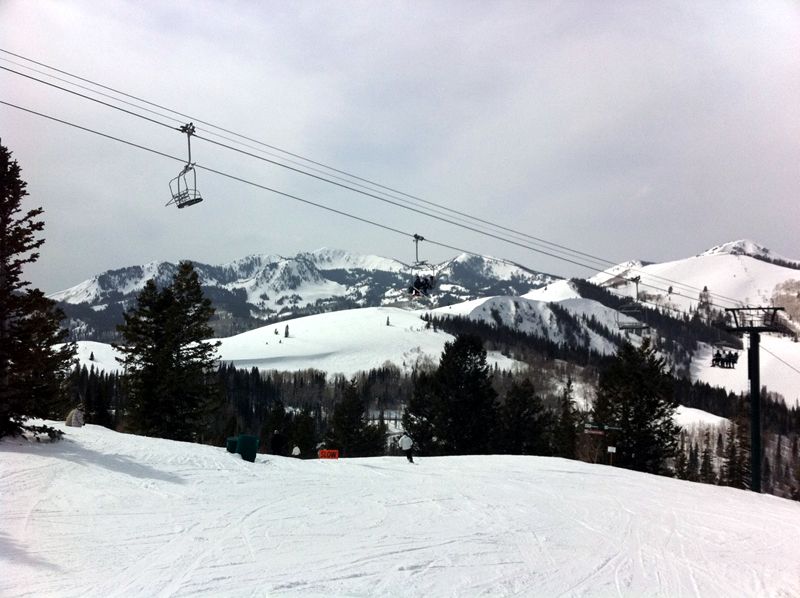 PARK CITY MOUNTAIN RESORT
Park City Mountain Resort offer seven peaks, and it is a favorite of experienced skiers and snowboarders. I can see most snowboarders love it here because of amazing slopes that's perfect for their snowboarding techniques. It was home to the 2002 winter Olympics Games and it also has been ranked top 10 by SKI Magazine and Transworld Snowboarding Magazine for five consecutive years. If you want to ski at nighttime, no problem, the lifts are closed at 7:30 pm. Park City Mountain Resort and Deer Valley Mountain resort are both synonymous with world-class runs and light, dry powder. Oh! I almost forgot that you should take the Alpine Coaster Ride while you are at Park City. It is an amazing fun ride for the family.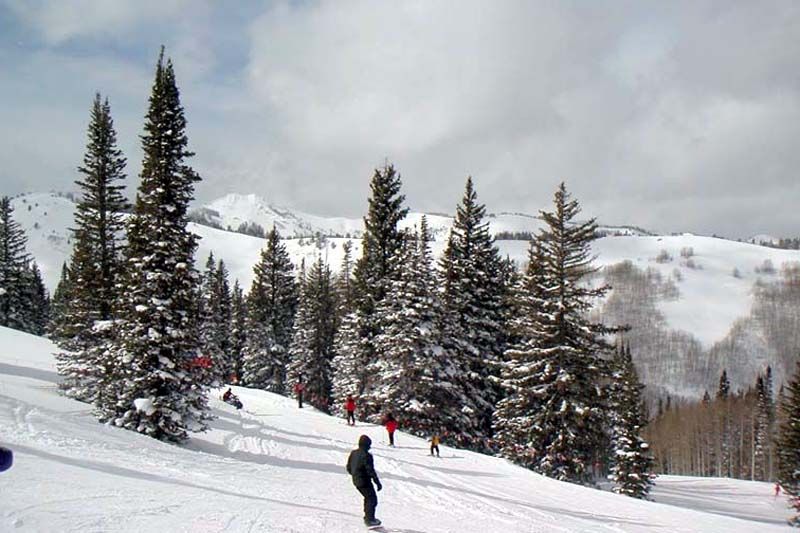 PARK CITY'S MAIN STREET
If you want to take a day off from the mountain activities, Park City's Main street is a street to explore. It is located in the heart of old town on Park City where you can find shopping stores, galleries, nightclub, restaurants… whether you are in the mood for different cuisine as Vietnamese, Thai, American, Mexican, Italian, French…Everything is an easy walking distance from each other. Park City's Main street is the home of internationally famous Sundance Film Festival which is in January.
Window shopping at Main street.
Main street at night. It was snowing.
Have a wonderful week ahead!!! xoxo…Hanh
Photos taken by me.