Palermo is an Italian town, the capital of Sicily. It is completely surrounded by walls: the mountains of Palermo. It is a busy town. There are a couple of areas that it's not safe to walk in.
Massimo theater is the largest theater building opera in Italy, and the third largest opera in Europe after the Opera National de Paris and the Staatsoper in Vienna. The theater was the scene of some of the film The Godfather-Part 3 in 1990.
Piazza Pretoria is known as the Square of Shame for the nudity of the statues.
Palermo Cathedral.
Ancient tree of Palermo.
Antique market in Palermo.
Just a nice building.
There are plenty of horse carriages for tourists. Most of the horses have a cute hat on.
This is the seventeenth century Facade of the Shrine and is leaning against the rock at the peak of Monte Pellegrino mountain. There were very beautiful views of the city on the way from the center of the city up to the mountain by car.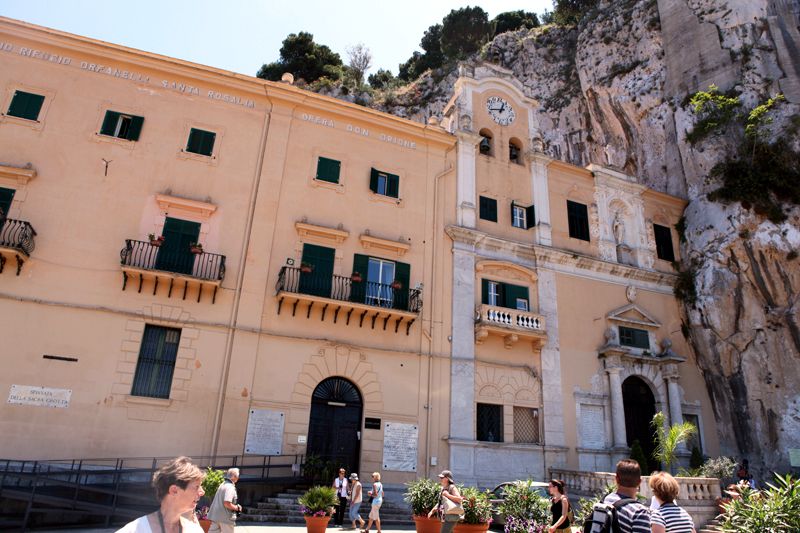 A nice view from Monte Pellergrino mountain to Mondello.
Mondello is a seaside town at the foot of Monte Pellergrino. It is a nice bay with sandy tropical colors, restaurants, little shops, yacht clubs, and a beach. Its clear blue water is so beautiful and reminds me of the clear blue water and nice beaches in St John, US Virgin Islands.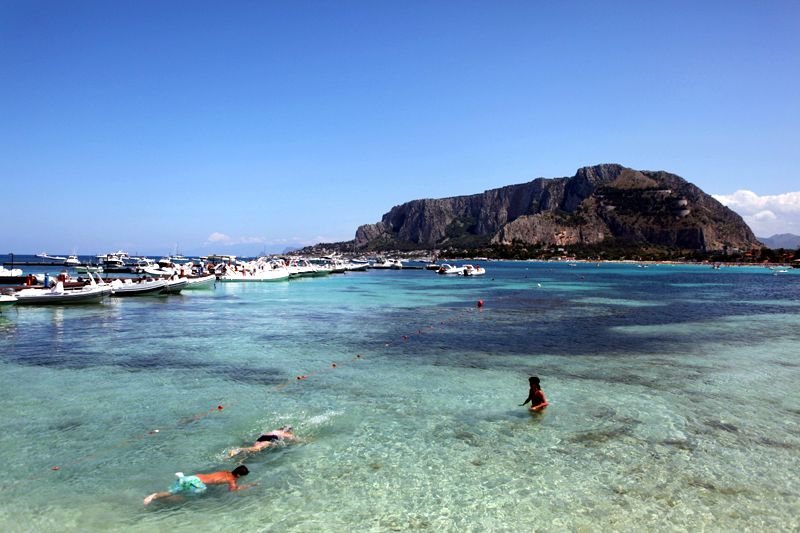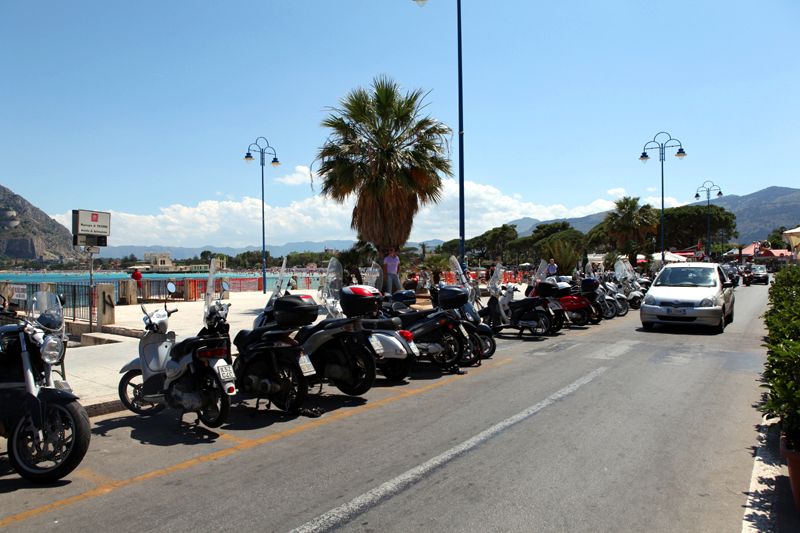 Have a wonderful day ahead to you all!xo…Hanh