Packing light is a smart way to save my energy and less work when I travel with my kids. This Derek Lam dress was my fashion savior on my family's past vacation. As you know, I packed eight mix/match outfits for my five weeks long trip. Yet, I wore this dress countless times and I got so many compliments. Clearly, I styled it loose casual look for daytime with pink flipflops, and styled it with nicer shoes and waist cinch with a fancy belt for nighttime. I called it the fashion savior also because it's a concealing outfit to hide my gained pounds from the trip.
Unfortunately, to gain pounds is easy but to loose it is hard. I'm still working to get back my normal weight. I don't know if it's possible, my beach vacation is coming up in a week and my bikini has to wait
Wearing: Louis Vuitton sunglasses, Proenza bracelet.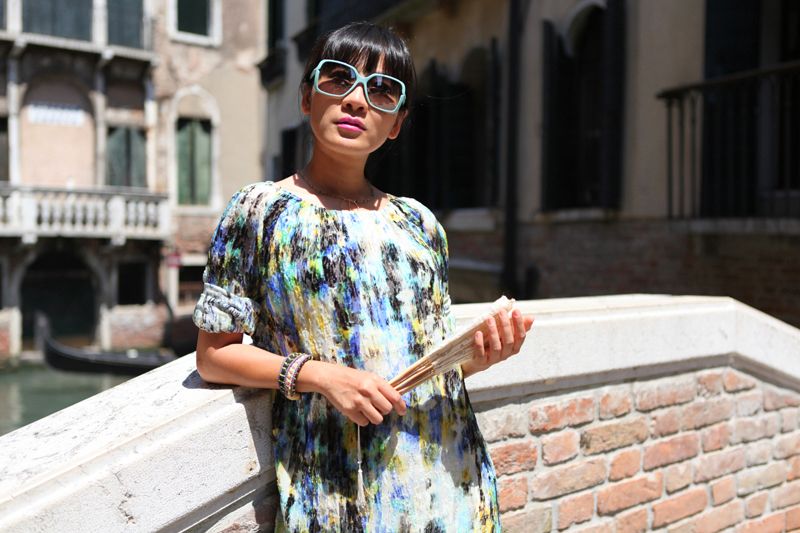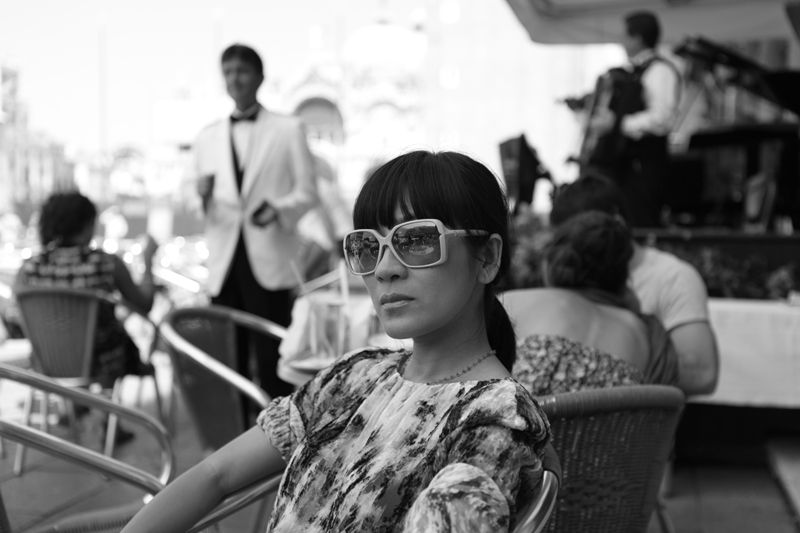 Have a happy Sunday and a fabulous week ahead! xo…Hanh
ps: Thank you everyone for the sweet comments on the last post! xoxo…