We had a chance to visit Monaco past June and we absolutely love it. Monaco is the second smallest country (by size) in the world; only the Vatican City is smaller. You just need one day to overview this country, but you may need more days to party and visit casinos. It is next to Villefranche and Nice, France. It is one of the most beautiful and elegant places on the French Riviera. It reminds me of Santa Babara, California.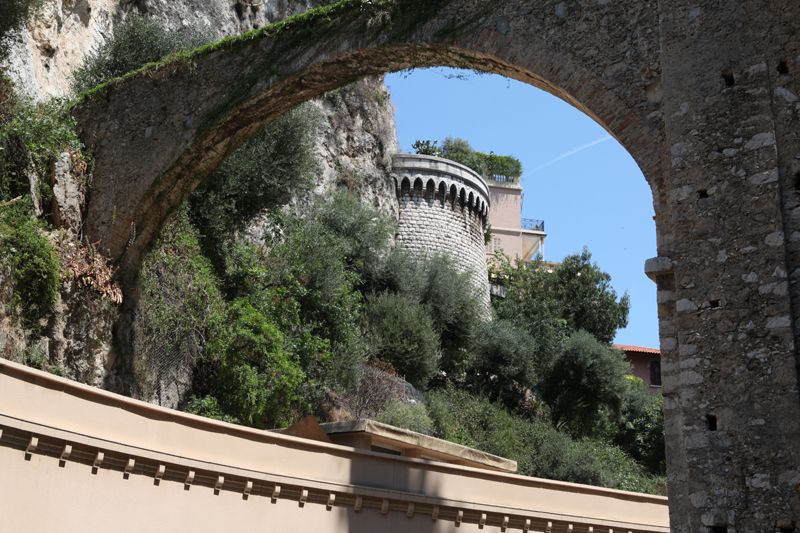 Monaco Aquarium.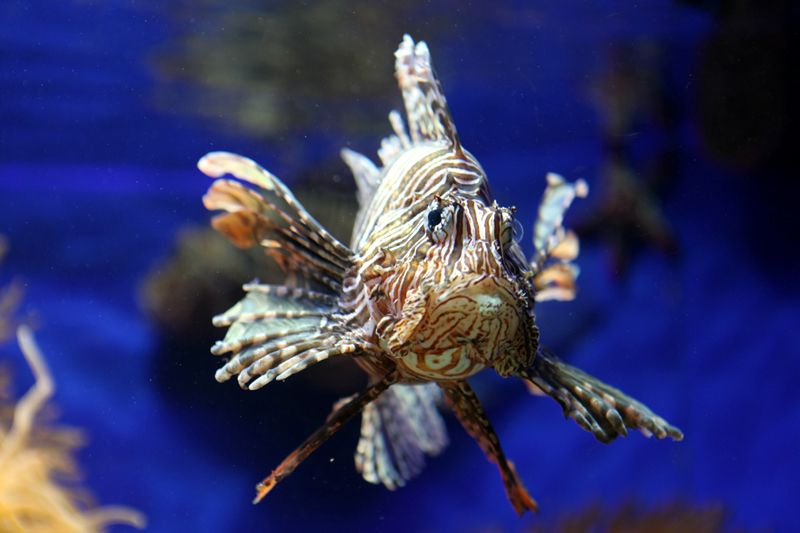 Saint Nicholas Cathedral where
Grace Kelly
(famous American actress) got married with Prince Rainier III of Monaco in 1956, and she was also burried here in 1982 after the tragic car accident.
Palais de Monaco. Where Grace Kelly lived while she was Princess of Monaco.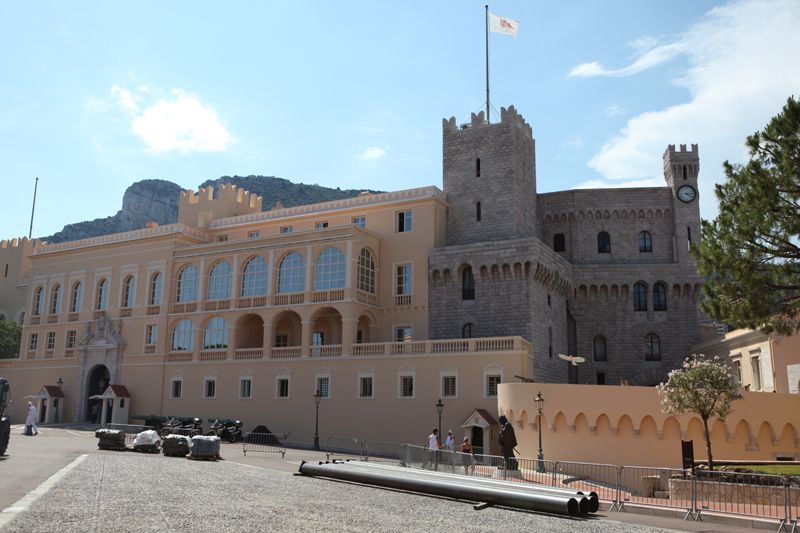 Just a street.