I have attended a few runway shows of New York Fashion Week while enjoying my shopping in between shows. I should update what is going on in the runways, however, I think it's more convenient for you to see it on Style.com. So, I've updated my shopping instead.
I love this McQueen boots. They are so LADY GAGA.
I always wanted a pair of chic sneakers shoes. Finally, I found them. Chanel.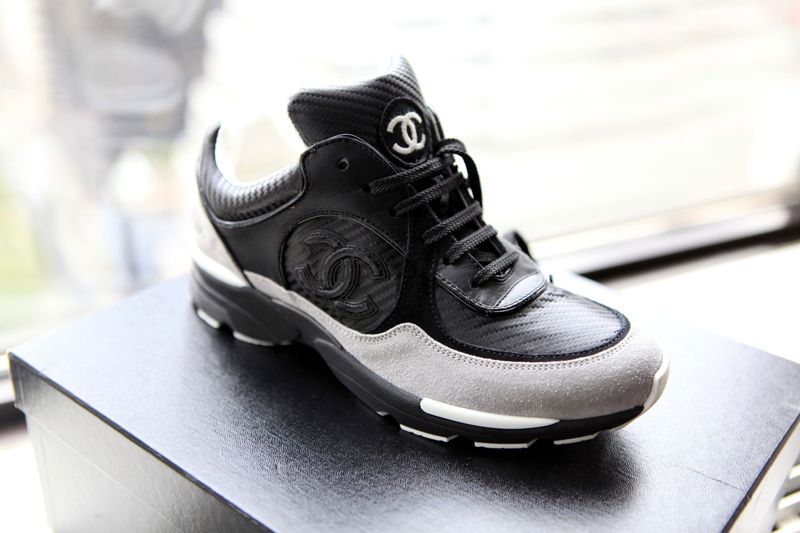 I love these Alaia shoes. They are so flattering on.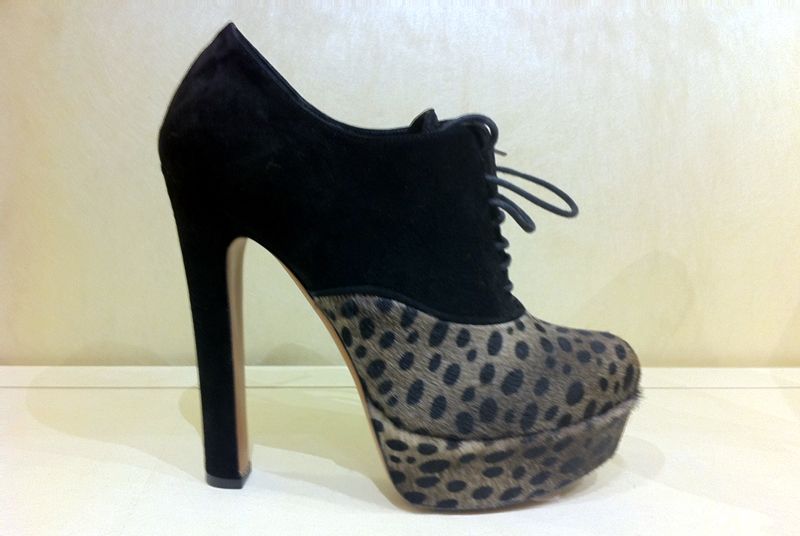 Finally, here is my kitty cat wedges; Charlotte Olympia. I'm so in love with the cat's face and the red velvet.
Have a wonderful day ahead! xo…Hanh