Fashion is all about having fun, playing with your pieces, making an adventure of it, and having experience with your looks. It expresses who you are, your mood that day, your attitude, and your way of thinking about fashion. It's an individual sentiments.
Wearing the Individual Sentiments tank top again.
In the past post
, I styled it with Comme des Garcons collar. This time, I layered it with Rick Owens tank dress (underneath), Ivan Grundahl belt, and Balenciaga jacket. Also, if you like to see how I paired the belt from my old post,
here
.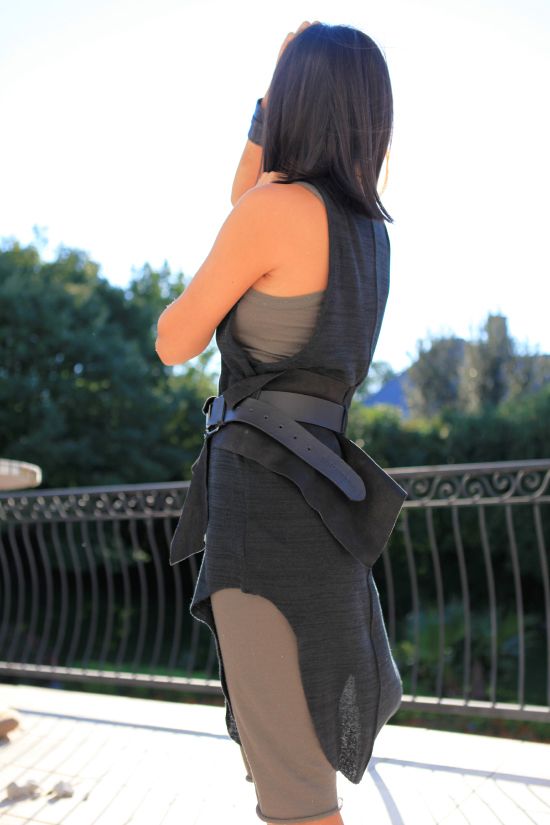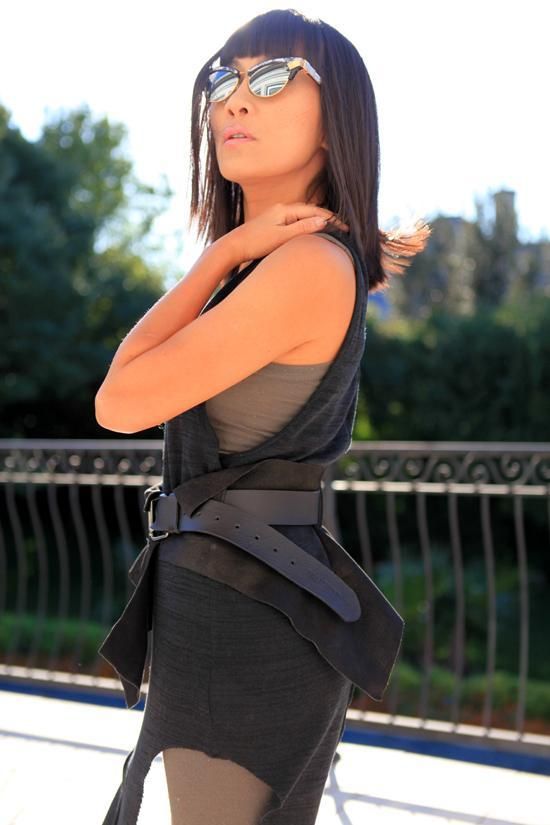 Alaia shoes. Nina Ricci sunglasses. The Woods necklace.
Have a wonderful day to you all!! xo…Hanh