We believe Venice is one of the most beautiful cities in the world.
The
5th century
city is built on the water, just two to four feet above sea level.
Cars are banned, so the only way to get around this city is by foot or by watertaxi. You'll be awed by the magical beauty.
It is filled with extraordinary architectural masterpieces and art. Yet, t
hese are just some of the unbelievably fabulous things to do. Whoever comes here, I'm sure they'll fall in love and bring home a dream; a dream of coming back. Not only for adults but for children too. I know it for fact, it was our kid's most fun city during our 5 weeks traveling through Europe. Both of our kids brought home a dream of coming back here to attend the Venice carnival when they become teens. Yes, to
everyone, Venice is a magical city on water.
Rialto bridge at nightfall.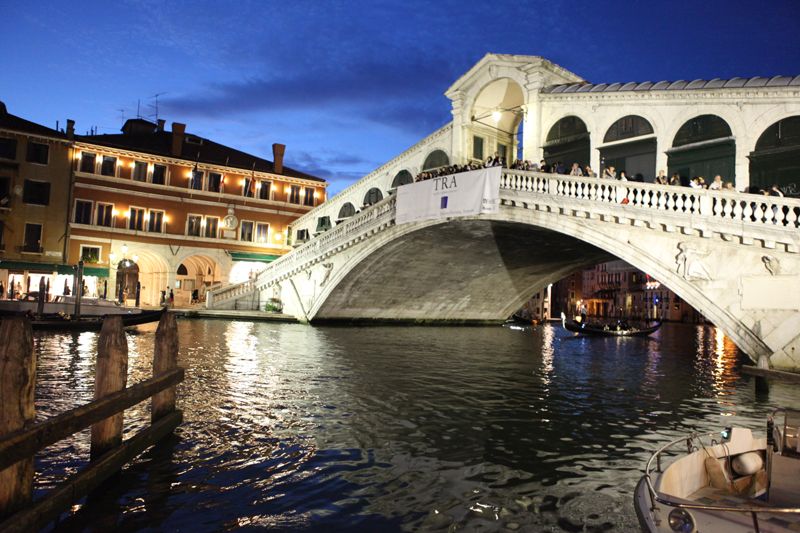 Grand canal at night.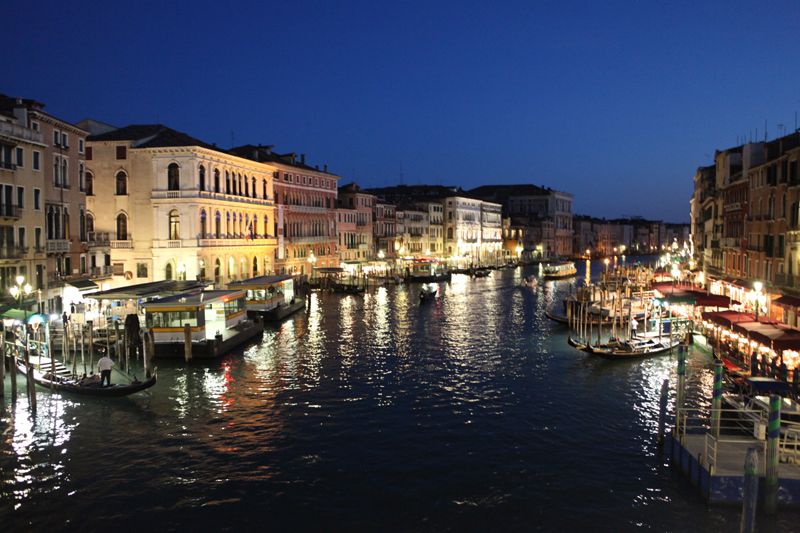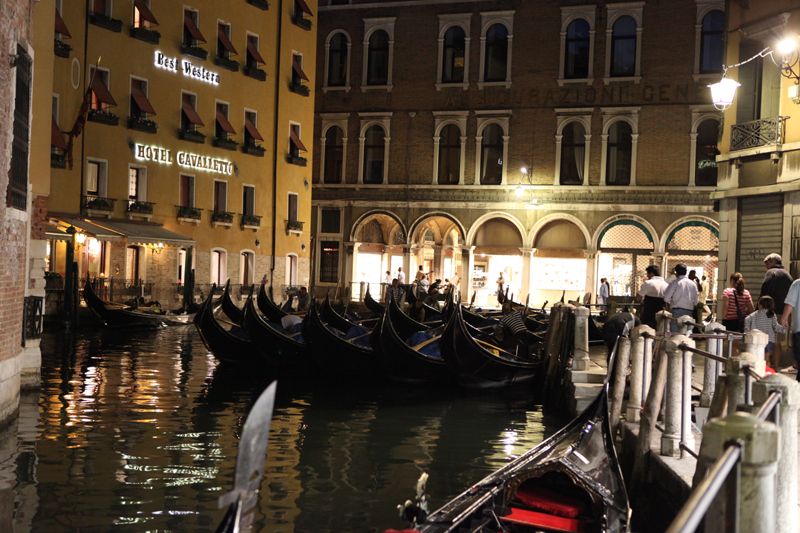 Basilica Di Santa Maria Della Salute seen aross Grand Canal from the Bauer hotel.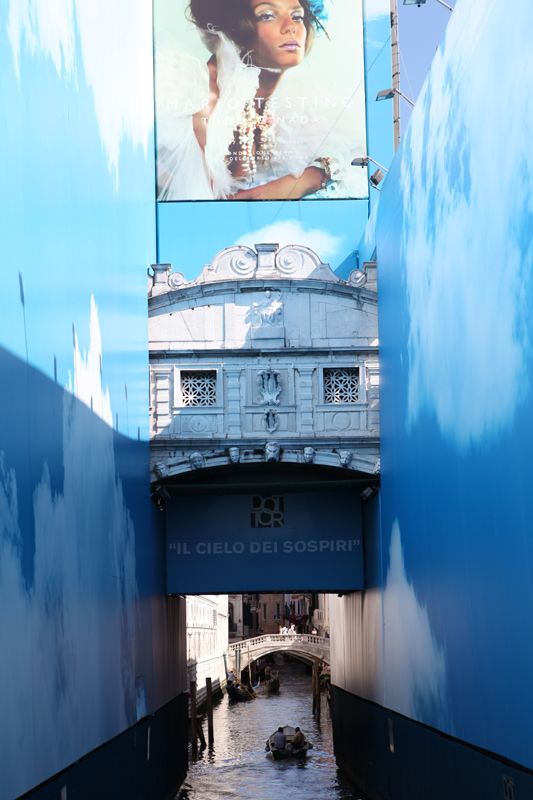 The last view prisoners saw when they crossed the bridge from
Doge's Palace to their prison.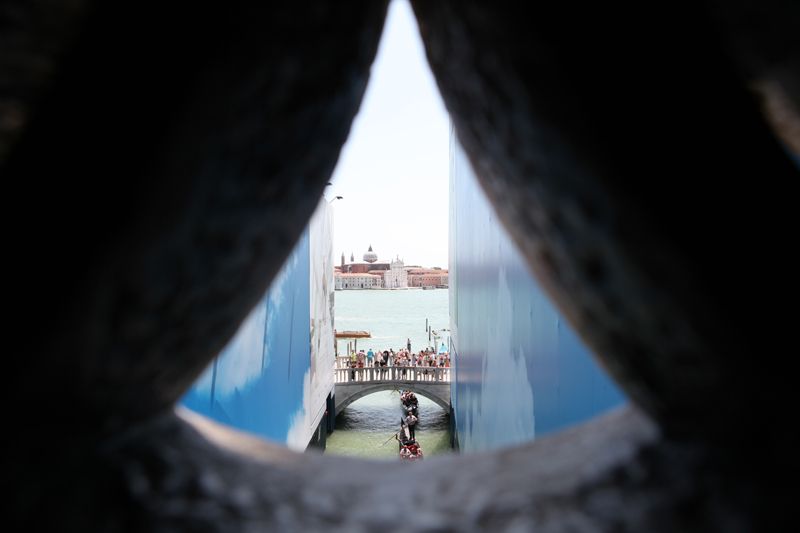 Glass shoes. Recycling from Coca Cola bottles.
And here is the reason why our kids fell in love with Venice:
Enjoying a
Gondola ride while wearing the Venician mask.
Having fun to shop and try on different masks.
Had a chance to blow Murano glass.
Attending a cooking class at a local chef's apartment. Making tiramisu and pasta.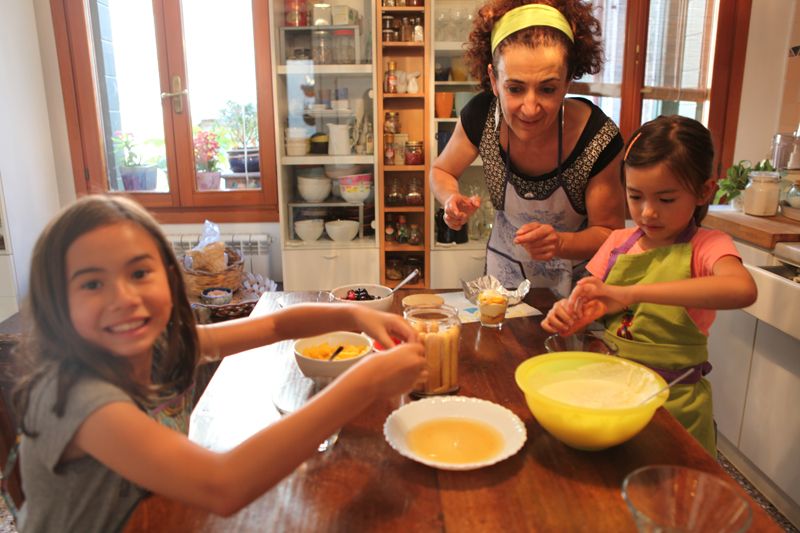 Had a chance to watch and learn how to make marble papers from an artist.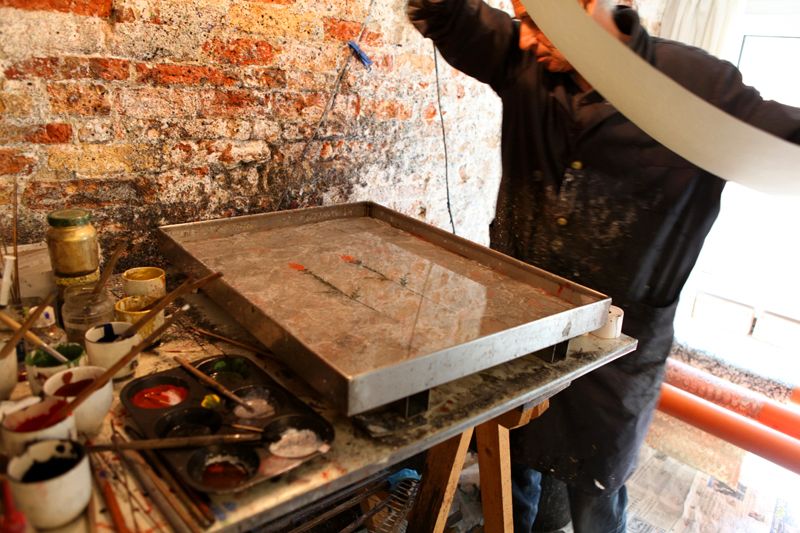 Learned and practiced to steer the gondola.
So much fun to feed those pigeons at Piazza San Marco.
Wish you all a wonderful day! xo…Hanh