Last week, we had a chance to visit Corona del Mar beach in California. If you are in Los Angeles area, you should visit this beach. The beach is located about 50 miles south of LA and 4 miles west of John Wayne Airport. It's one of California's most romantic beach views and it's a stunning place for wedding photos and romantic proposals. Corona del Mar (Spanish for Crown of the Sea) is also a great family beach. It's clean and you really feel that the beach is yours. I love the nice big rocks/mini rock-hills that almost seem to decorate the edges of the shore. The kids climb on these rock-hills and have fun to run on those lower rocks to look at the crabs. I noticed that people of all ages feel very comfortable here. You see the seniors all decked out, reading their books. You see the cutest youth in groups, girls over here, boys over there, and older groups play volleyball, walking with their dogs…The beach offers the relaxed atmosphere, a great place for a picnic. Parking is free and very close to the shore, there is no long trips to your car to haul your stuff around.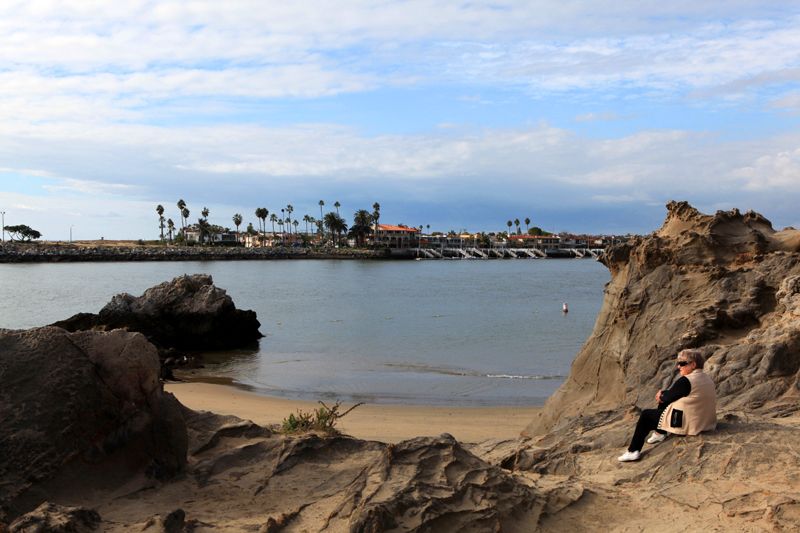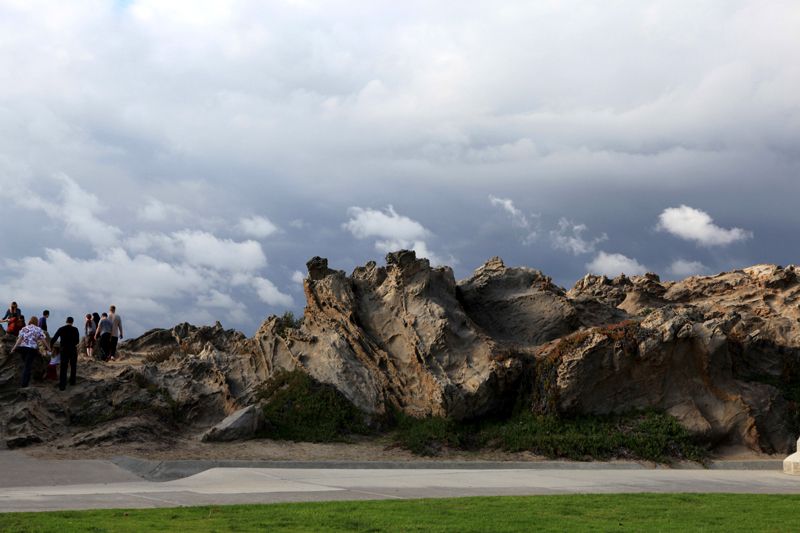 Observing those mussels and looking at the crabs.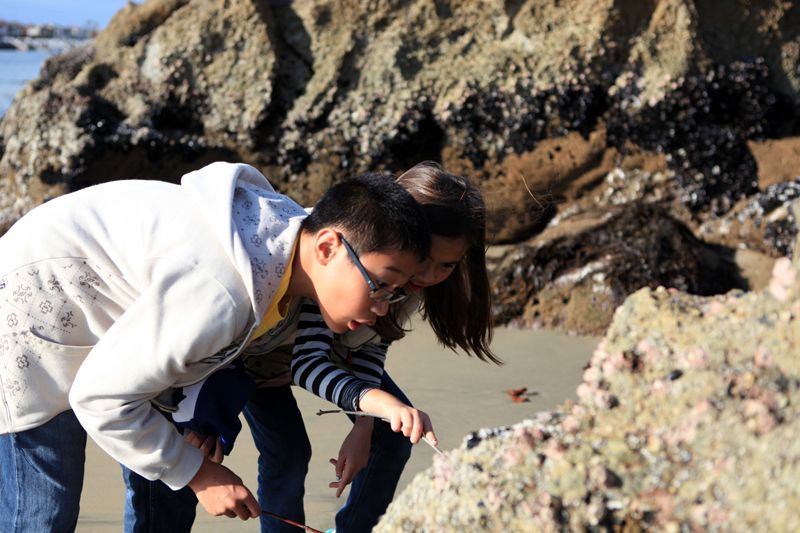 Playing cartwheel on the sand.
Kids love to play with sand.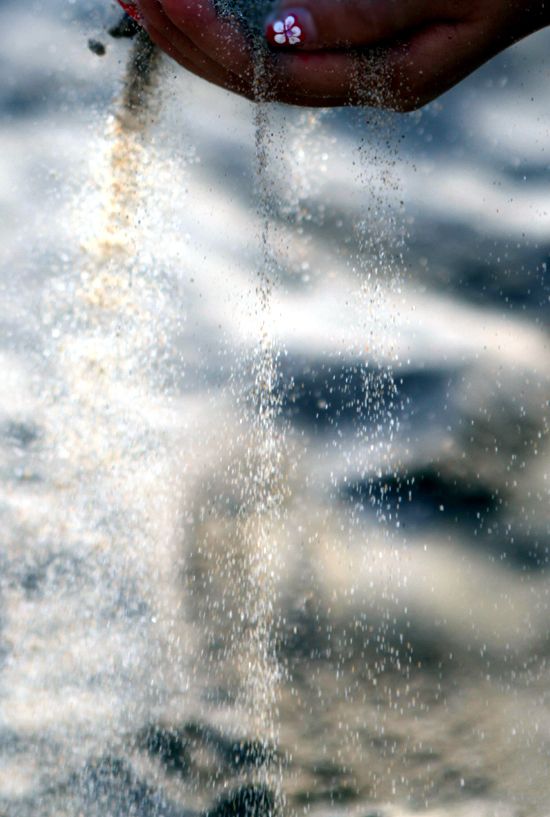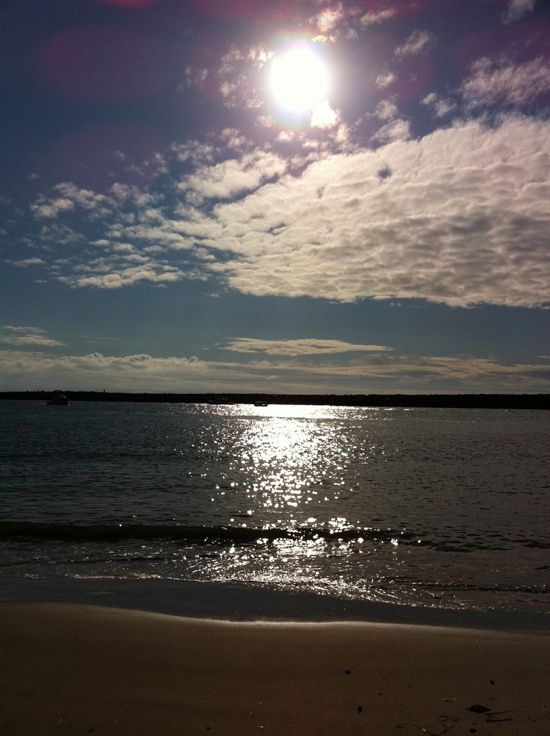 Thank you for visiting and have a wonderful day!! xo…Hanh