Weeks ago, I got this postcard in my email from my sweet friend, Nathalie, and I planned not to post until Chinese New Year; but, I couldn't resist posting it and can't wait to share. This is the cutest postcard ever!! It's so sweet of her to do this collage. Thank you Nathalie!
Nathelie is a jewelry designer and works along with her husband, Fernard, as a team for their own jewelry line, Hanna Bernhard. They live in Paris and their work is amazing, one of a kind. Most of the pieces that I've collected from their line have an Oriental theme which I love. If you're one of my long time readers, you've probably already read my old posts about them. Anyway, check out their
blog
to learn more about their work if you wish. And here is the postcard.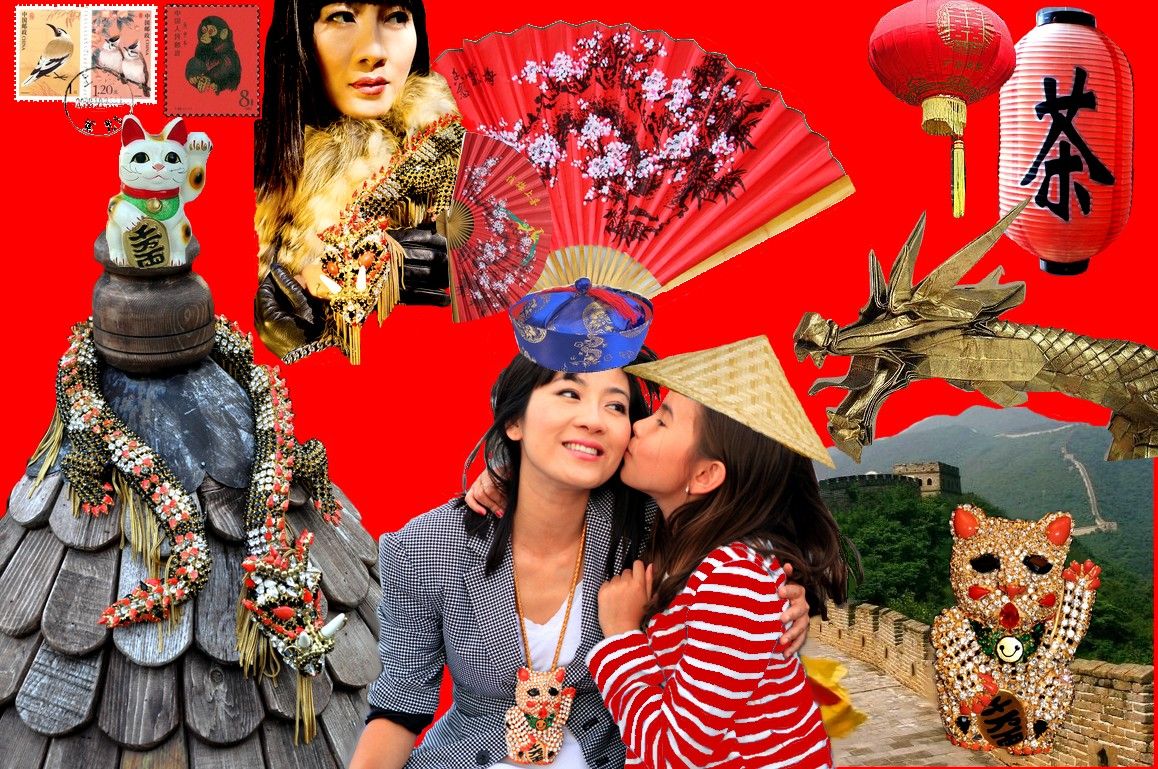 Below are the pictures which she used for the collage.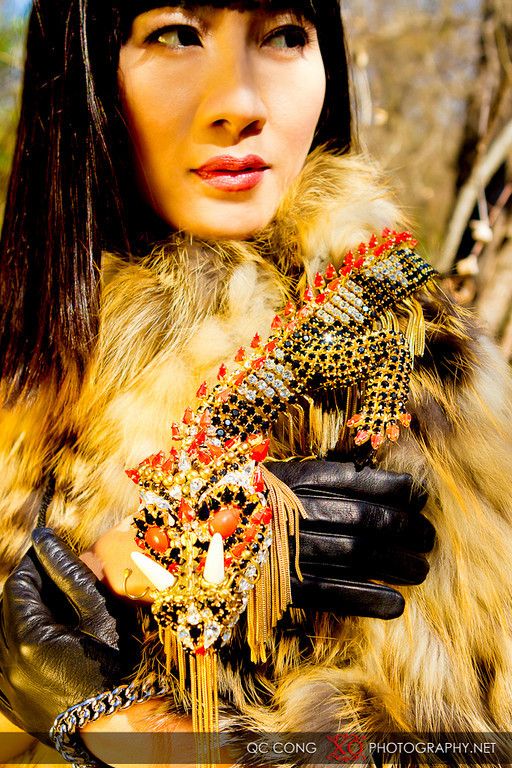 Wearing: Hanna Bernhard Chinese dragon and Japanese lucky cat necklaces.
Thank you everyone for reading and wish you a wonderful weekend! xo…Hanh