Thank you everyone who sent your photos for the Fashion Blog World's Inspiration 2012 contest. There were many of you who entered the contest and that's fantastic. You all absolutely look beautiful in your fashion creations and you're truly an inspiration. It was really great going through all of the photos, although it took a lot of time. However, this gave me a chance to visit the contestant's blog. I've learned a lot more about your sense of style. That helped me choose the finalists who are going to share their looks here for Life-in-travel's readers, and I tried my best.
The winner
of this contest is the one
has the most votes
from readers and
will receive a $175 giftcard
from the store of her choice (or cash).
Please, help me pick-out the winner by voting for your favorite contestant by number
and you are welcome to leave a comment for your contestant.
I will leave
the vote open for 10 days which will end on March 9th 11:59:59 pm CST
.
For contestants, you could tweet, blog, and/or post on your facebook about this vote. So, your twitter friends, your readers, your fans, and your friends…will come to vote and support you
. GOOD LUCK to you all!!
For my readers, you could also do the same (tweet, blog, facebook) to support and vote for your favorite contestant. For anonymous readers, please leave your name and email address when you vote. I try to make it fair for all the contestants.
Thank you very much for your time and your vote! I hope you have fun while doing this and have a fabulous day!! xoxo…Hanh 😉
#1. Anjelica from Mode Junkie.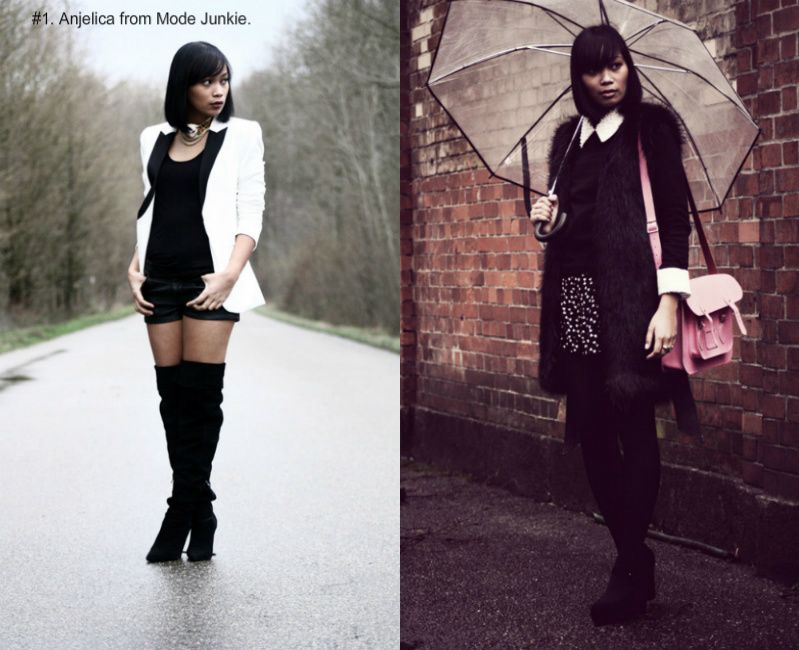 #3. Tiffany from Beijos Tiffany.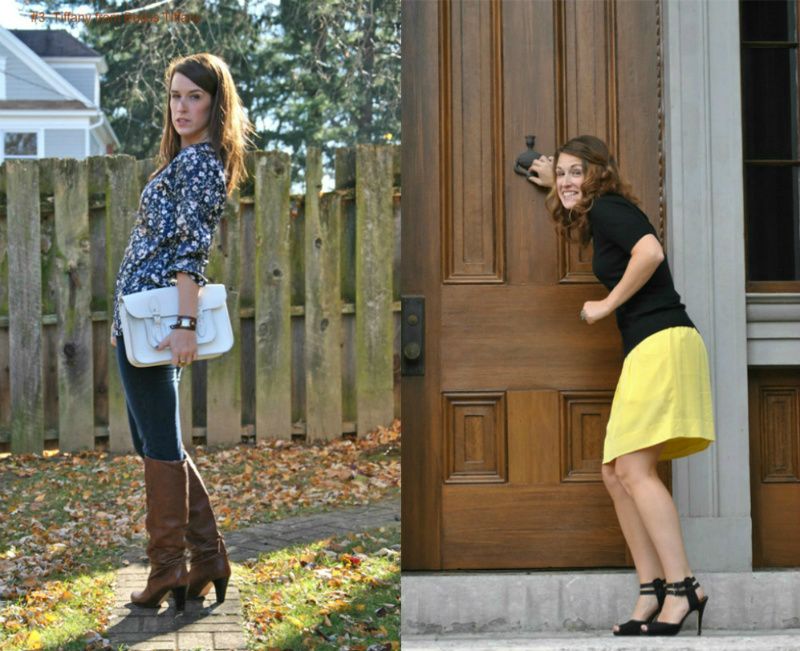 #4. Juley from Swankheights.
#5. Marcella from Fashion Distraction.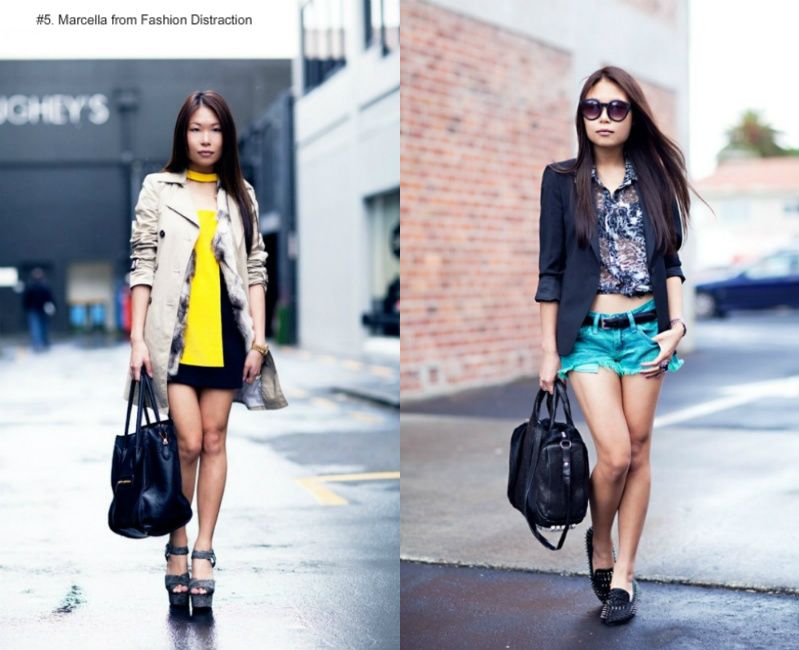 #6. Irene from I'm Fashionstoned.
#7. Punkie from You Love it? Get it?
#8. Nathalie from Fashion for Idiots (like us)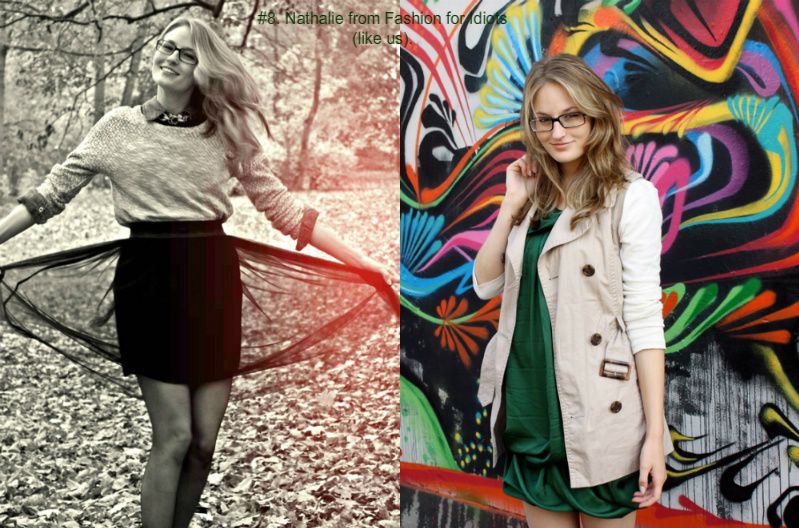 #9. Samatha from Style of Sam.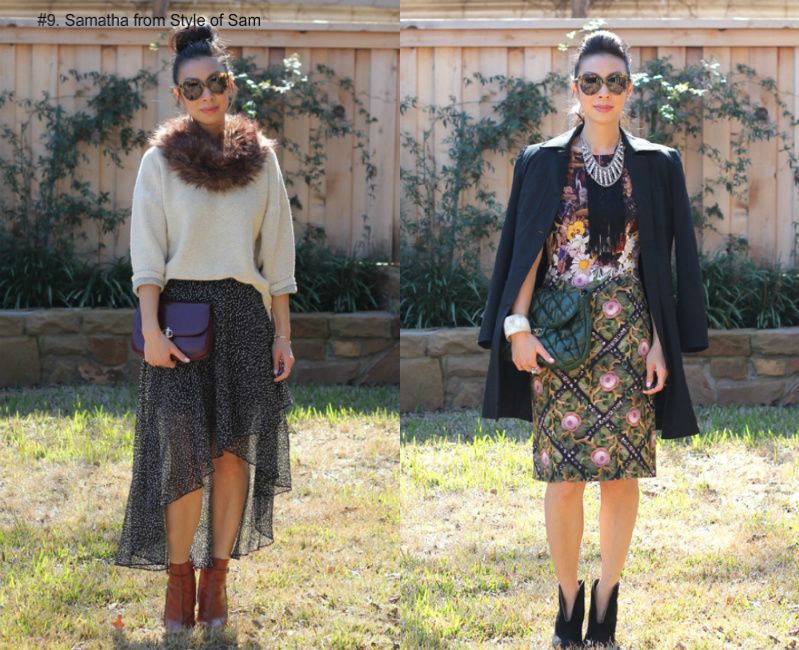 #10. Chelsea.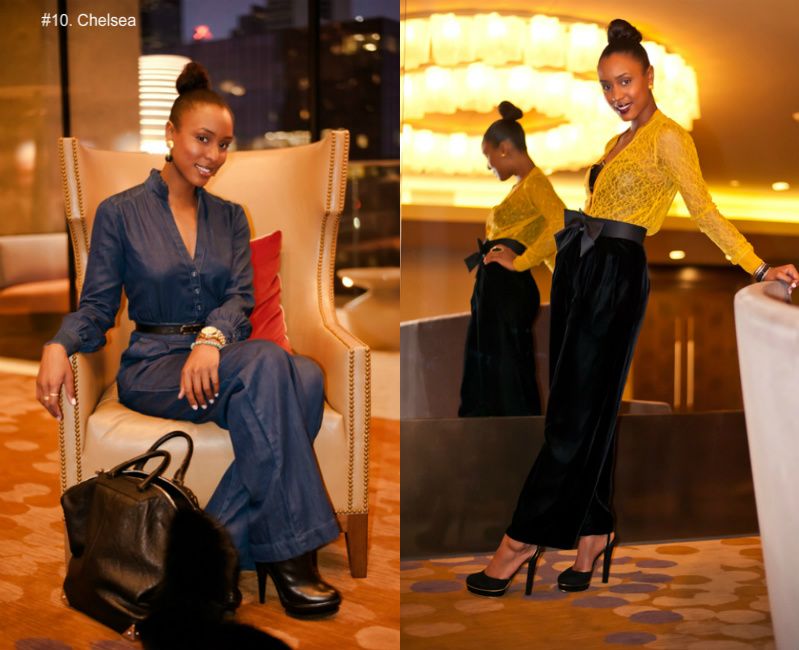 #11. Khatu from I am Khatu.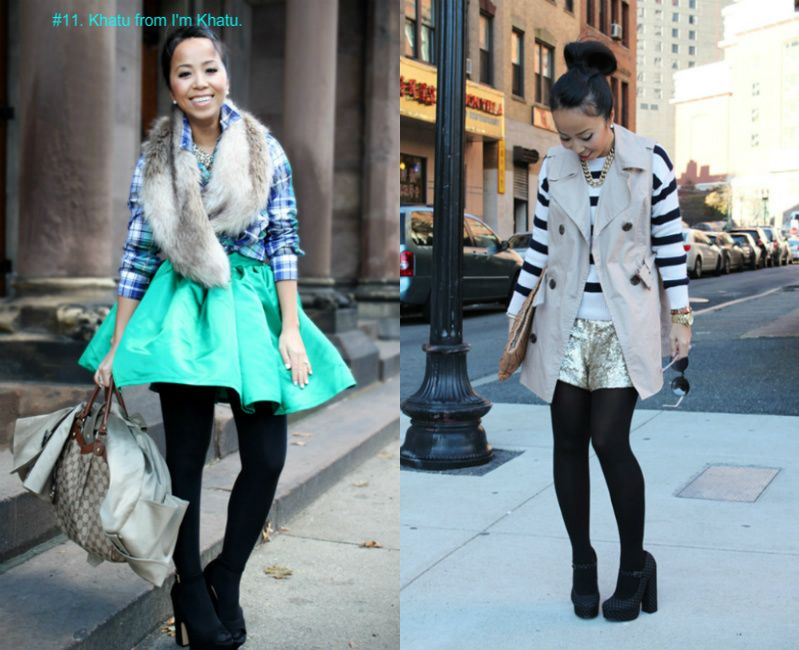 #12. Mr Freddy's Mom from Mom And Son.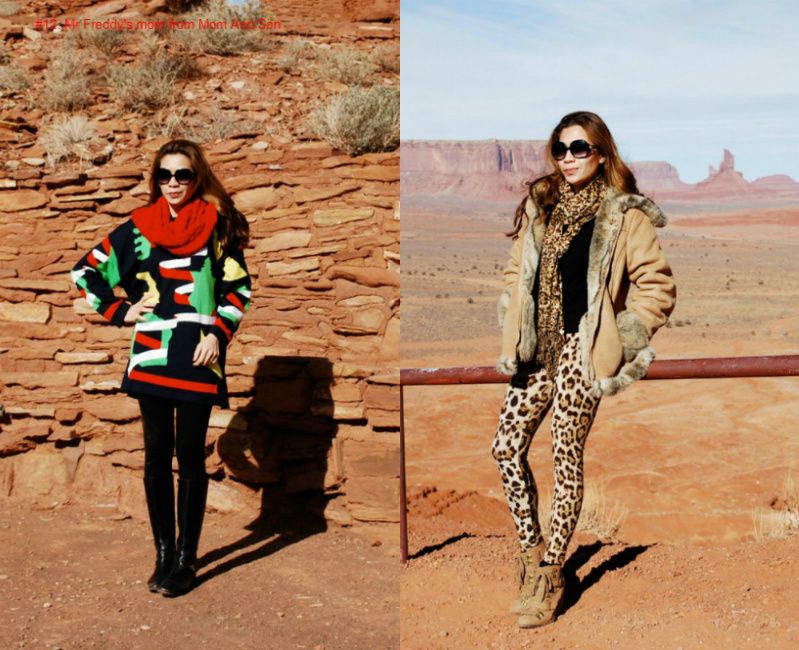 #13. Stella from In Love with Fashion.
#14. Ana from My Fashion Tale.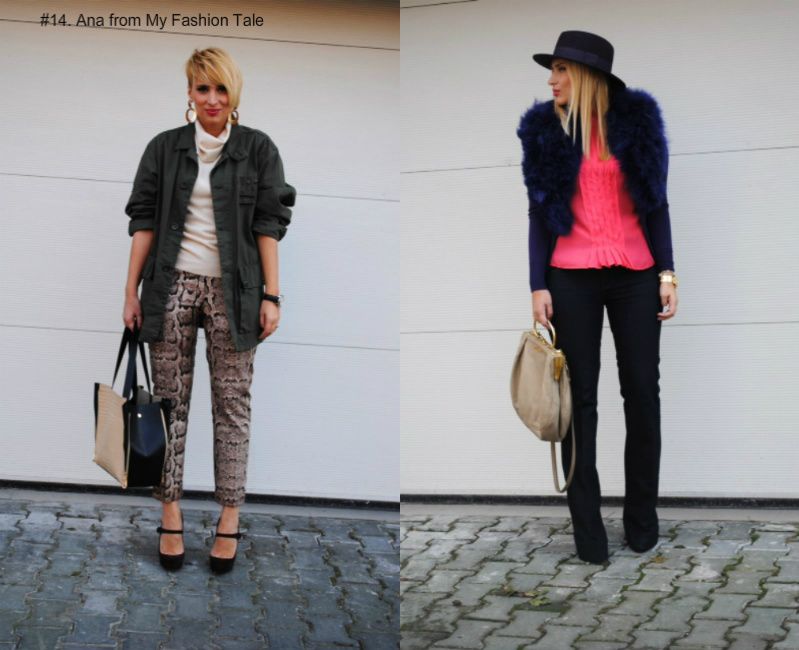 #15 Rody from Rody Radichkov.
#16. Soraya from Moda.
#17. Roberta from In The Mood for Love.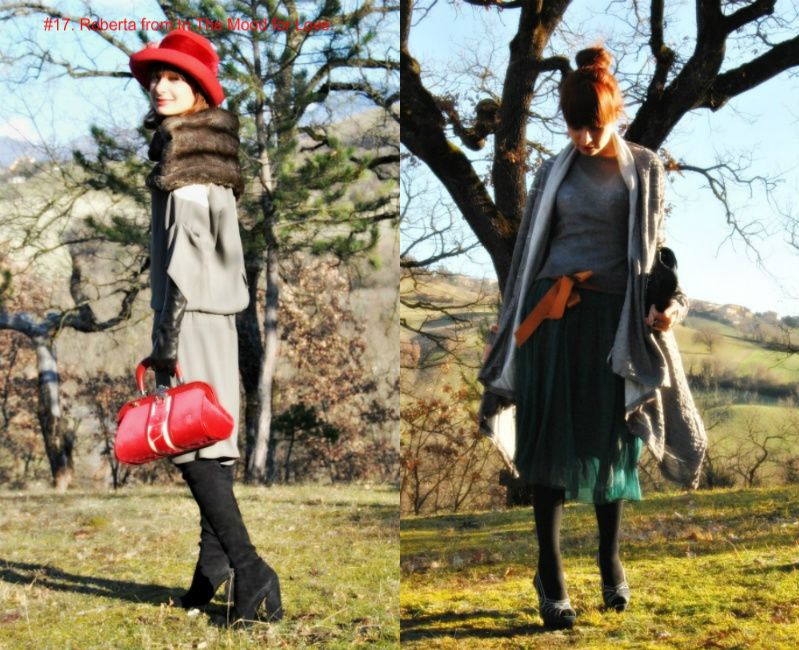 #18. Danae from A Style Theory.
Updated: FOR ANONYMOUS READERS, PLEASE LEAVE YOUR NAME AND EMAIL ADDRESS WHEN YOU VOTE FOR YOUR FAVORITE CONTESTANT IN ORDER FOR YOUR VOTE TO BE COUNTED.
Again, GOOD LUCK to you all!!
And thank you everyone for reading!! Have a lovely day ahead!! xo…Hanh