There was a lot of sunshine in Deer Valley, Utah. It was warm and beautiful, although it needed more snow compared with last season. There were a few run closed, but overall, it's a great place to ski. Deer Valley Mountain offers six peaks. It has a limit on lift tickets sold for daily skiing and exclusive for skier, no snowboarding. Also, it has been rated #1 ski resort in North America for five consecutive years by the readers of Ski Magazine. If you're snowboarders, go to Park City Mountain resort where it has amazing slopes for your snowboarding techniques.
Here are some pictures from Deer Valley Mountain.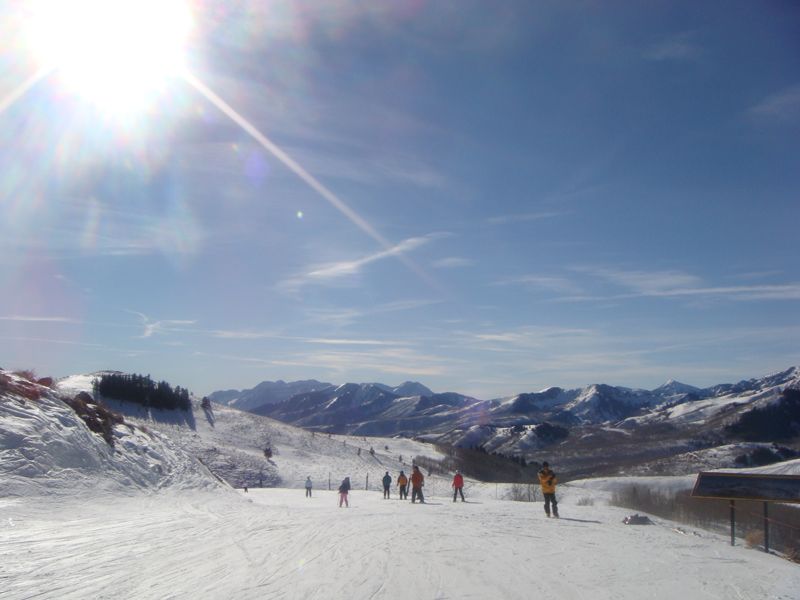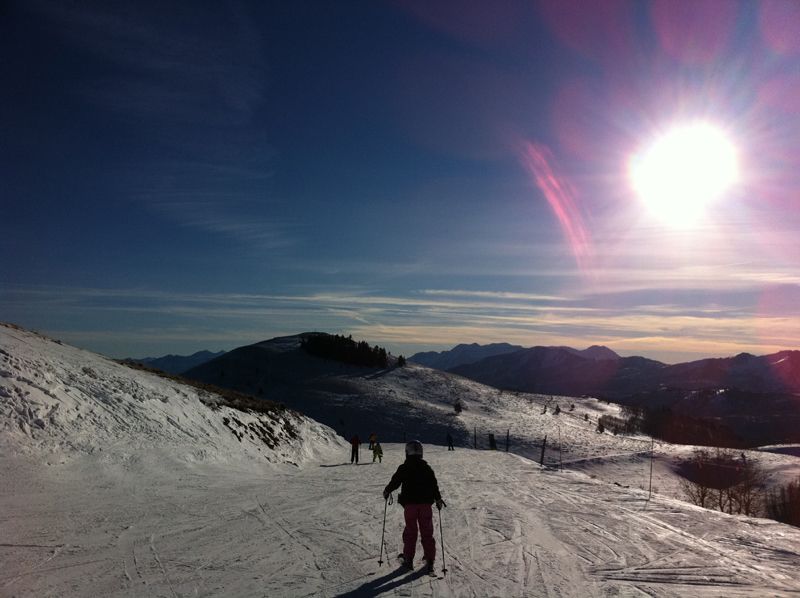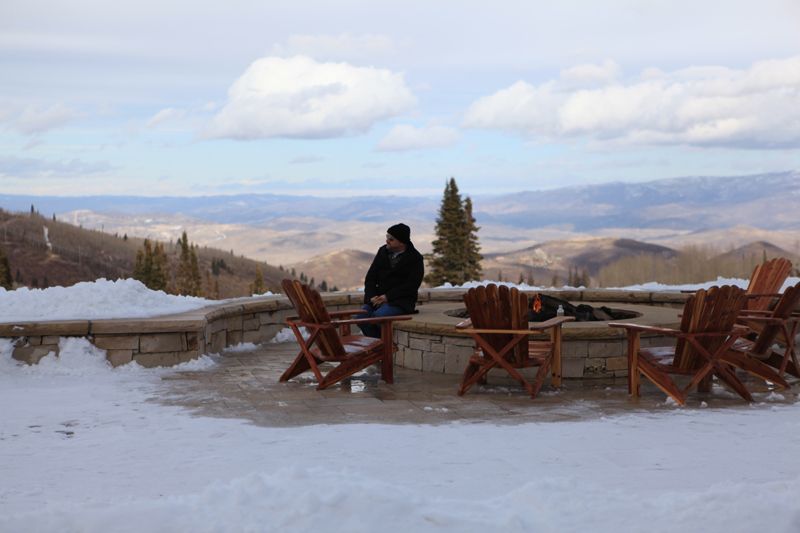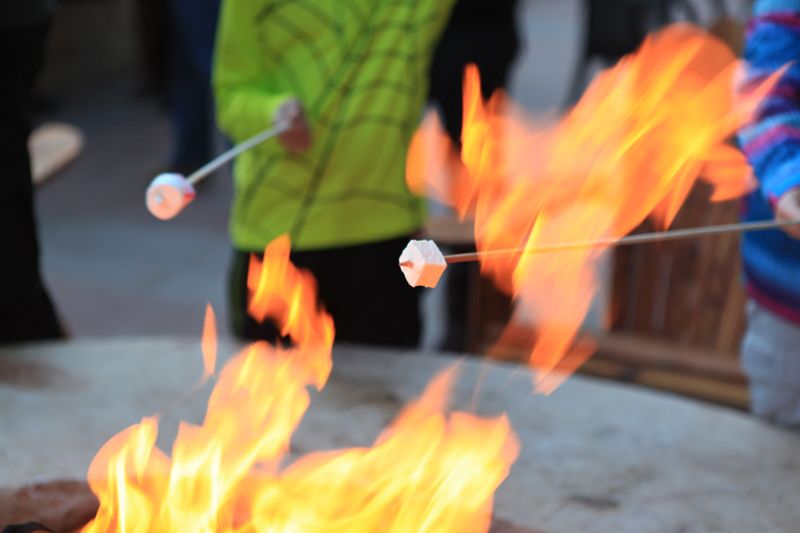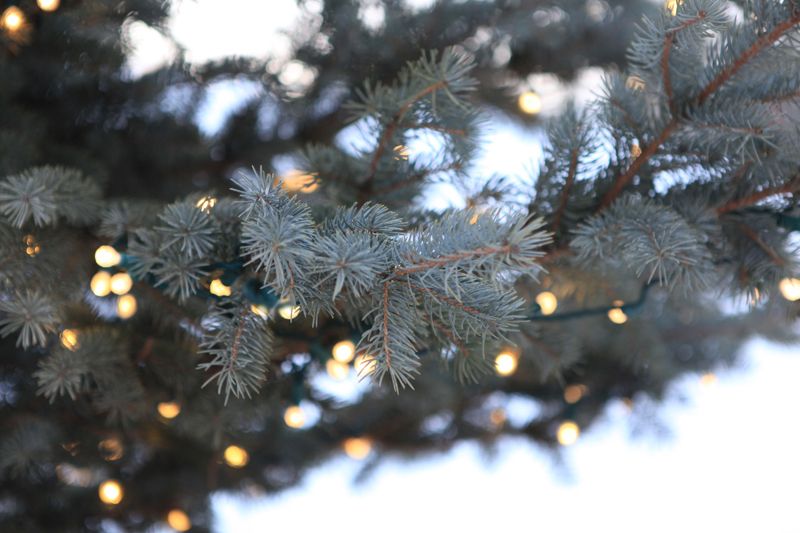 Thank you everyone for reading!! Have a wonderful day ahead!!
xo
…
Hanh