I wore this outfit the other day. This look is simple and effortless. I love the sweet pink hue of it, and a nice touch of shimmer.
Although it's still winter, I'm feeling so spring. It may be that the weather is warm this winter. I feel we need a cold front for a last chance of wearing our favorite leather jacket. Luckily, I've got that chance to do so when I'm in Paris for fashion week. Please, stay tuned for great PFW photos coming on the blog.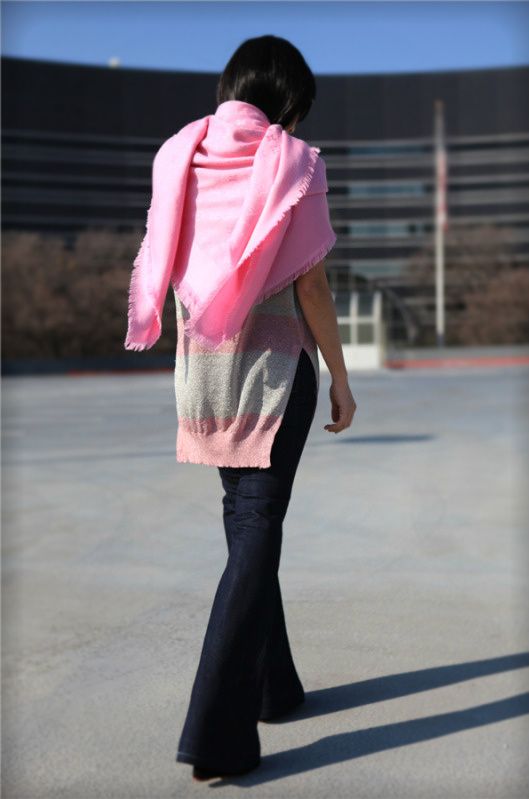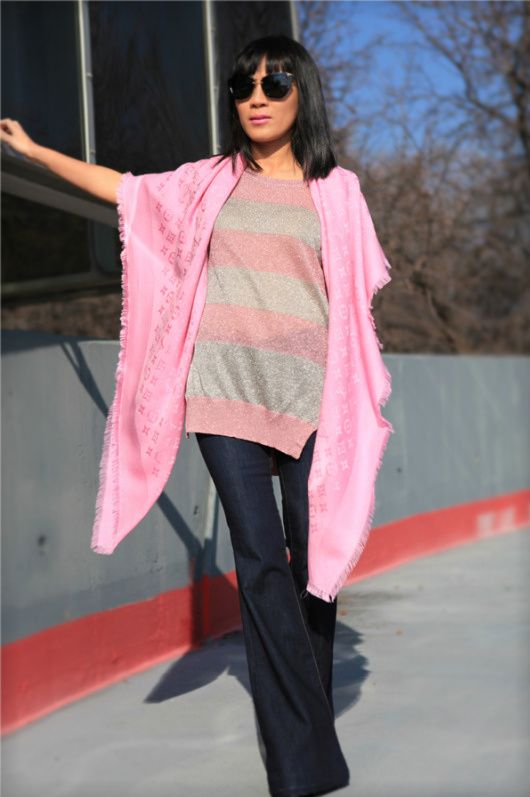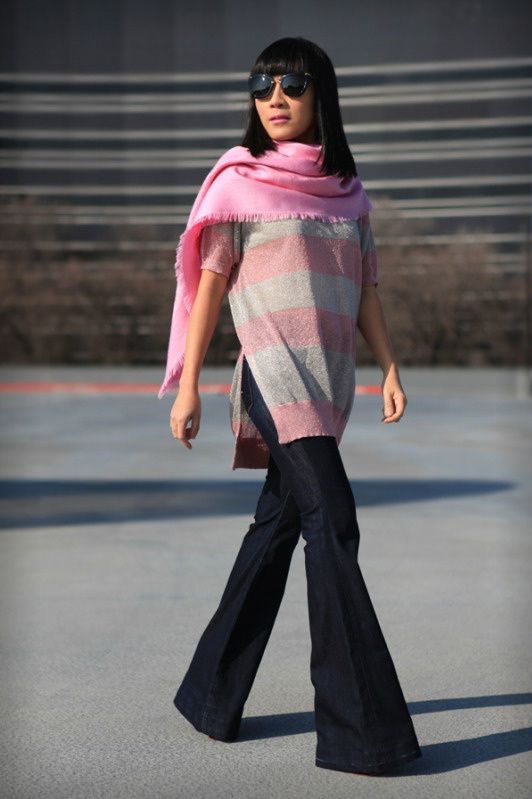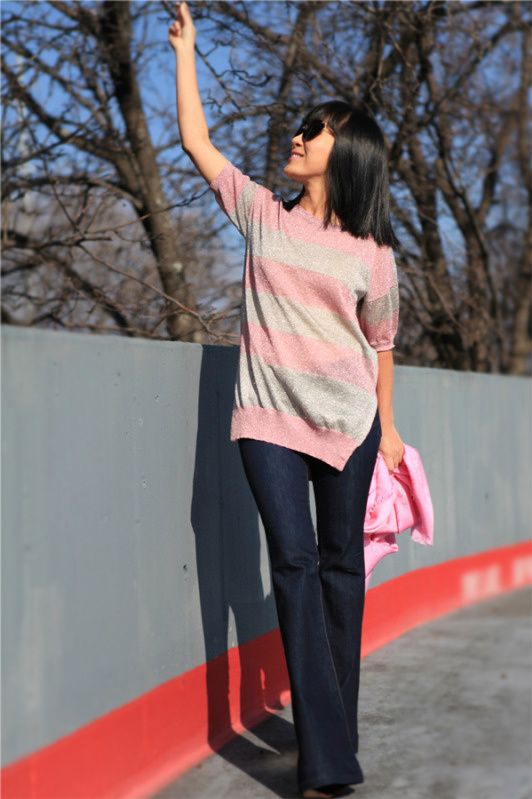 The tulips were blooming earlier than expected. They are confused and think that spring is coming early. Even the birds are singing in the garden.
Thank you everyone for reading and have a wonderful day ahead!! xo…Hanh