Thank you everyone for your kind comments in the last post 'In Style in StyledOn' I'm happy that you like the interview.
Also, a big thank to you all for the vote. Can't wait to see who will win the contest. It's still not too late for you contestants to rally your fans and get more votes:) There's still five more days to go!
I can't believe it, one week has passed by already! Last Friday, this is what I wore for a casual lunch with my friends. This Balenciaga quilted leather moto jacket is special and different from the other because of its leather; wet-looking, plasticized texture where the handmade and technological meet. I also love its design. It's from the Spring 2011 runway.
I saw one
in black at Barneys
, but its leather is less wet-looking and has a less plasticized texture. Because of that, it's more comfy than mine.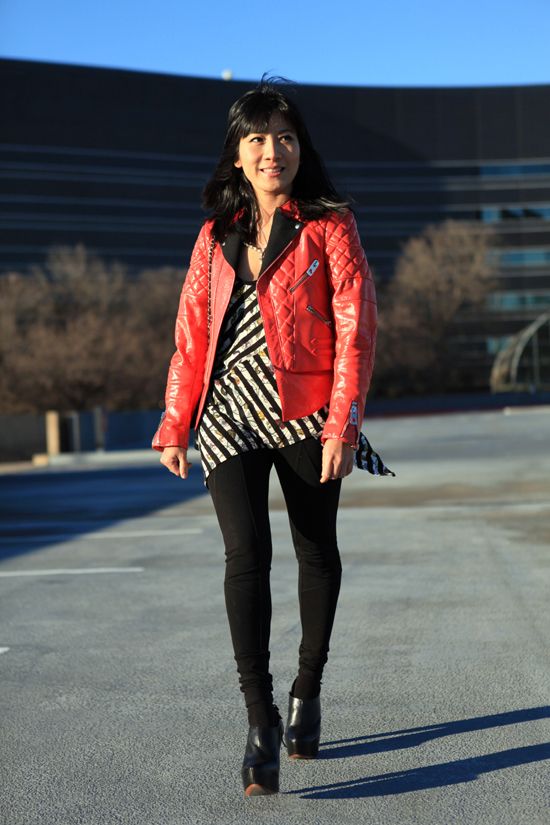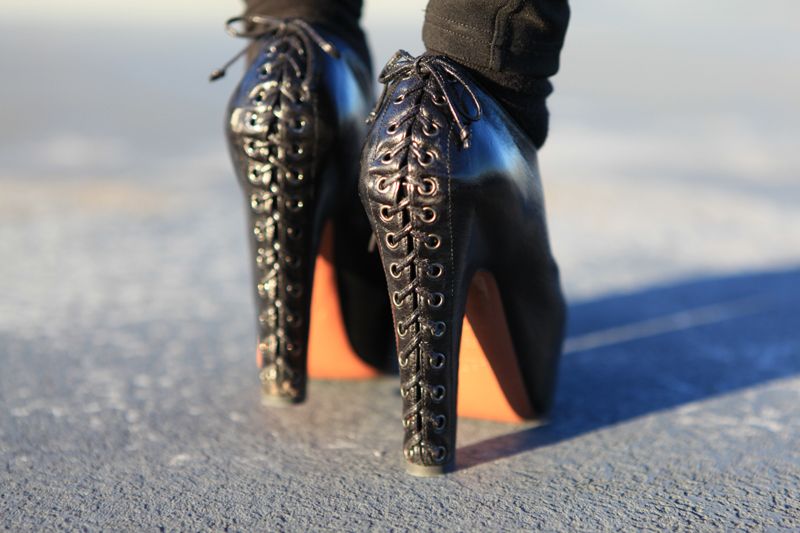 Thank you everyone for reading and have a lovely day!! xo…Hanh