Yesterday, we had a chance to spend our time in the countryside (Bogata, TX) with a few great friends and we had a great fun time. It was a gorgeous day to be outdoor.
An afternoon tea for ladies and beer for gentlemen were a great idea.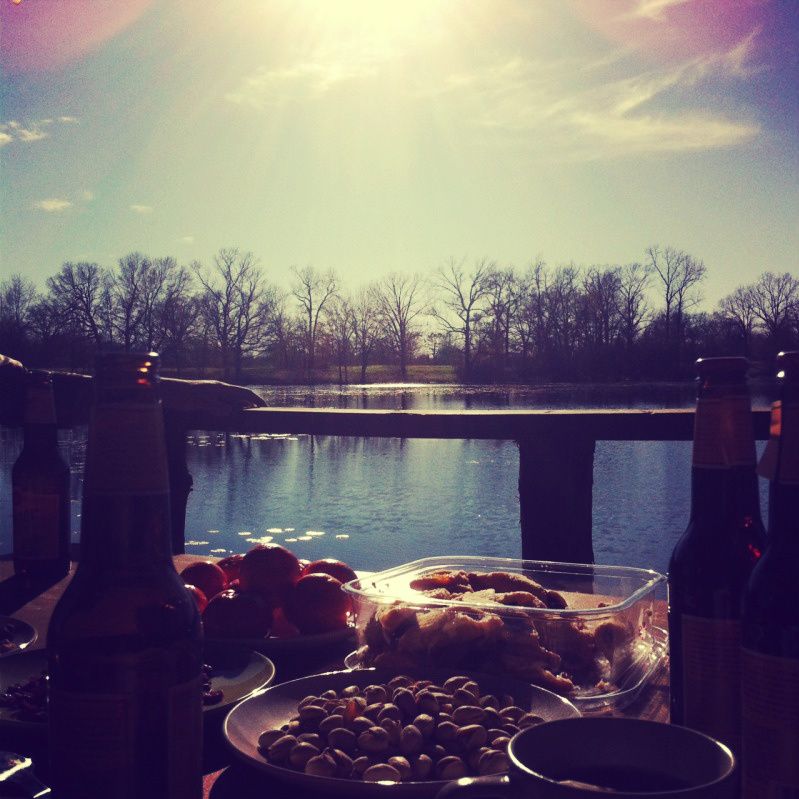 The kids love to ride on this car.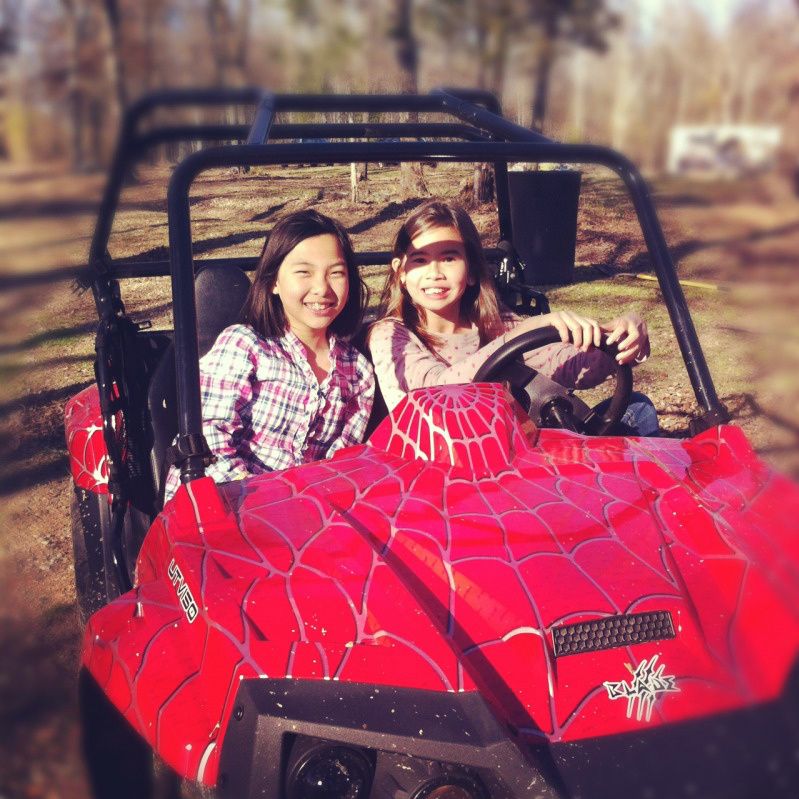 Don't be scared!! This alligator gar was dry and dead. We found it on the shore of the lake.
Thank you everyone for reading!! Have a happy Sunday and a wonderful week ahead!! xo…Hanh