I had the best New York trip for fashion week ever. Although, I didn't attend many shows-just Doo.Ri and Thakoon but I enjoyed my trip so much. My kids had no school, so they were able to come along with me. It was our first girls' trip, and we had an amazing time, filled with tons of sweet memories to last a lifetime. Not only being with my kids, but also to be with my great friends, Jason and Lucrecia. Lucrecia was the sweetest roommate ever. I was really enjoying my time with her; shopping, talking, sharing, chatting, dining…I wish she lived here!!! Another great thing of this trip was that we stayed at The Plaza Hotel New York for the first time for my kids. They wanted the feeling like Kevin had in "Home Alone." The hotel has a timeless elegance, one of New York city's finest, a place for celebrities, and a beautiful backdrop for so many famous movies.
Yes, I'm always thankful for my life and feel so blessed.
Here are our New York trip photo diary.
Cutest little girl. She had on Custo Barcelona Kids jacket, Justice hat.
My big girl borrowed my Balenciaga boots for the trip and wanted to borrow them forever. Lol!!!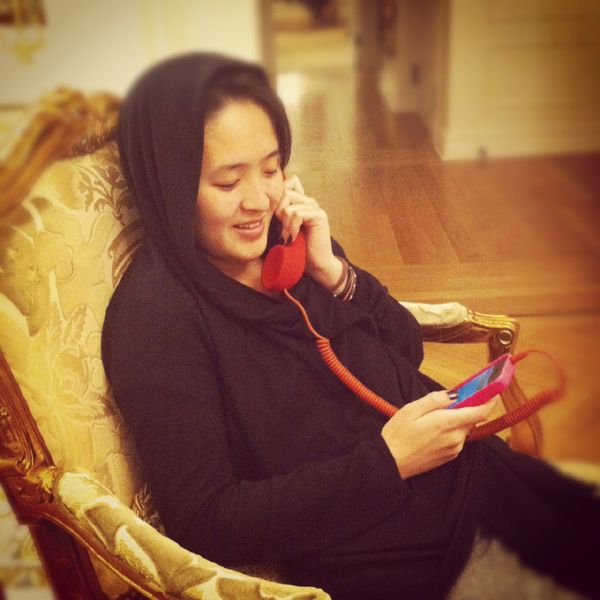 The view of 5th Avenue and 58th Street / 59th Street from our room.
Final walk at Thakoon fall 2012 show at The Plaza's ballroom.
Final walk at Doo.Ri fall 2012 at Eyebeam Art Center.
Time for window shopping.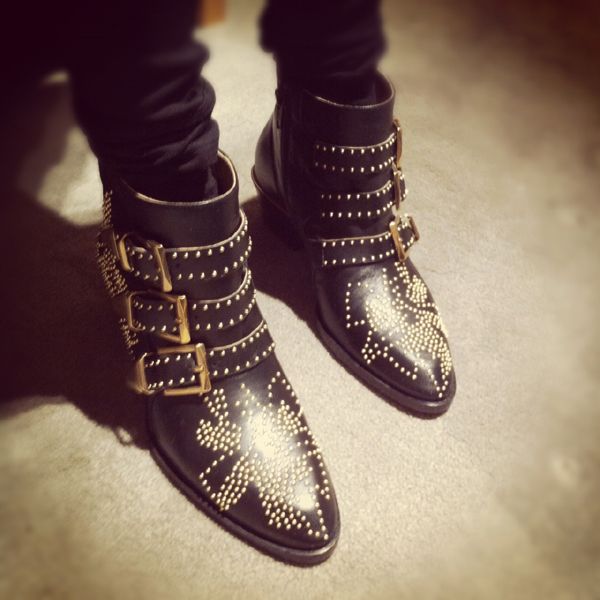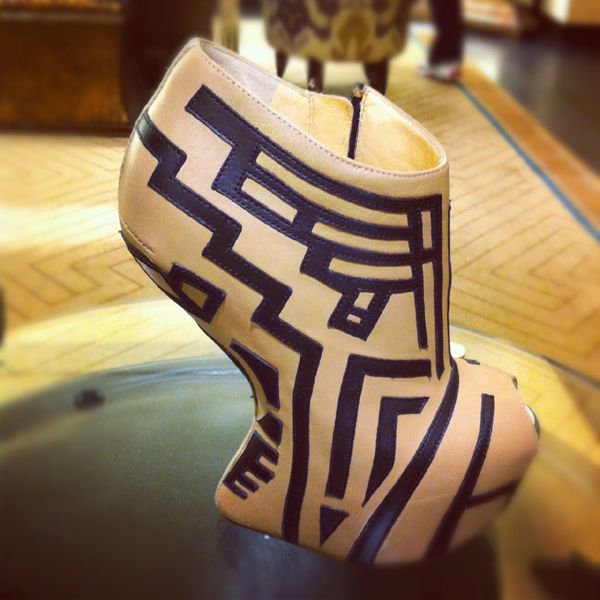 The kid's activities. They enjoyed shopping at H&M Kids, F21 Kids, FAO Schwarz toy store, Apple store, riding in the horse carriage, and rollerblading in Central Park (believe or not, they packed their own roller-blades)…..
The kids had a great time at the Met museum with a Scavenger Hunt program; a fun way for kids to explore the museum.
At Nola studio. Before attending Mary Poppins musical Broadway show. The kids had a chance to learn to sing songs and dance with Tom Souhrada; one of the cast members.
They enjoyed making hand-made paper from fiber.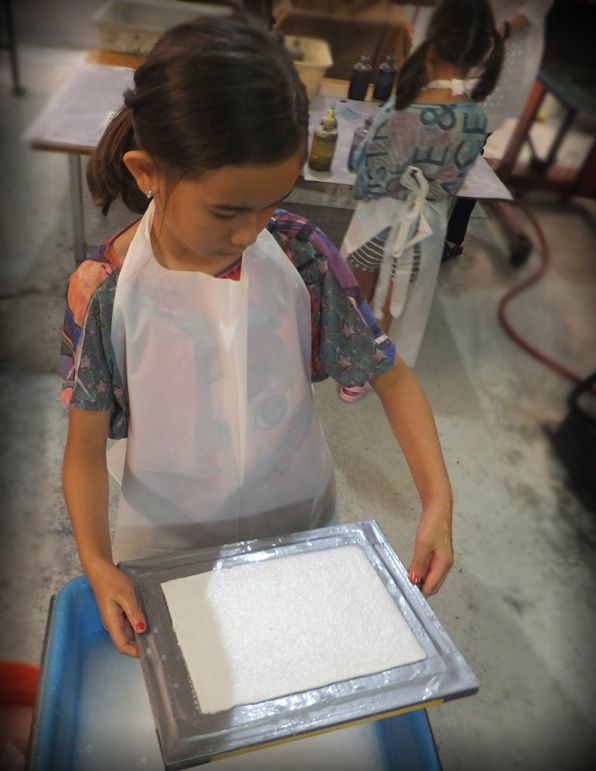 This is how the paper looks after adding colors and creation.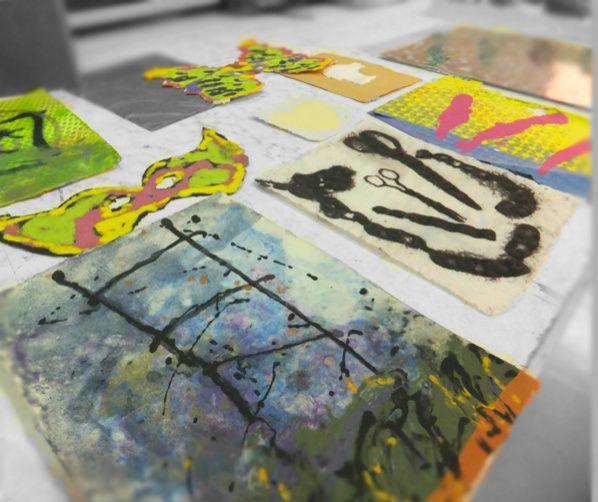 Thank you everyone for reading! Have a wonderful day!!! xo…Hanh
ps: Please, stay tuned for the announcement of the winner of Fashion Blog World's Inspiration 2012.