Nonna is located at 4115 Lomo Alto Drive in Highland Park, owned by a young chef, Julian Barsotti, a Dallas native. He is doing something rather daring: changes his menu constantly. The young chef travels to Italy every year, returning energized and bursting with ideas, inspired by whatever region he's visited.
Nonna's food is fresh, innovative, and well prepared. House made pastas, sausages, and pizza…are excellent. I've been here many times and every single dish that I order is always delicious. This restaurant is for people who appreciate fine food. To me, it's the best Italian restaurant in town, some said "Best one outside of Italy."
Bread is baked in a wood burning oven in the main dinning room is served at the start-it's like a pita, it's puffed, basted lightly in oil and sprinkle with salt. It's served steaming hot on your table. I love this bread! This restaurant is full every night and you should make a reservation.
Here are a few dishes that we've had. As I said, every dish is outstanding.
Wood oven roasted baby octopus with salad verde, potatoes, and olives.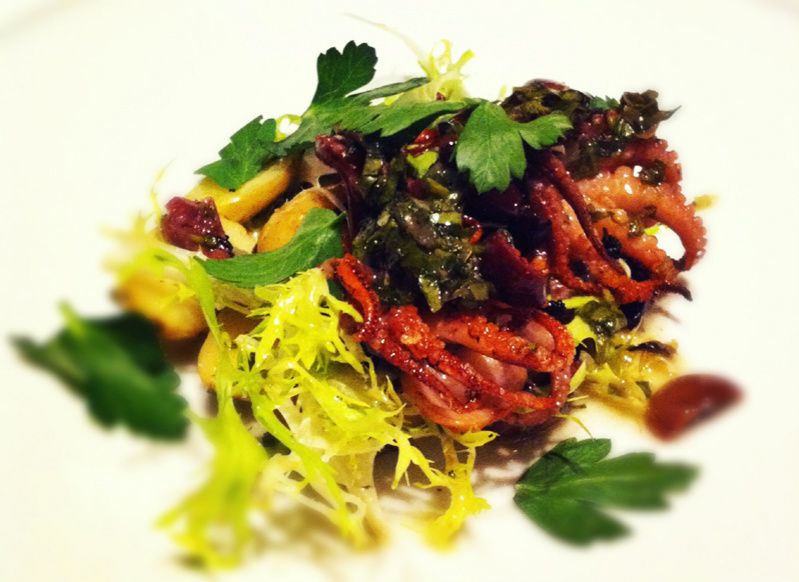 Beets, avocado, and citrus salad.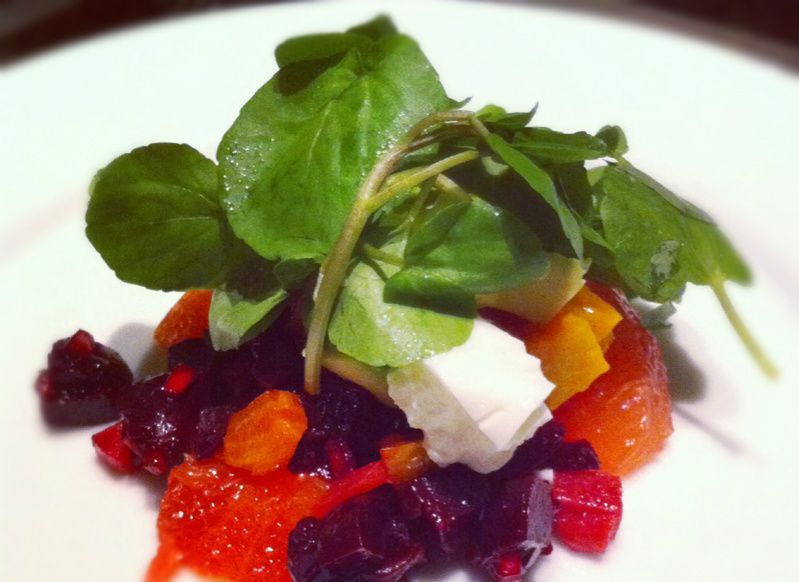 Snapper alla piccata with braised rainbow chard and baby artichoke.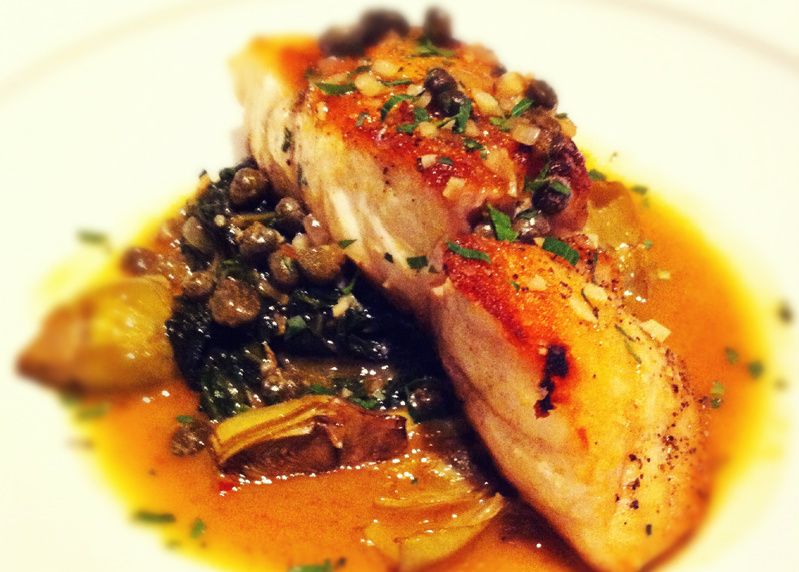 Lardo wrapped rabbit lion and quail in porchetta with farrotto and cipolline onions.
Thank you everyone for reading!! Hope this makes you hungry :-). Have a lovely day ahead!! xo…Hanh