I was so excited to moderate your comments and your votes for the contest; Fashion Blog World's Inspiration 2012. To be honest, all the contestants look fabulous and each has her own style and inspiration. I love them all!!
I noticed a few contestants were disciplined enough to rally their fans and get more votes, while others let the Life-in-travel's readers do the judging. Either way, I admired the contestants' decision and was inspired by their self-confidence.
The winner of the contest who received the most votes and will get $175 giftcard to the store of her choice or cash…Congratulations to #10, Chelsea!!!
Chelsea, please contact me for your prize.
Thank you to all the contestants and a special big thanks to my readers who took the time to vote and choose the winner.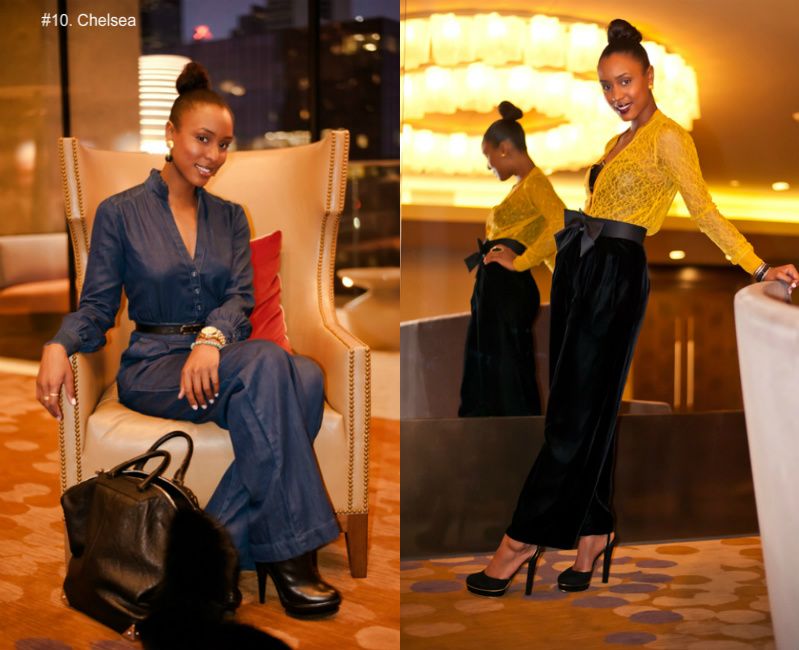 Thank you everyone for reading and have a lovely weekend with your family, friends, and loved ones!! xo…Hanh