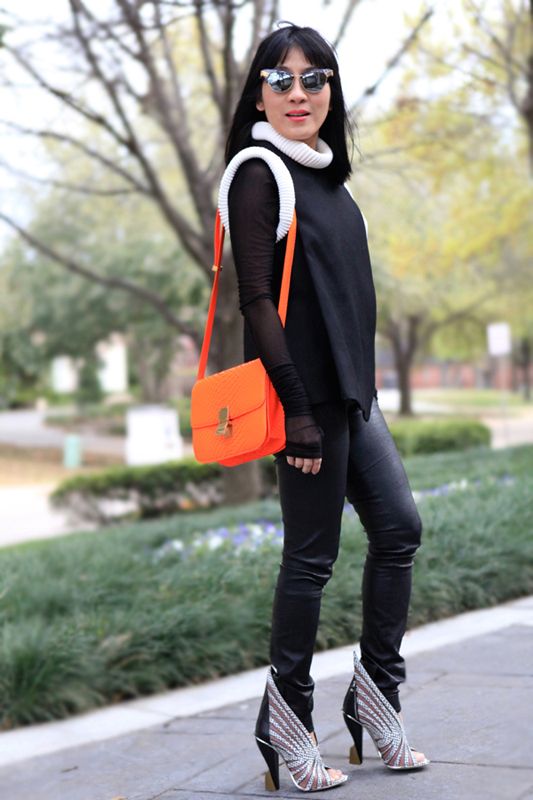 Wearing this outfit to Balenciaga fall 2012 runway show. This outfit got a lot of street style photographers's attention, especially these killer Balenciaga boots.
It was great to see my boots getting featured on the Paris fashion week streetstyle page at Style and US Vogue. Photos by famous Tommy Ton and Phil Oh. Thank you both for your stunning photography!!
In Style.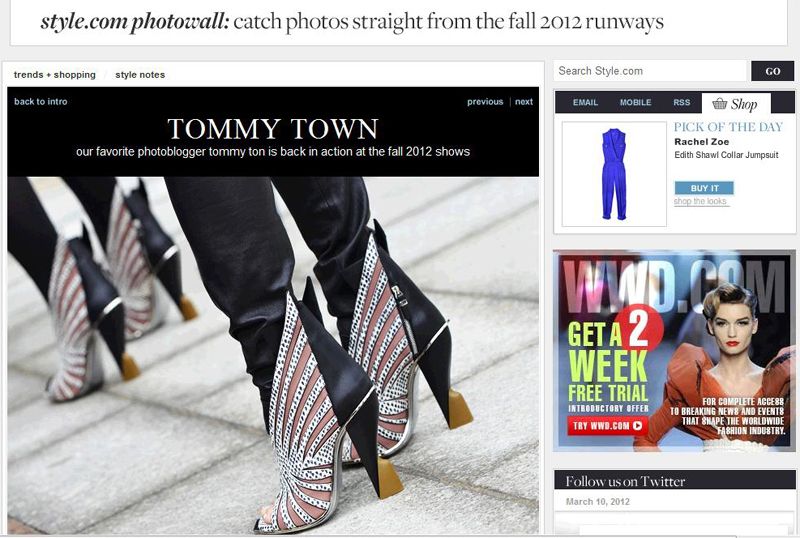 In US Vogue.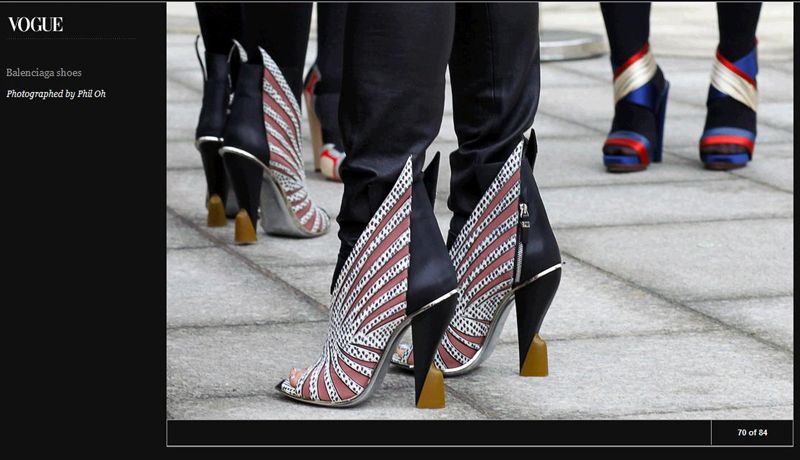 Also, thank you Guerre for your beautiful photo of my outfit on ModMods!
The photo below was posted by Barneys New York on pinterest; The Window by Amanda Brooks. It was at the Balenciaga show.
Wearing: Balenciaga top and boots, the Row leather leggings, Céline bag, and Nina Ricci sunnies.
Thank you everyone for reading and have a beautiful weekend! xo…Hanh