To me, yellow is not for the feint hearted. Wear yellow to present a cheerful, uplifting effect, it makes us feel happy, optimistic. I actually thought this sunshine color looked great against the white snow color; a surprisingly unconventional apres ski look. This outfit is perfect for spring break, a great off the slopes look. It's also a terrific street style look in the city for a chilly day.
One nice part of skiing during spring break is that the weather is more pleasant and not as harsh as skiing during winter break.
This little beauty case is my kid's carry-on when they travel. It was a gift from their aunt. It's a good size for them to carry and for storing their books, iPad, headphone, chapstick, their tiny favorite stuffed animal, and their best friend's photo.
I found that the case complimented this outfit; a fun, happy feeling to it.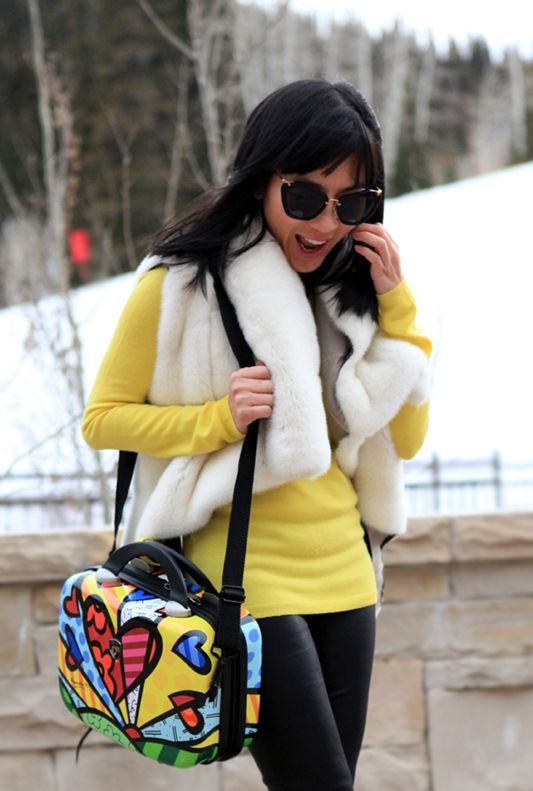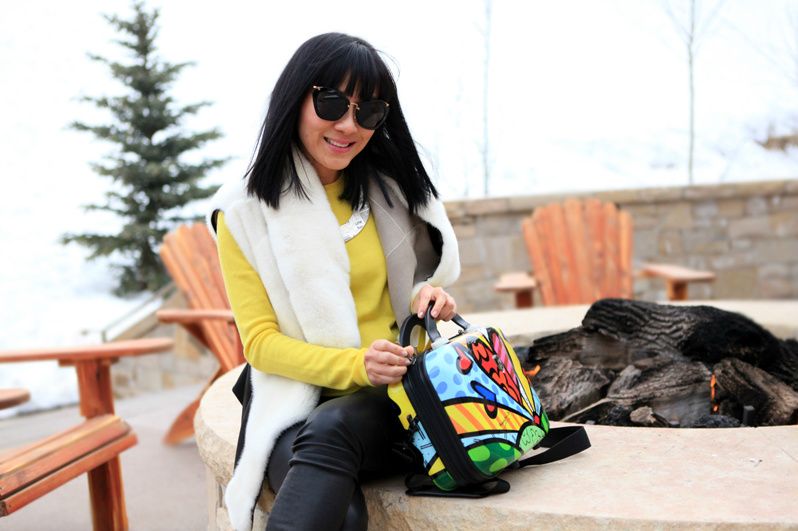 Vintage French Biche de Bere necklace.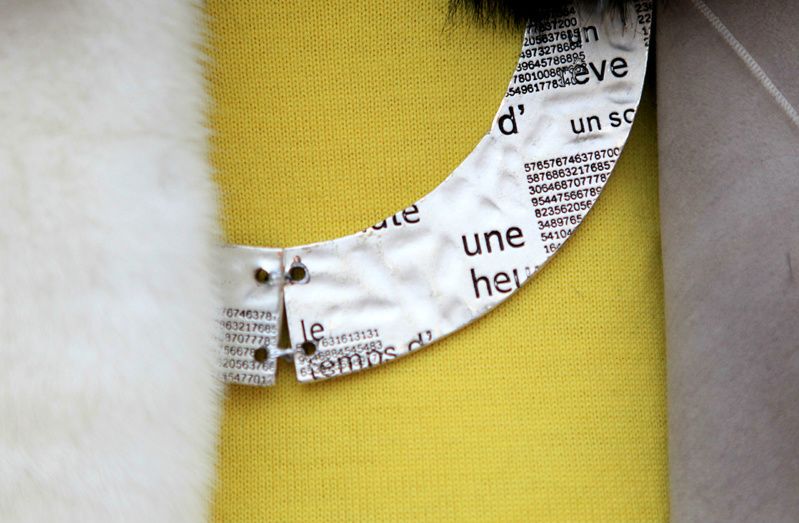 These Givenchy boots were on final sale at Barneys. They've became my travel boots; very comfy.
Thank you everyone for reading and have a wonderful day ahead!! xo…Hanh