Giovanna Battaglia at Martin Grant.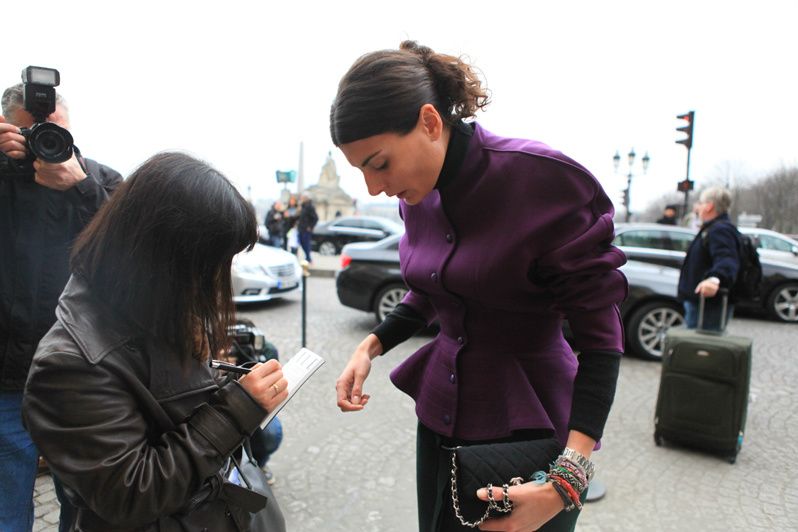 Linda Fargo at the Westin Paris. Every time I run into Linda, she seems to have a lot of energy and happiness.
Kate Lanphear at Le Meurice. I had a chance to have a little chat with Kate, she seems very sweet.
From left to right: Carine Roitfeld, Anna dello Russo, and Emmauelle Alt at Comme des Garcons show.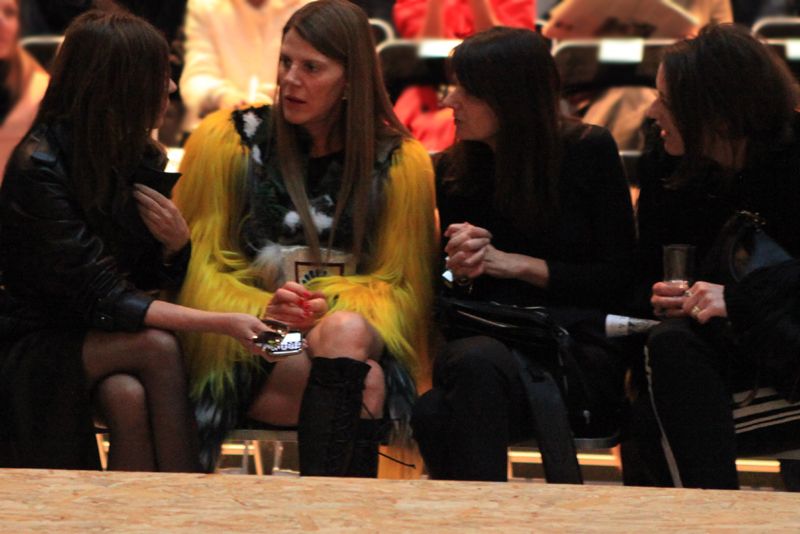 Anna dello Russo at Rick Owens show.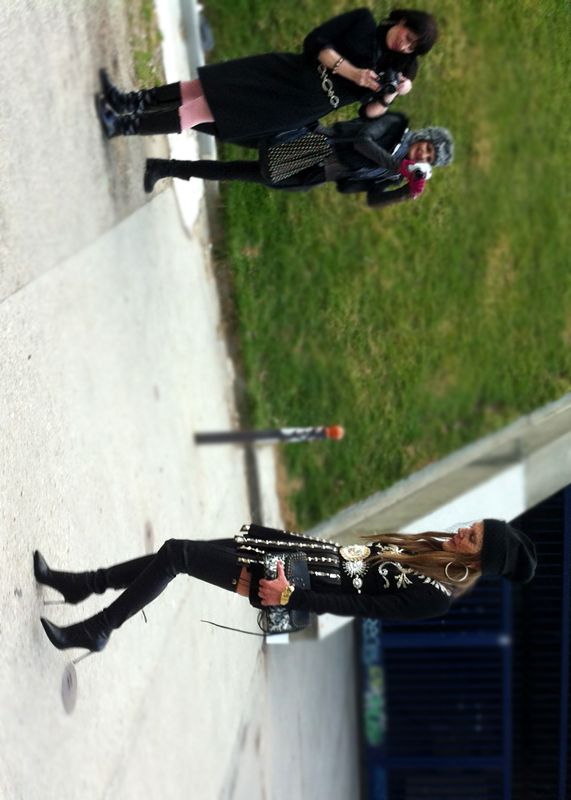 Sarah Rutson at Maison Martin Margiela show.
Thank you everyone for reading! I'm trying to up-date everyday to share all the photos from Paris Fashion Week and I hope to see you around.
Have a wonderful day!! xo…Hanh