Hello dear readers,
Style-passport and Hg2 are celebrating wonderful and stylish city bloggers. They have selected their top twenty nominees and my blog is one of them! along with nineteen other famous bloggers as The Sartorialist, Garance Dore', Style Rookie…Now, they need to whittle them down so that British GQ Editor in Chief, Dylan Jones, can pick one from the top five.
Everyone who votes for their favorite blog will receive a FREE online Hg2 City Guide.
This is a huge honor to be in the top twenty nominees with these famous bloggers. My dear readers, this is my first time to ask you for a big favor, PLEASE vote for me to help me make it to the top five! And PLEASE passing the word along to your friends about it. I APPRECIATE it!
To vote for me and receive your chic city guide click here
(for full page) or
here
(go straight to voting page)
VOTING CLOSES AT MIDNIGHT ON WEDNESDAY 28TH MARCH 2012
THANK YOU everyone for your support, your help, and your love for my blog!! I APPRECIATE every vote!! xo…Hanh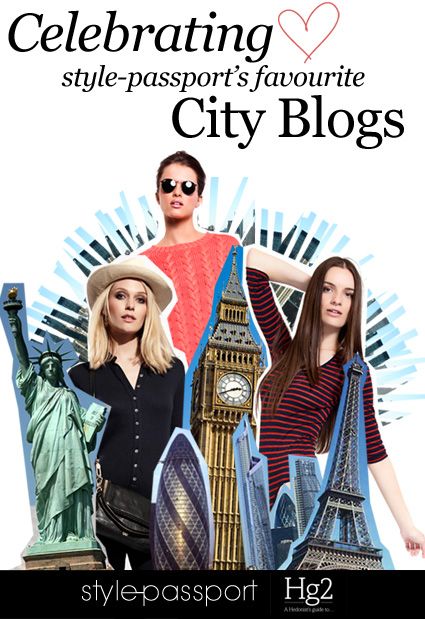 Thank you so much, everyone!! Have a wonderful day!! xo…Hanh